Welcome to Sinbosenaudio factory do the inspection
Views : 43
Update time : 2021-07-27 16:14:44
Are you worried the Sinbosenaudio factory is real or not?Welcome to Sinbosenaudio factory do the inspection.We have a client from Benin came to our factory yesterday,let see what is he do and which goods ordered.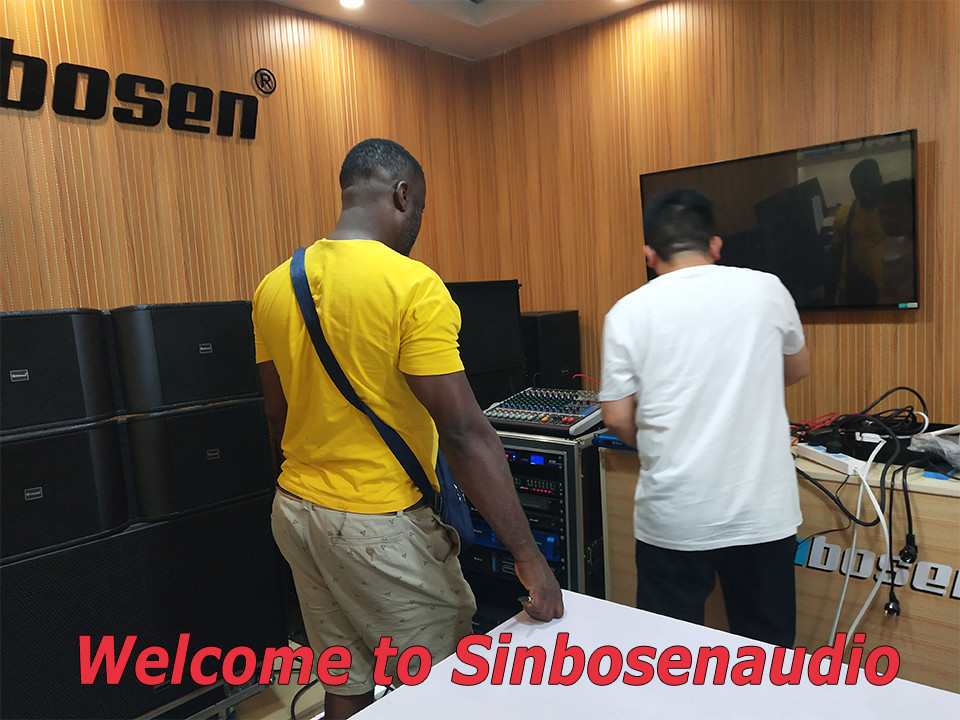 When he want to take the amplifier,it not carry up,so
drop on the floor
,it with big voice
with
"peng",he worried about the amplifier,so tested with the amplifier,after that he not worried sinbosenaudio quality anymore.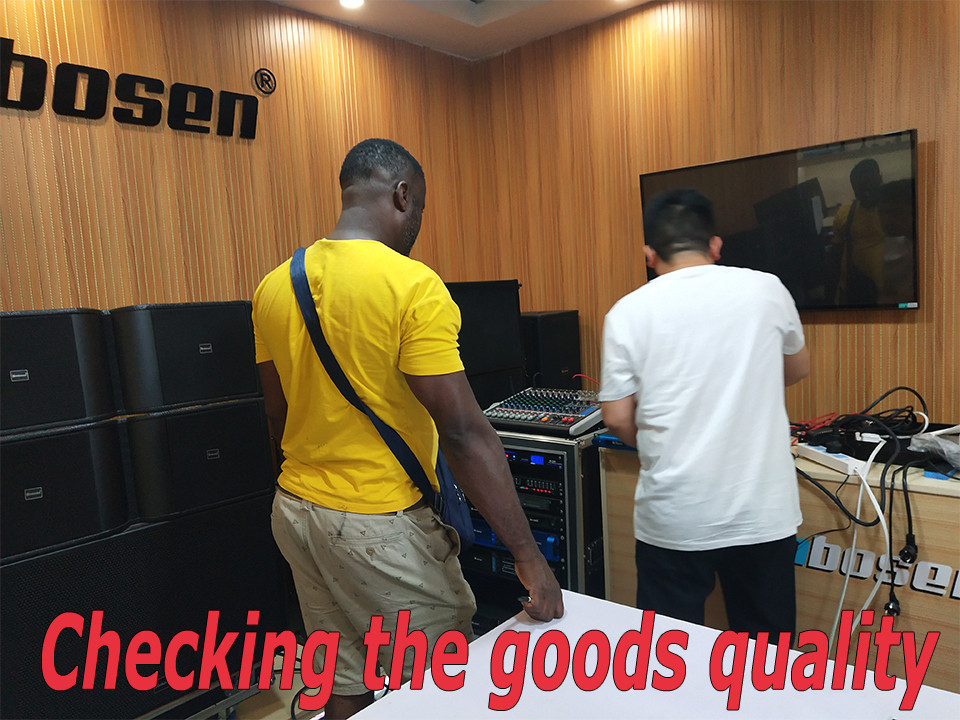 Let
'
s see which goods new ordered from Sinbosenaudio.
1PC
1PC
1PC
Audio Processor AD48
1PC
3PC
Wired microphone
SM57/SM58
20PC
8PC



2PC
Wireless microphone AD4D
with headset and handheld

Wirless microphone SU-39
10PC


2 PC
2PC


4 PC
8 channels
2 PC
In ear monitor SR2050 with
20 pcs bodypack

In ear monitor EW300G3 with
20 pcs bodypack

3 SET



2SET
Are you still worried about Sinbosenaudio factory?If you worried,also can contact to our factory to check,contact information:

sales2@sinbosen.com
Whatsapp:+8616676738225