Sinbosen B-91A Wired condenser microphone for Bass drum Microphone
Model : B-91A
Brand : Sinbosen
Type : Condenser Microphone
Frequency range : 20 to 20,000 Hz
Application:Stage Performance
Function:high grade low noise microphone
Usage:VOCAL microphone
Warranty: 2 Years
Description
Product description
---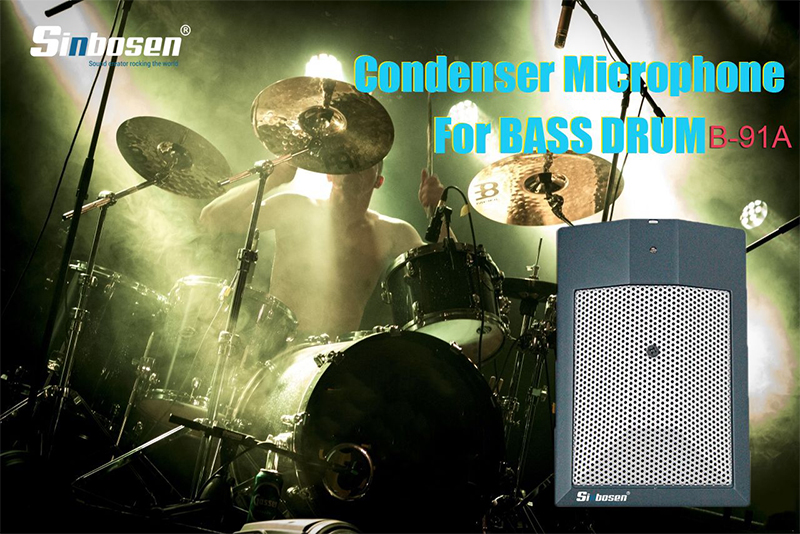 ​​​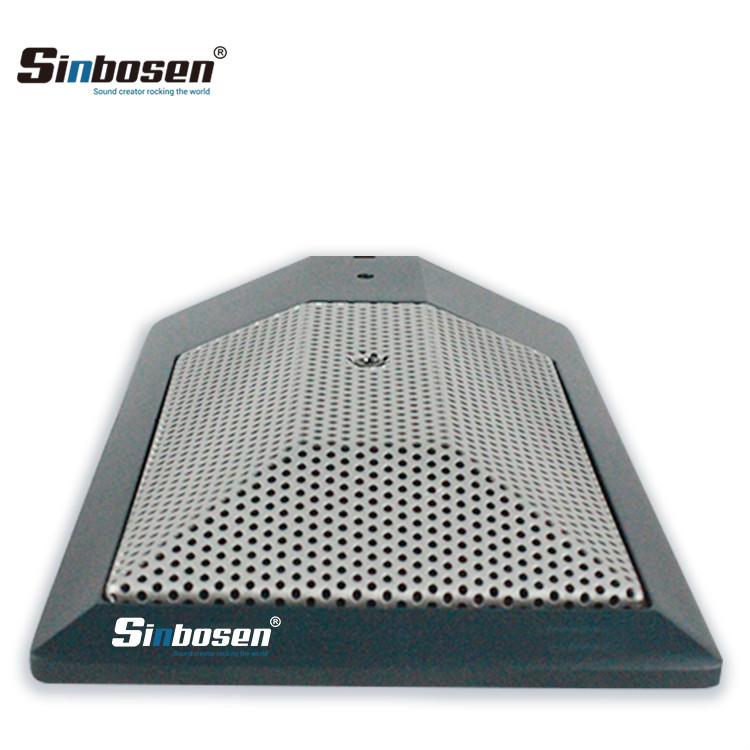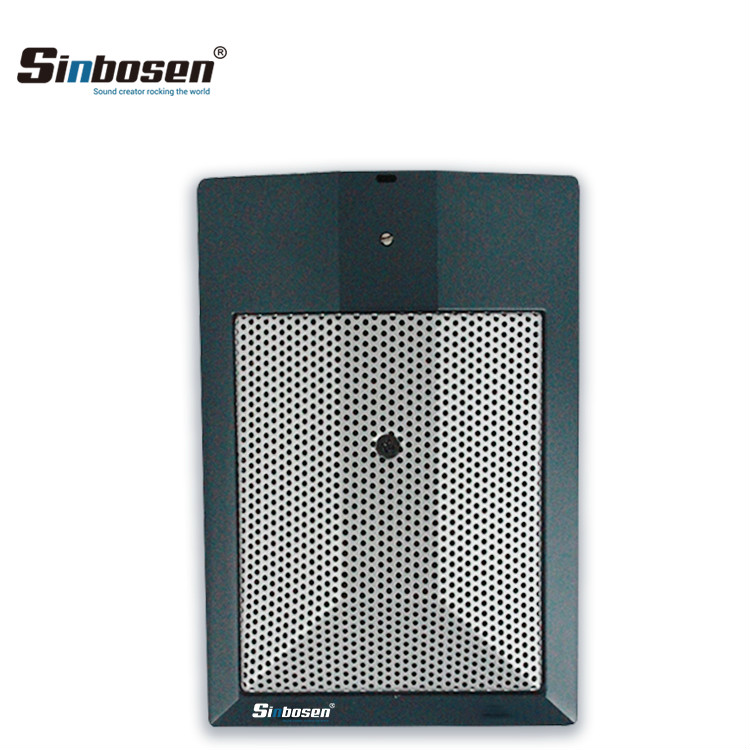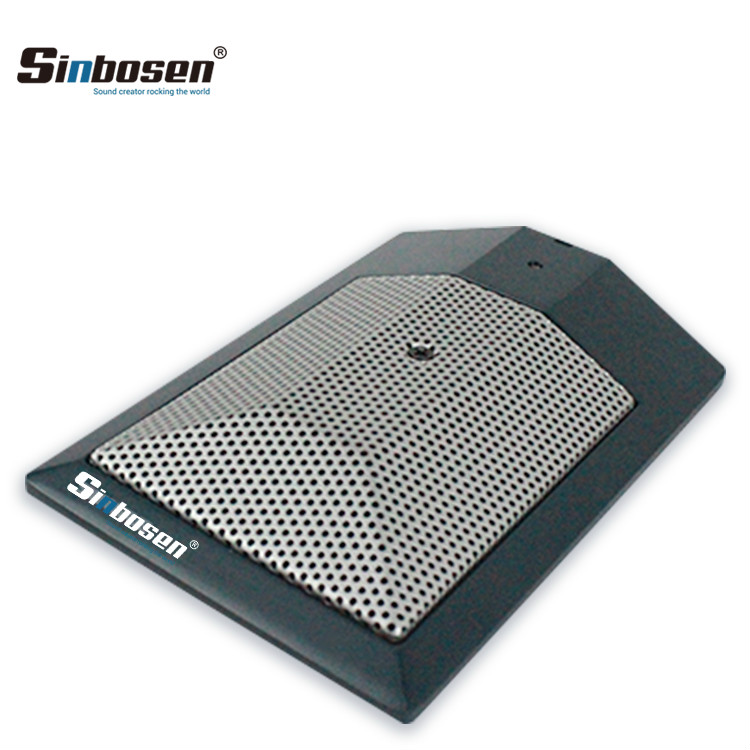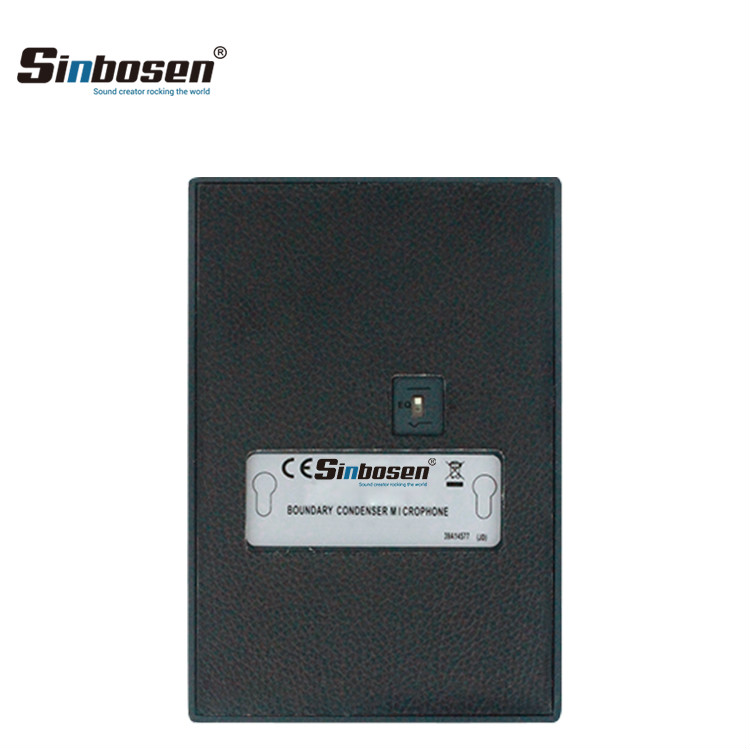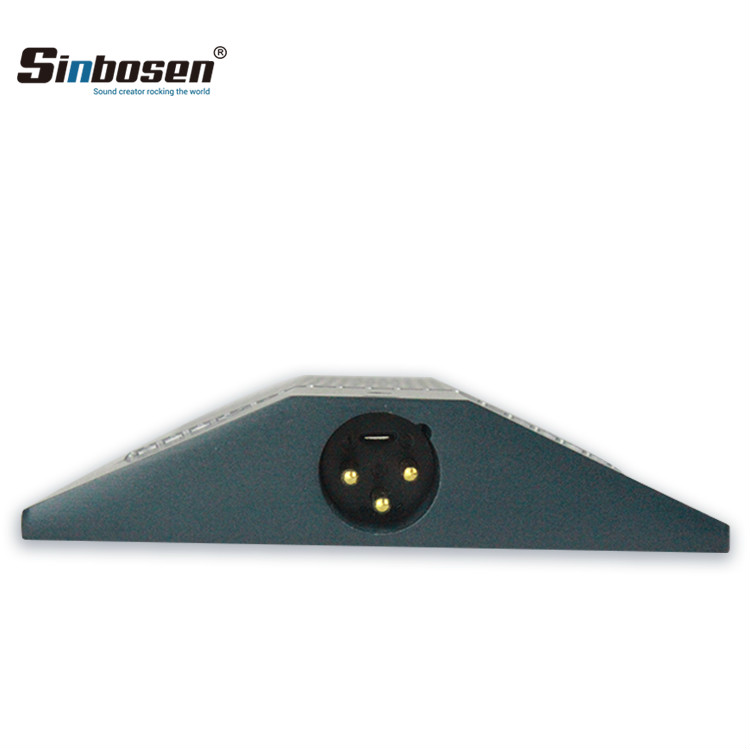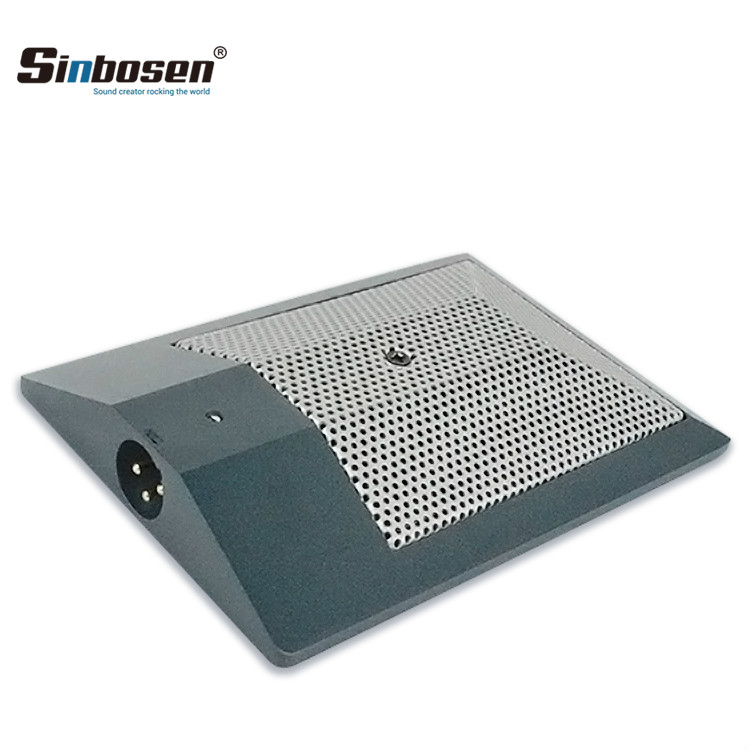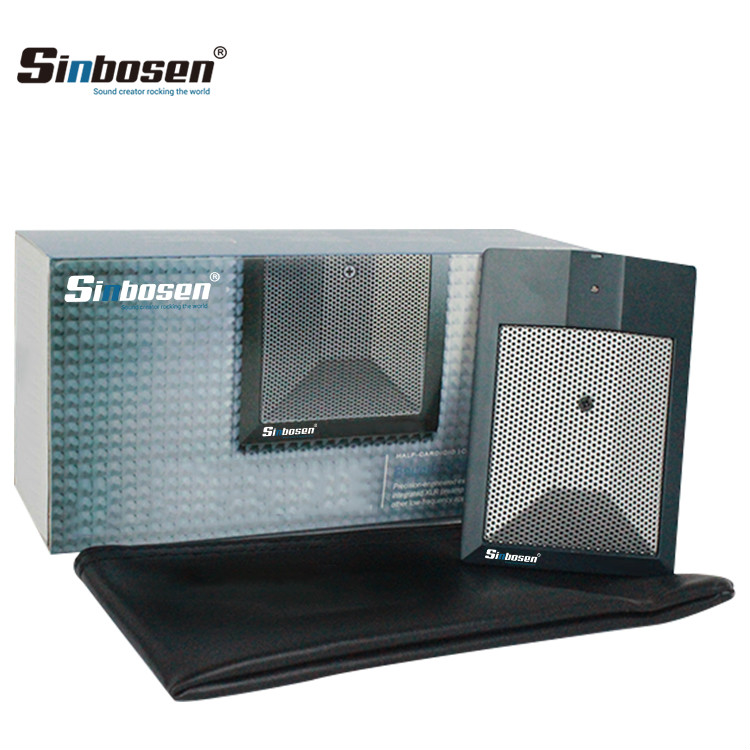 Technical Parameters:
Sensor type:
Condenser
Pickup mode:
half heart shape
Frequency response:
20 Hz-20 KHz
Sensitivity (dBV/Pa):
48.5 dBV/Pa
Equivalent self-noise:
30 dB(A)
Sonar:
155 dB
Weight:
470 g
The B-91A bass drum microphone is a condenser microphone with a semi-circular pickup mode.

Designed for low frequency response, this product delivers powerful low frequency response while withstanding high sound pressure levels (SPL) for superior impact and superior sound.

It is mainly used with the bass drum and is also suitable for other low frequency applications including piano.

Precision, compact, plug and play
►Precision and compact design with integrated preamplifier and XLR interface for increased installation efficiency and reduced stage clutter.
►No need to install external accessories for quick and easy plug and play.

Balance adjustment switch
►Enhanced sound penetration and clarity
►For the natural sound of most instruments, you can choose a flat response setting.
►For a strong low frequency 'slam" with multiple strikes, you can select the "lower range" setting.
Related Products
---