Sinbosen 7 Piece Professional Dynamic Drum Microphone Kit Drum microphone kit KING-717
Model : Drum microphone kit KING-717
Brand : Sinbosen
Type : Drum microphone
Packaging: 7 pcs drum microphone with microphone clamp
Application:Stage Performance
Function:high grade low noise microphone
Usage:VOCAL microphone
Warranty: 2 Years
Description

---

7-piece drum microphone kit is designed for percussion instruments.This professional component for drum kit can be implemented in different type.
1* bass drum mic
4* Snare /Tom-Tom drum mic
2*Cymble mic (Crash Cymbal, Ride Cymbal, Hit-hat)
Pick up Mode
Cardioid
Type
Dynamic
Dynamic
Condenser
Frequency response
30Hz -13KHz
50Hz -15KHz
40Hz -18KHz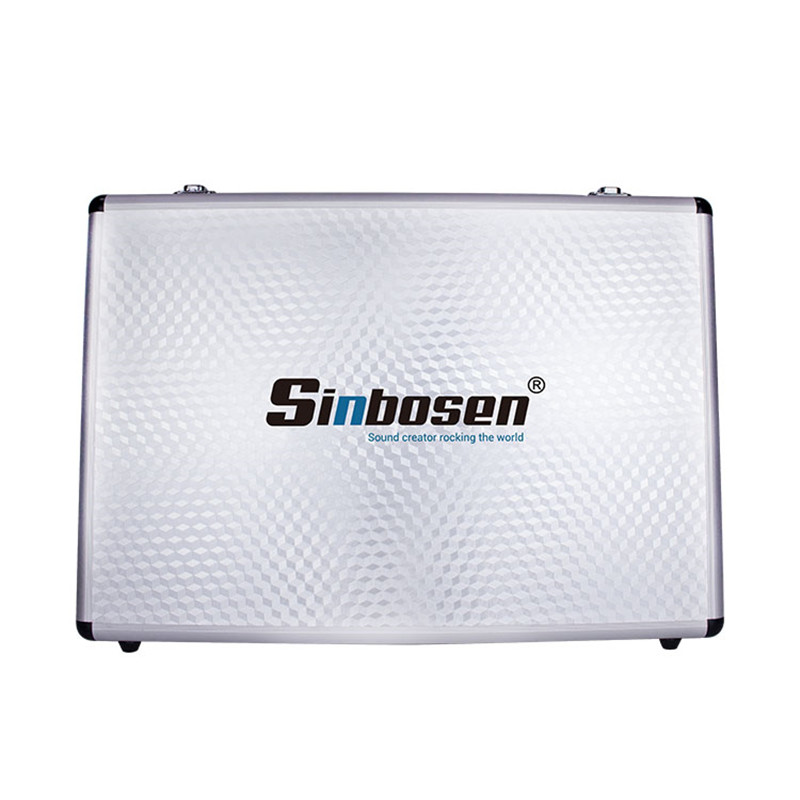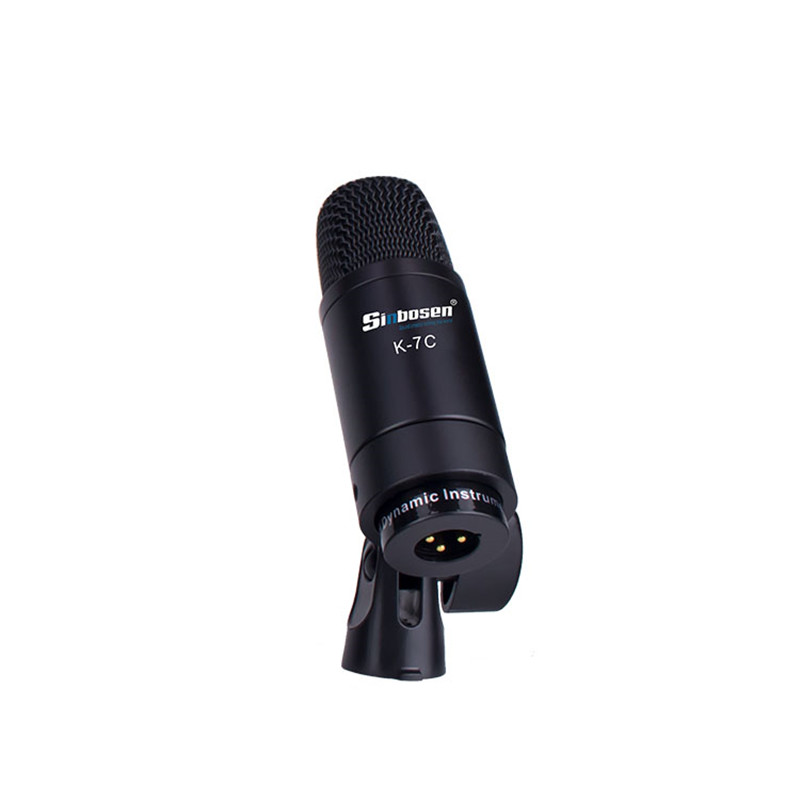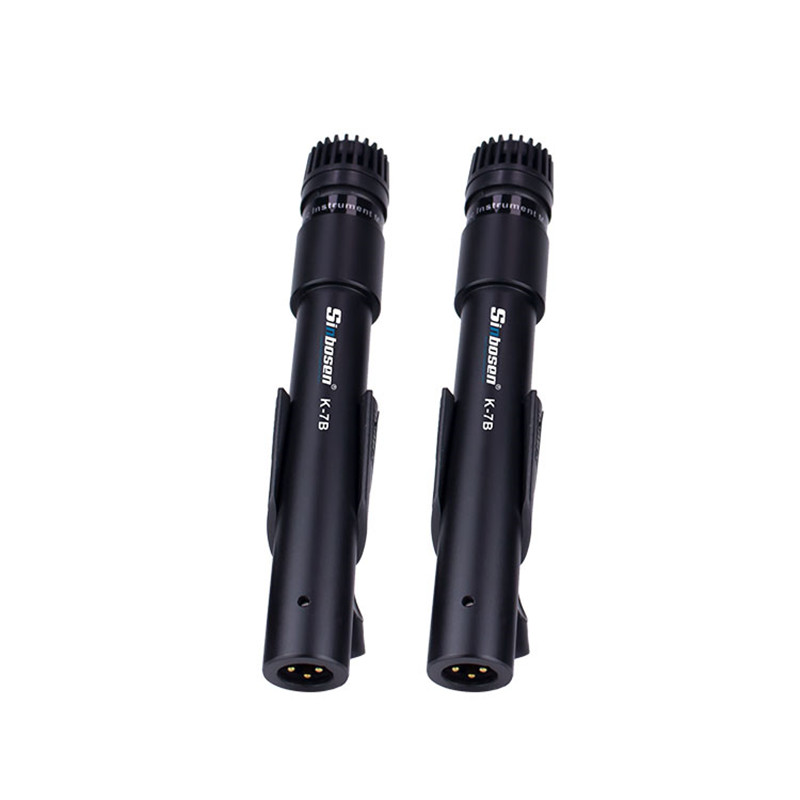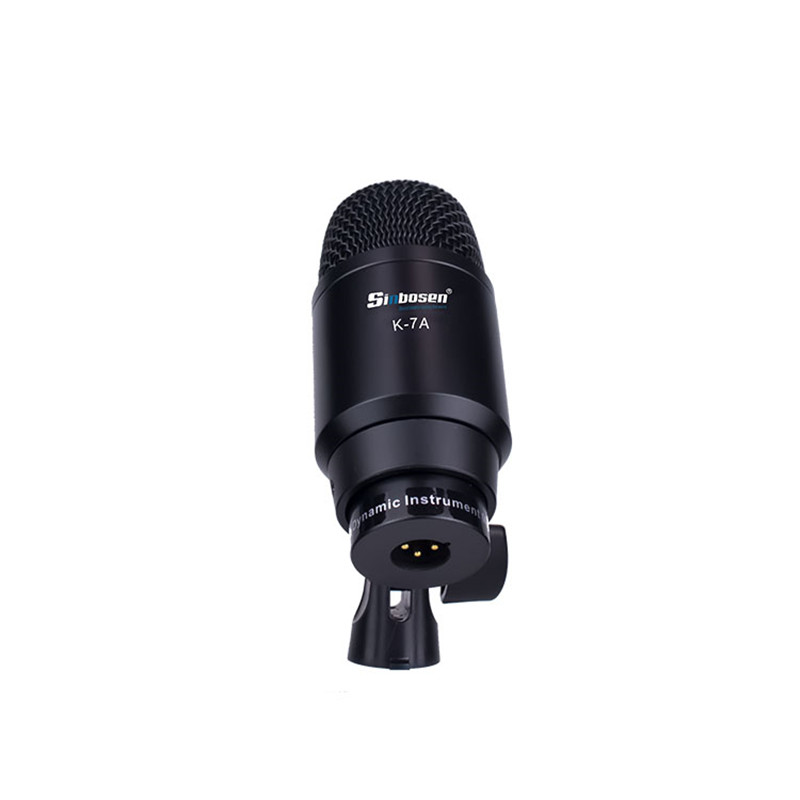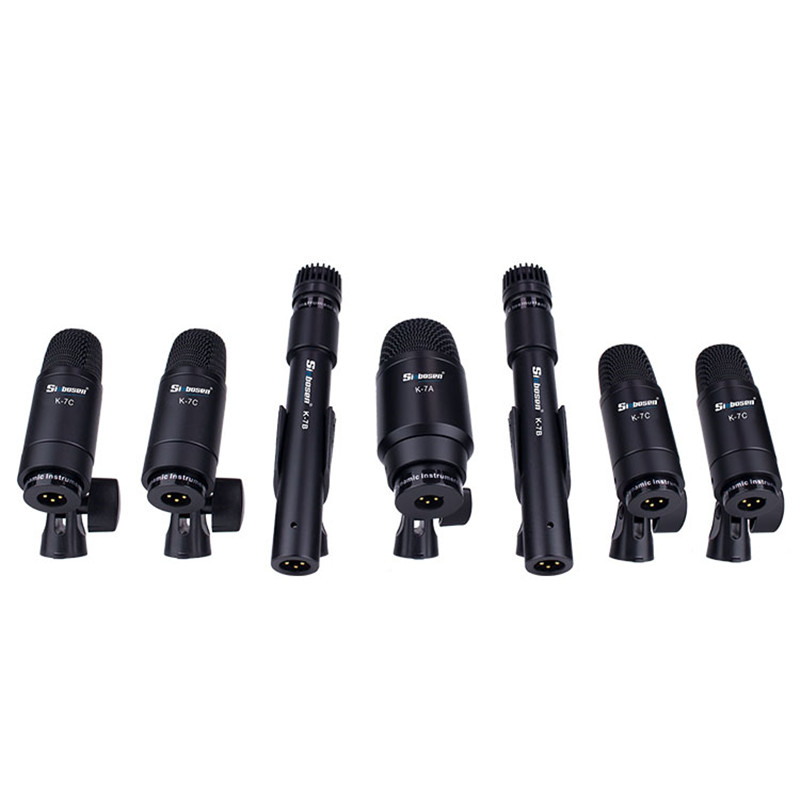 Can be used for percussion, bass and guitar amps, brass, woodwind and other instruments. It is equipped with a durable metal casing that resists scratching the surface.

The bass drum microphone uses a high magnetic flux head to provide clear sound, full sound, vivid reproduction of sound and reproduction of sound source to greatly enhance the performance;

The snare microphone snare drum, drum, and snare instrument microphone can quickly respond to the moment and are ideal for pickups.

Drum kit microphones are suitable for recording and live performances, such as piano and folk instruments, with high-quality condenser heads, wide dynamic frequency response, high sensitivity, and clear and accurate pickup.

---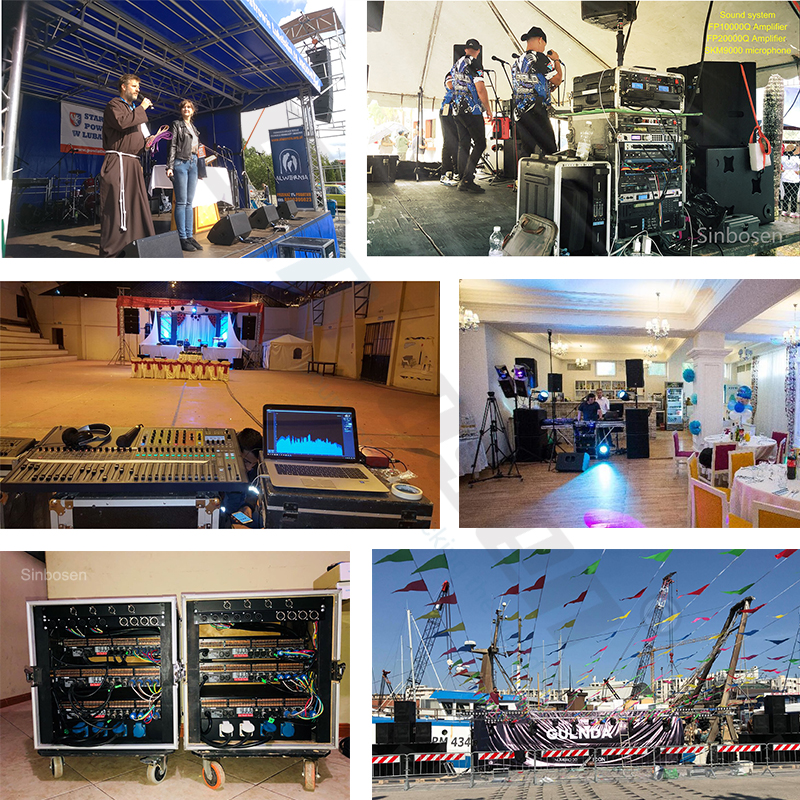 ---