Sinbosen PGDMK6 drum microphone professional musical instrument microphone set of six
Model : Drum microphone kit PGDMK6
Brand : Sinbosen
Type : Drum microphone
Packaging: 6 pcs drum microphone with microphone clamp
Application:Stage Performance
Function:high grade low noise microphone
Usage:VOCAL microphone
Warranty: 2 Years
Description

---
6-piece drum microphone kit is designed for percussion instruments.This professional component for drum kit can be implemented in different type.
Musical instrument microphone six-piece product introduction:

Complete drum kit. The P-56 Drum Microphone Kit includes three PG56 snare drum/through drum microphones, one PG52 kick drum microphone, two PG81 instrument microphones, three A50D drum brackets, and a durable carrying case.

Beta PG56
Dynamic
Frequency response:
50 Hz- 15 kHz
A compact drum microphone for close-range pickup.
Beta PG52
Dynamic
Frequency response: 30Hz-13kHz
A high performance microphone optimized for picking up low frequency percussion.
Beta PG81
Condenser
Frequency response: 40Hz- 18 kHz
A smooth and sensitive microphone for head and pickup.
Beta A50D
Drum brackets are available on most standard drum edges. The flexible and sturdy rubber construction provides stability and is easy to install.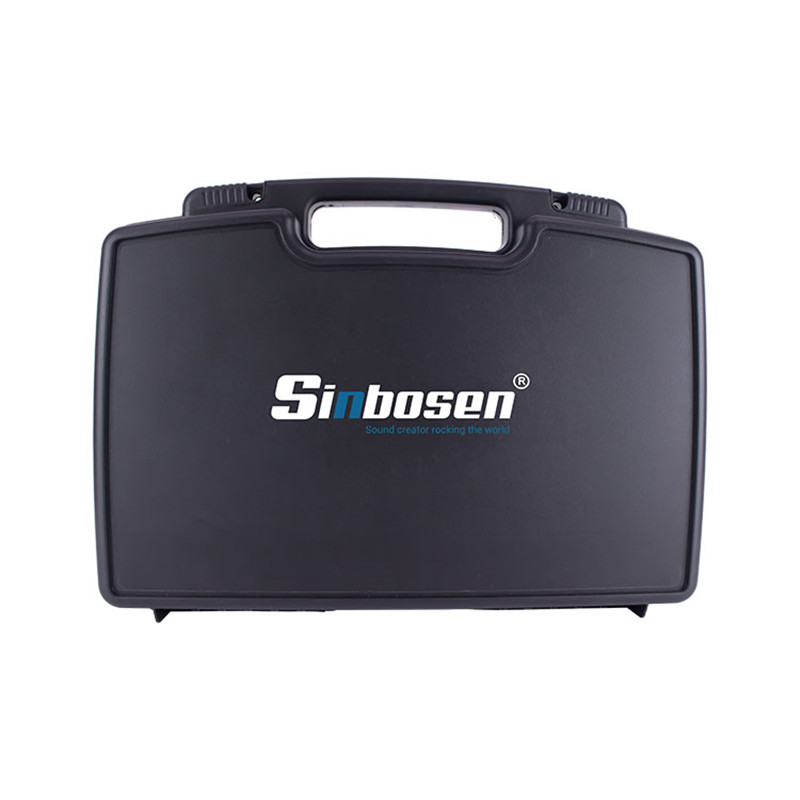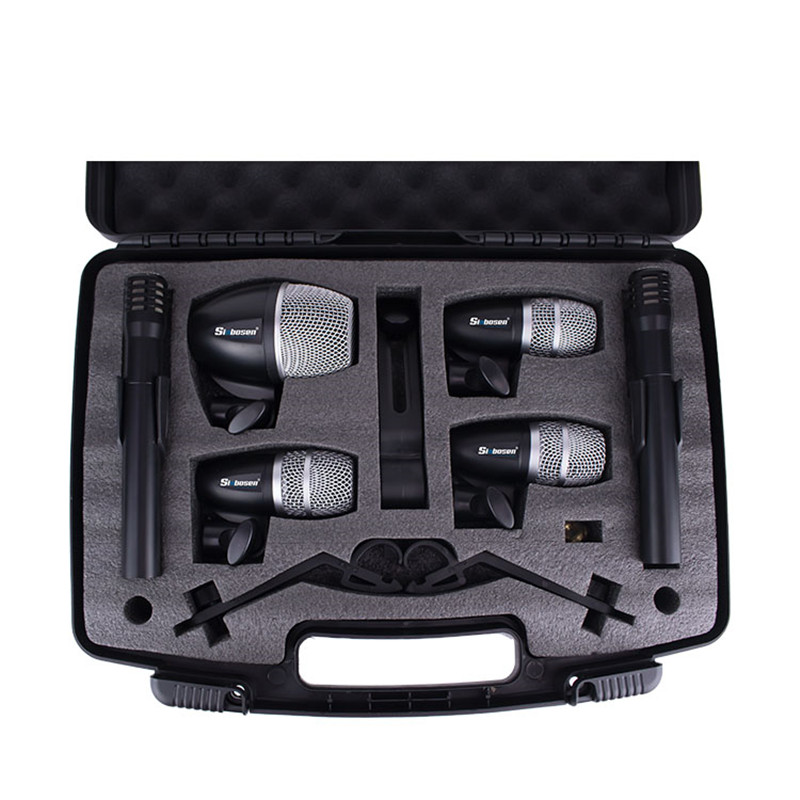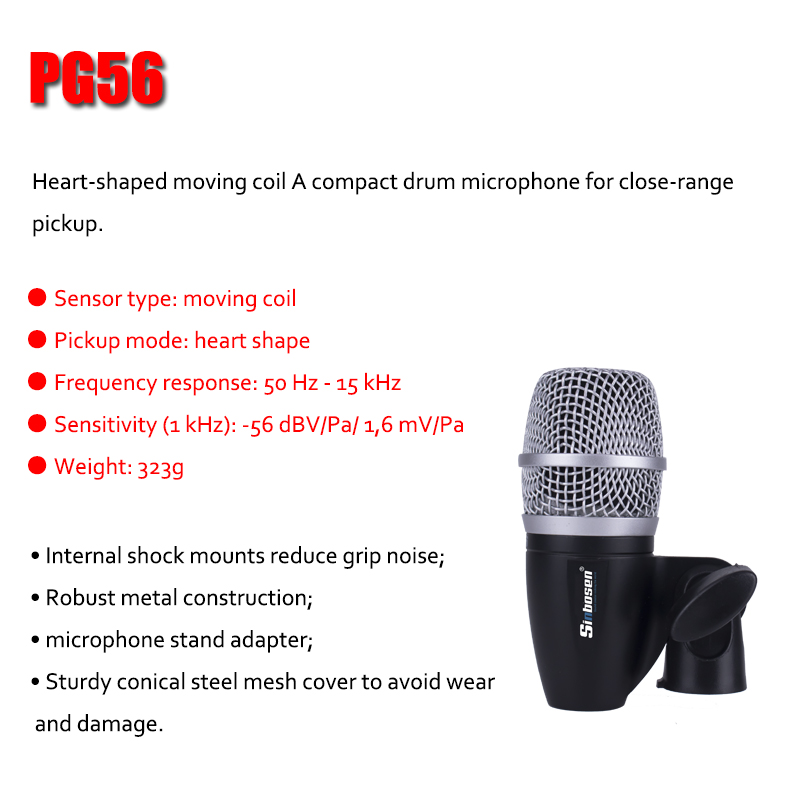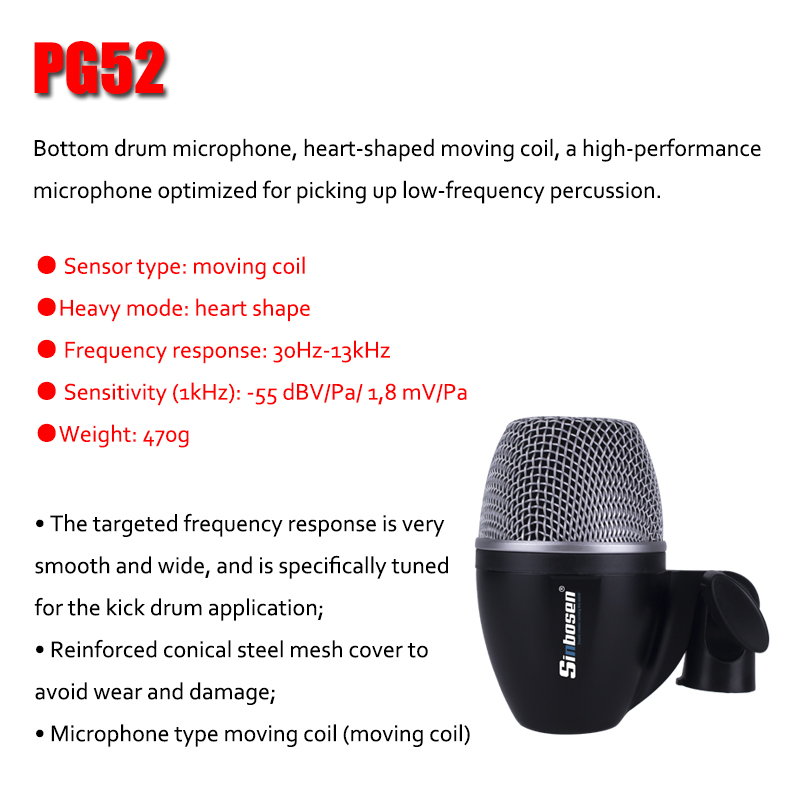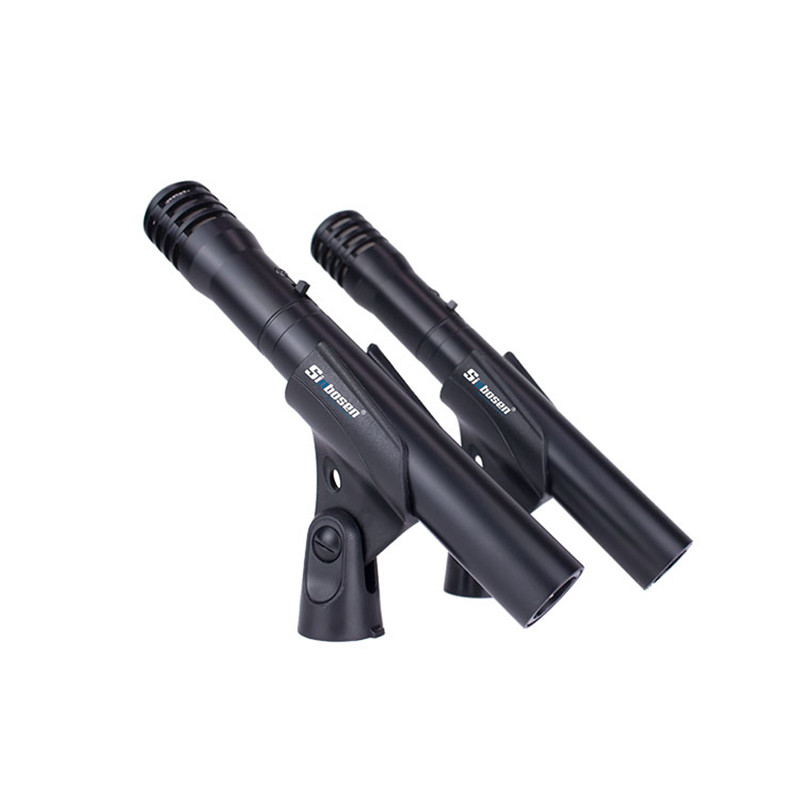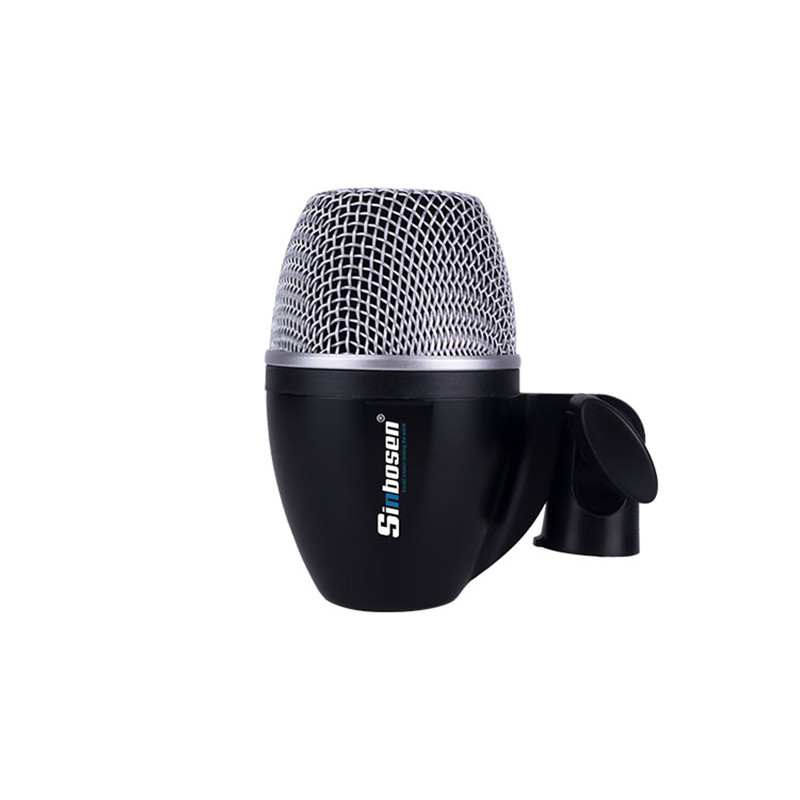 ---