Can your sound audio equipment achieve the stage effect you want?
We all know that a successful stage performance is not only the efforts of the people but also the contribution of every professional audio equipment. Not long ago, we received feedback from several audio engineer customers who purchased the FP10000Q and FP14000 amplifier combinations. A powerful union. Their stage is also very exciting 【
Click here to view
】. Just two days ago, we received good feedback from another customer about our combined products. He used these devices on his stage. Let's see what audio equipment he used on his stage.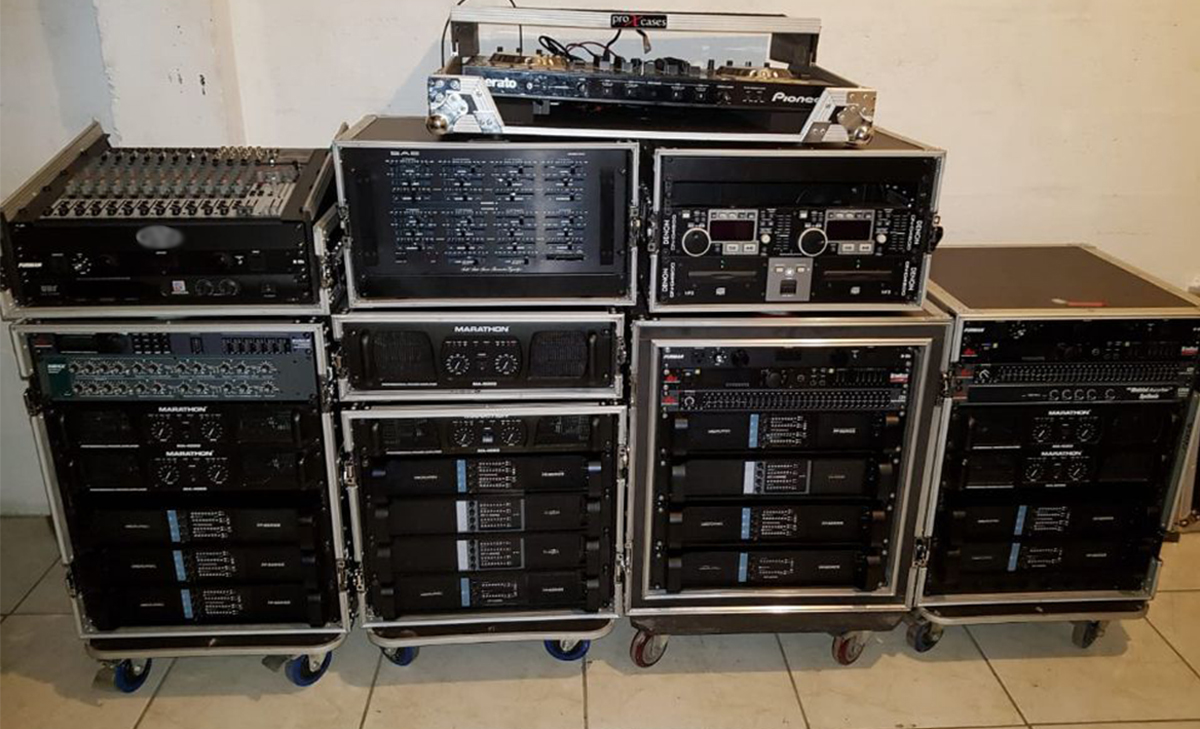 ---
This is a customer from Poland. Before purchasing the product, he consulted our partners on a number of product-related issues. Finally, he chose the AXT220D wireless microphone, SKM9000 wireless microphone, FP10000Q power amplifier. A powerful group.
On the day he held the stage, Sinbosen received the picture he sent.↓↓ The activity doesn't seem to have started yet, but we can feel that it will be a wonderful event. The audio equipment looks very good too. In the picture sent by the customer, I saw the AXT220D wireless microphone purchased by the customer, SKM9000 wireless microphone, FP10000Q power amplifier. Sinbosen is very happy to see that own products can add some excitement to the customer's stage.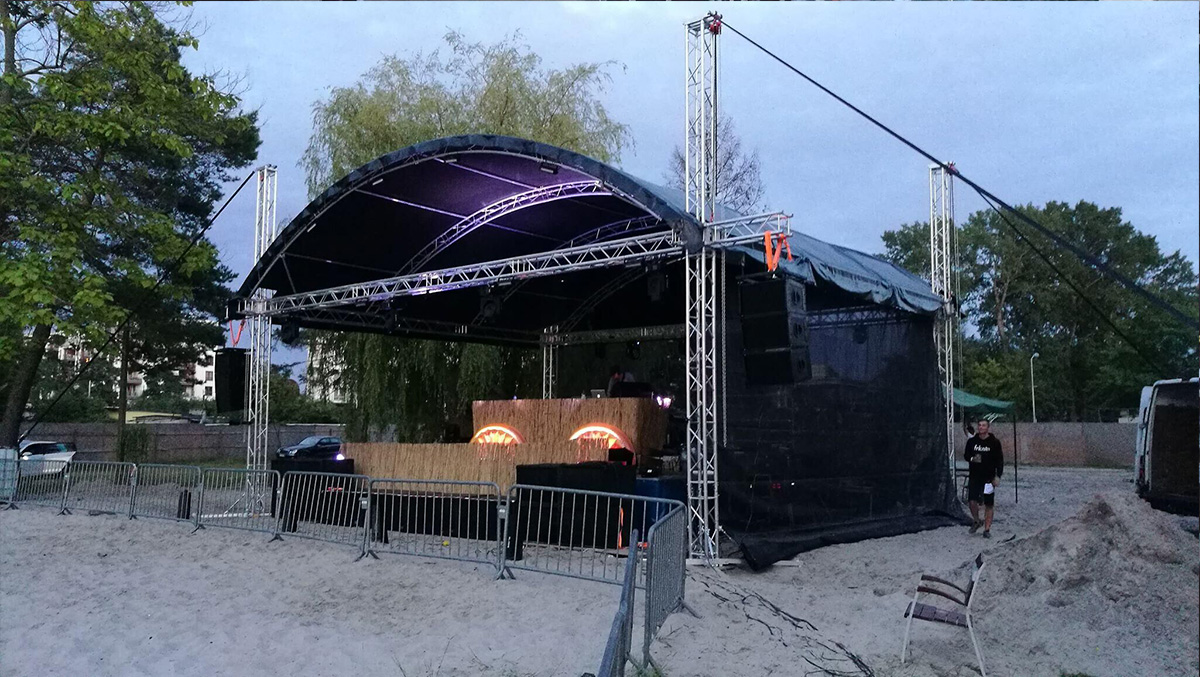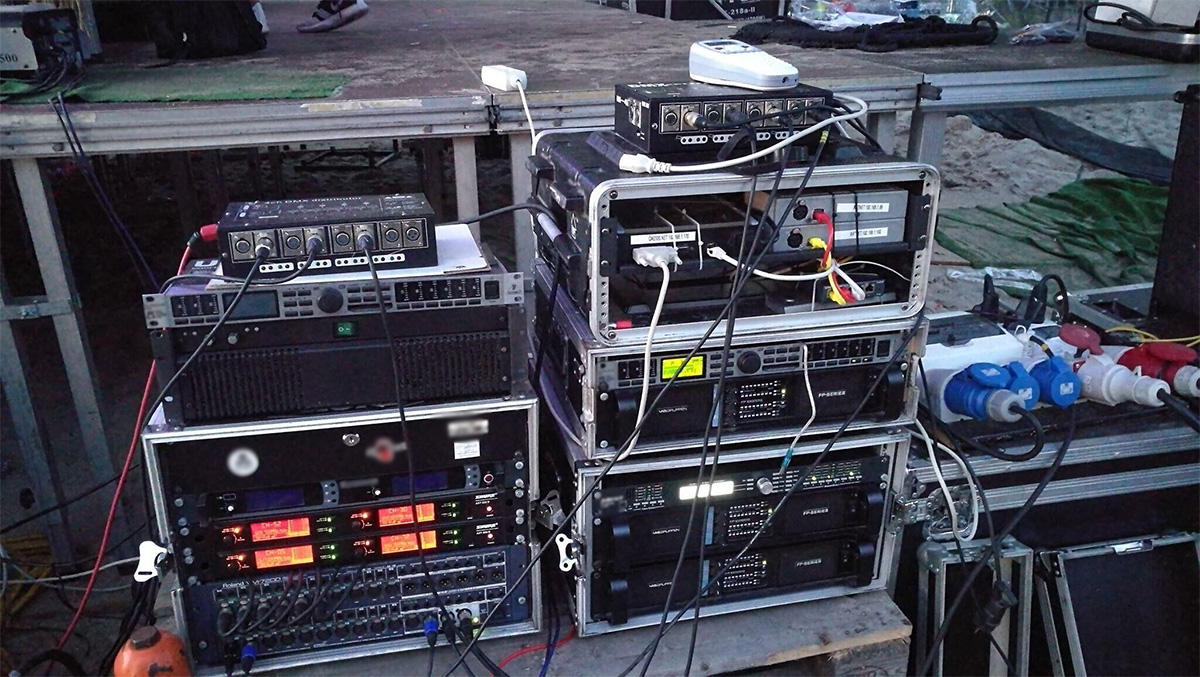 After he finished the event, Sinbosen received an email from him. Sinbosen was very surprised and looking forward to working with him again. At the same time, we also look forward to the next wonderful performance of our customers.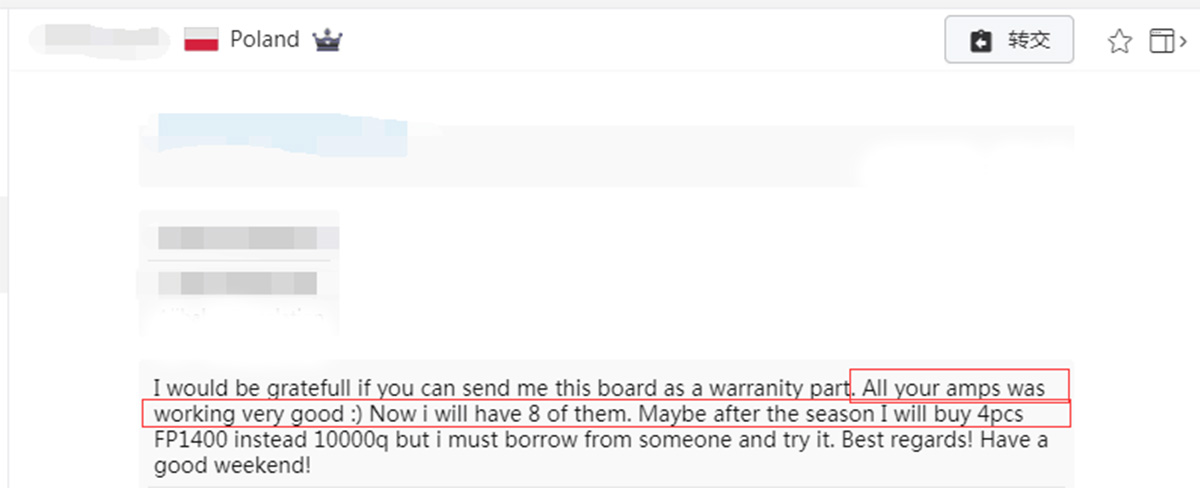 ---
Product on the wonderful activity.

FP10000Q Power Amplifier
►Output Power:
8Ω Stereo Power (RMS): 1,350W X 4CH
4Ω Stereo Power (RMS): 2,100W X 4CH
►Creat SUPER sound quality,good for single15"/dual15" speaker.
►Use Original Siemens high-quality capacitor 3300uf 200V.
►Use Original ONSEMI transistor.
►Neutrik XLR*/speakon connectors.
AXT220D Wireless Microphone
►Working distance: 400m
►Frequency Range: 615-655mhz, 780-820mhz
►Channels: dual channel
►2 Matching Option
1.Handheld microphone
2.Bodypack

SKM9000 Wireless Microphone
►Working distance: 100m
►Frequency Range: 615-655mhz, 780-820mhz
►Channel : One for two, 150X2
►Modulation: Frequency Modulation (FM)
►Power Specifications: 100-240V 50-60Hz
►3 Matching Options
1.Lavalier microphone
2.Handheld microphone

3.Headset microphone
More combination products are recommended for you.
A good product, can speak for itself. If you are interested in our products, please contact us.