Sinbosen New Group Hg-890 Antenna Amplifier Sr2050 in Ear Monitor Skm9000 Wireless Microphone for Stage Equipment
Item No.:
SKM9000 SR2050 HG-890
Brand: Sinbosen
Type: SR2050+SKM9000+HG-890
Usage: Hi-Fi, AV, KTV System, Stage, Professional Performance
SR2050 Frequency Response: 798-830MHz(Default)
SKM9000 Frequency Range: 615-655/780-820mhz
Warrenty: 3 Years
Description Product Details Sinbosen Audio Factory

---

Technical Parameters
Wireless microphone
SKM9000
Channel
2CH, 150X2
Frequency Range
615-655mhz, 780-820mhz
Receiver sensitivity
-90dBm
Frequency stability
± 10ppm
Audio Frequency Response
40-18000Hz
Harmonic Distortion
≤ 0.5%
Signal to Noise Ratio
≥ 100dB
Power Specifications
100-240V 50-60Hz (switch power adapter)
Audio output (independent and mixed unbalanced output)
10-30mW transmit power
Modulation
Frequency Modulation (FM)
Battery Specifications
two on the 5th battery
3 Matching Options

1.Lavalier microphone
2.Handheld microphone
3.Headset microphone

Feature

1. UHF band, automatic frequency.
2. Phase-locked loop (PLL) frequency synthesizer.
3. Receiver automatically scans and locks the current environment
4. The microphone has two power adjustments.
5. Superheterodyne double conversion design with high receiving sensitivity.
6. Multi-stage high performance surface acoustic wave filter with excellent anti-interference ability.
7. The microphone uses a 5th battery and lasts for 6-8 hours.
8. The ideal environment for operating a radius of 100 meters.
9. The microphone uses a dual boost design, and the battery drop does not affect the transmit power.

---
Product Details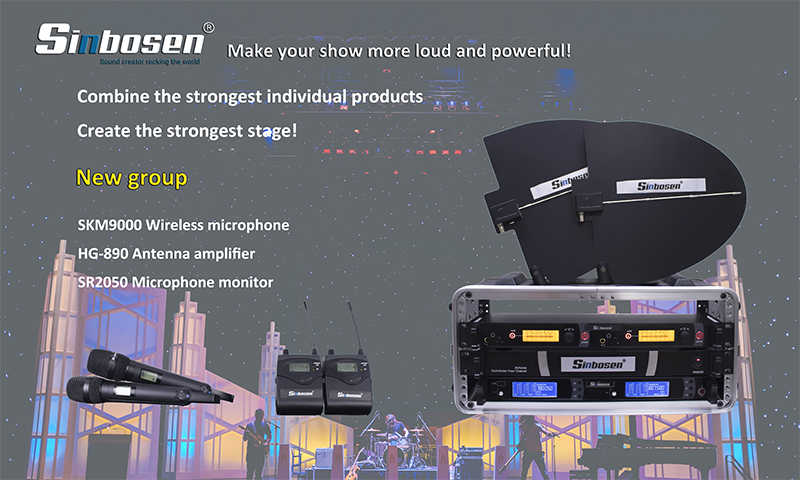 SKM90000 Wirelsee microphone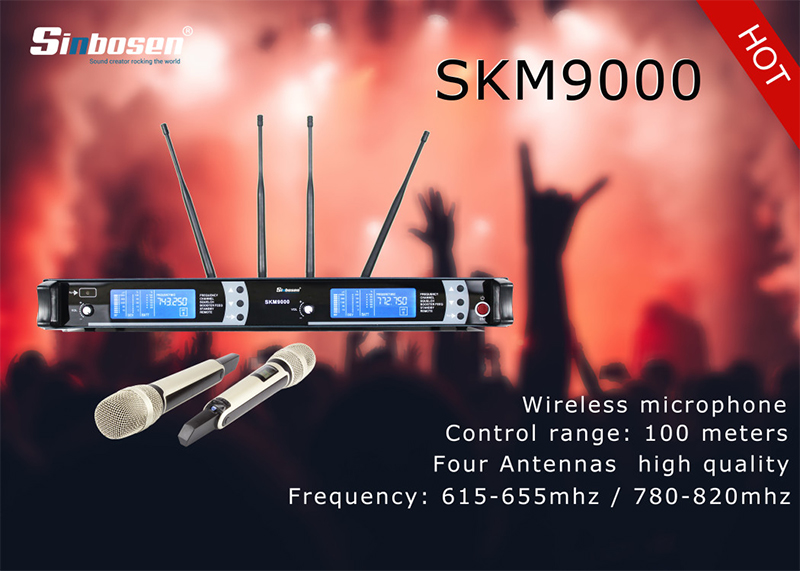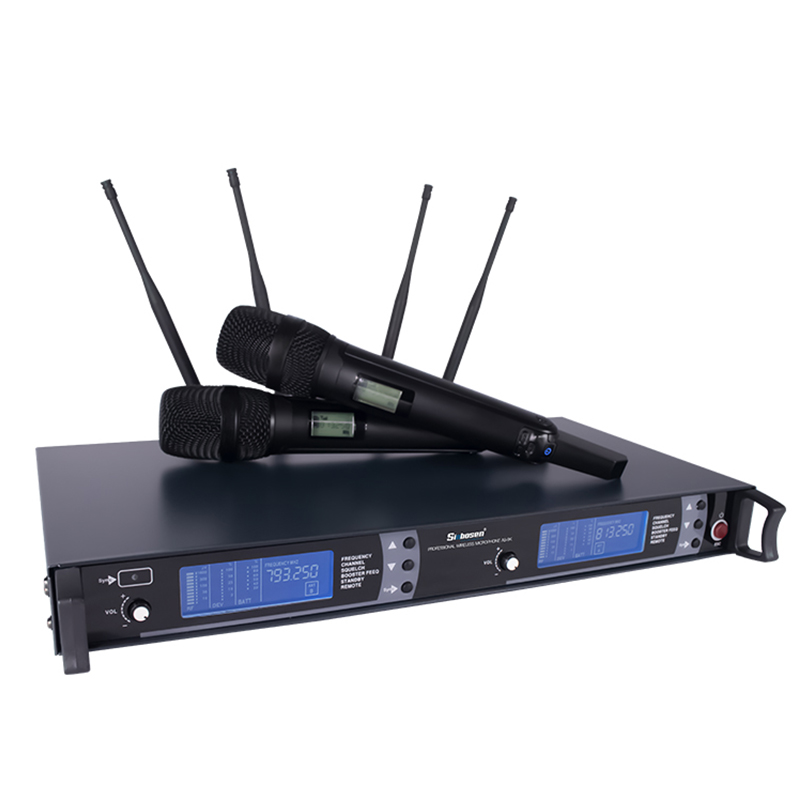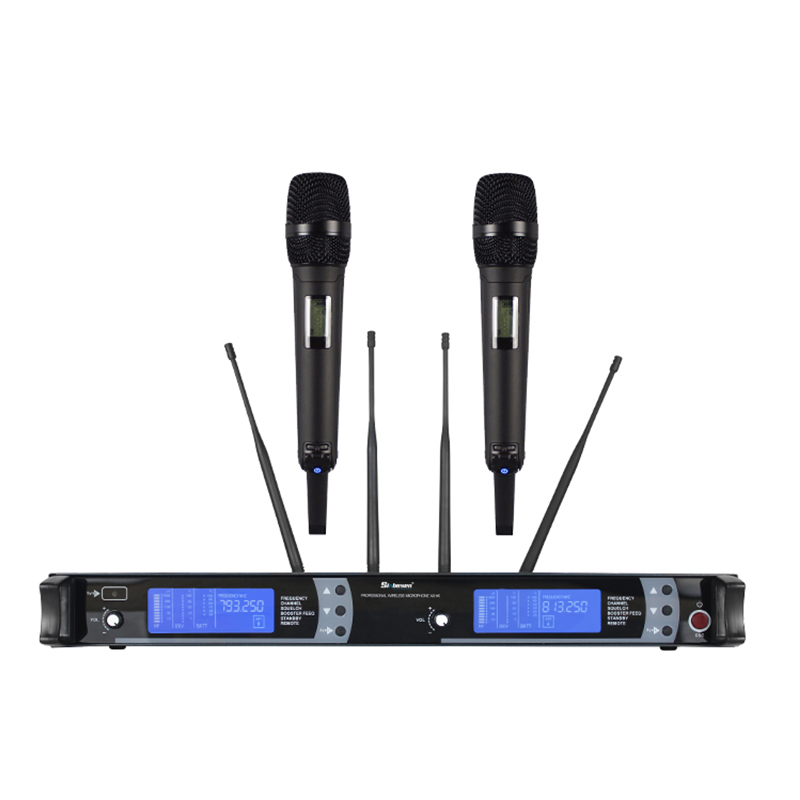 ---

SR2050 In ear monitor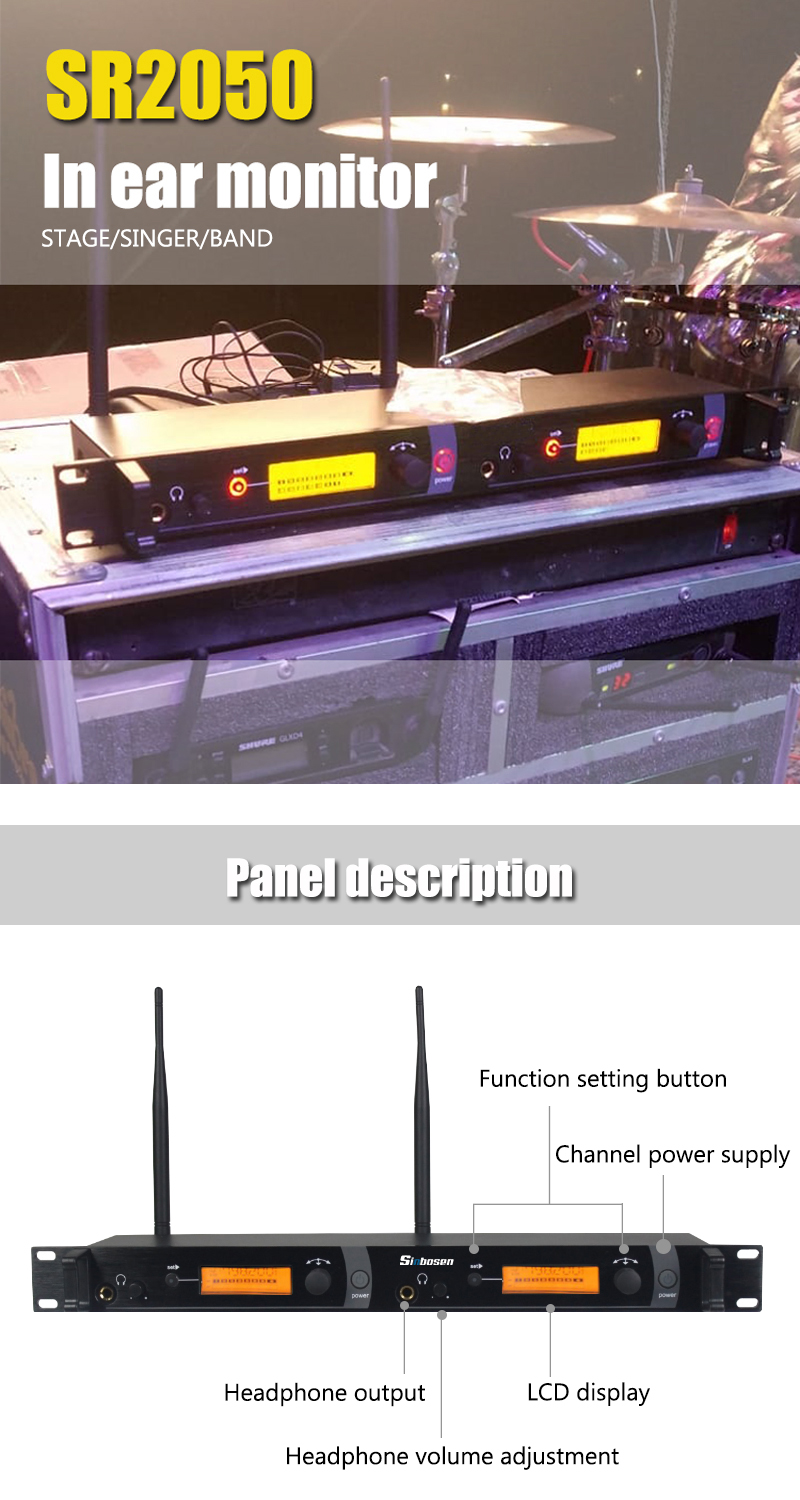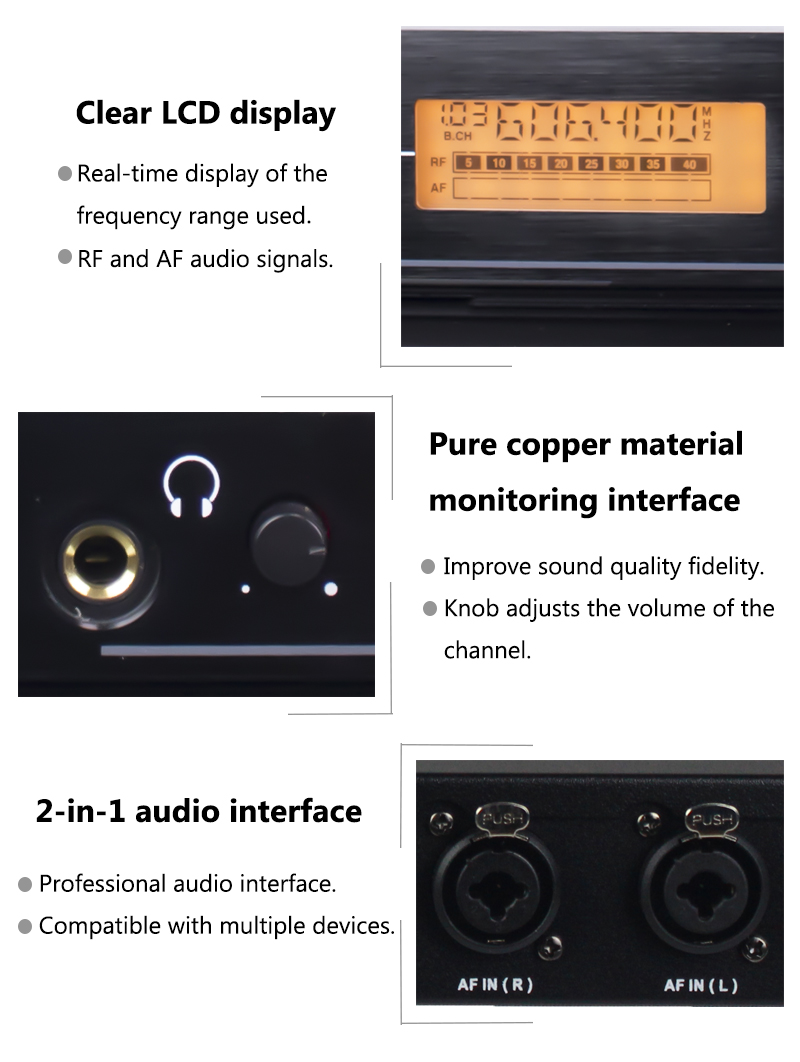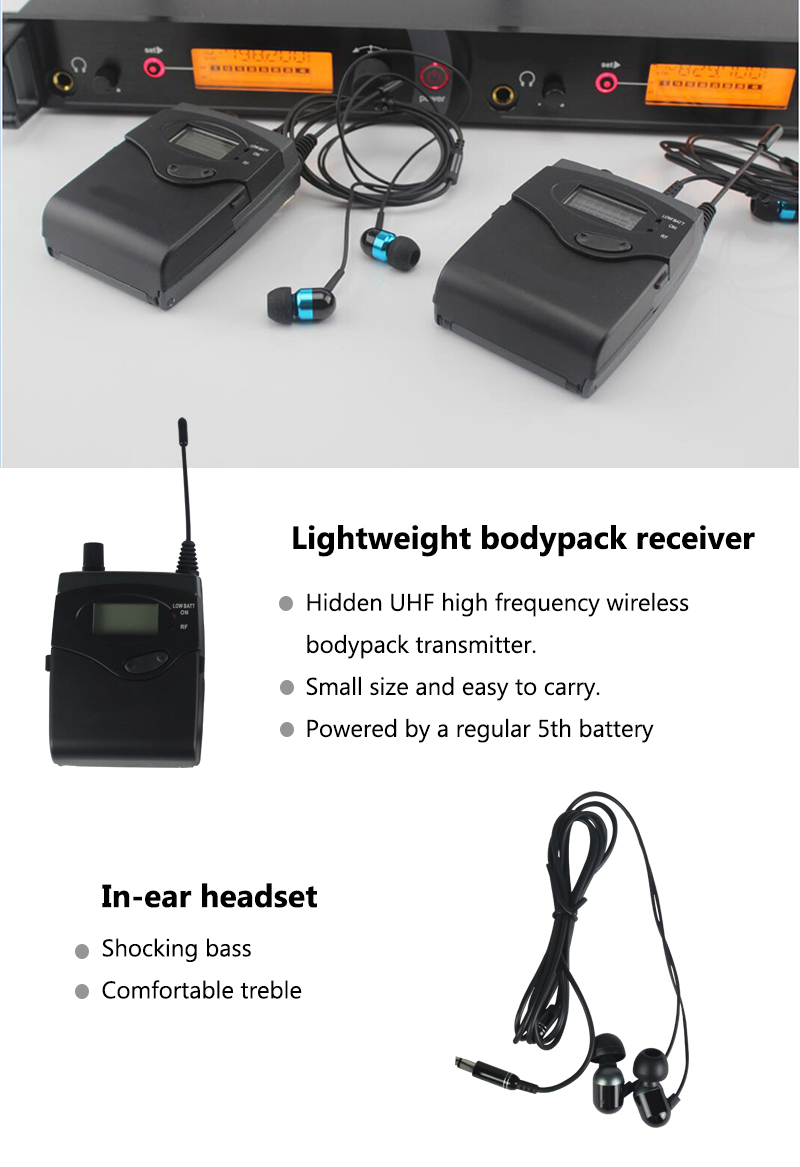 ---

HG-890 Antenna amplifier
SKM90000 Wirelsee microphone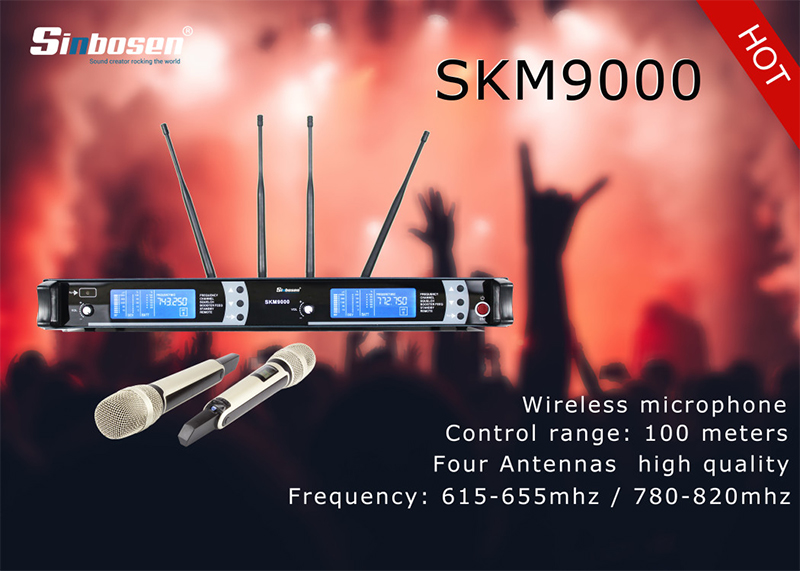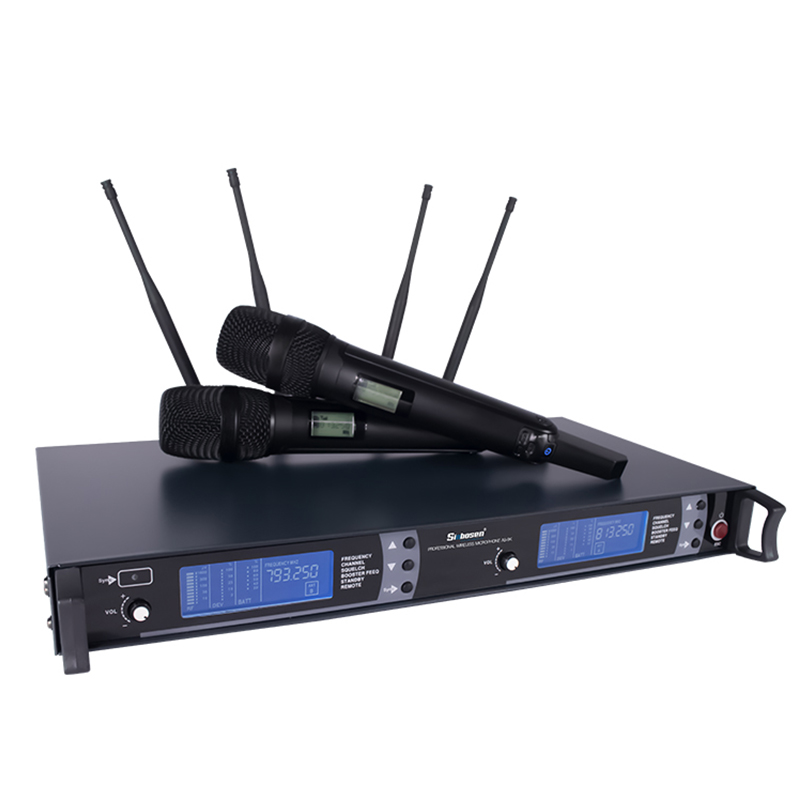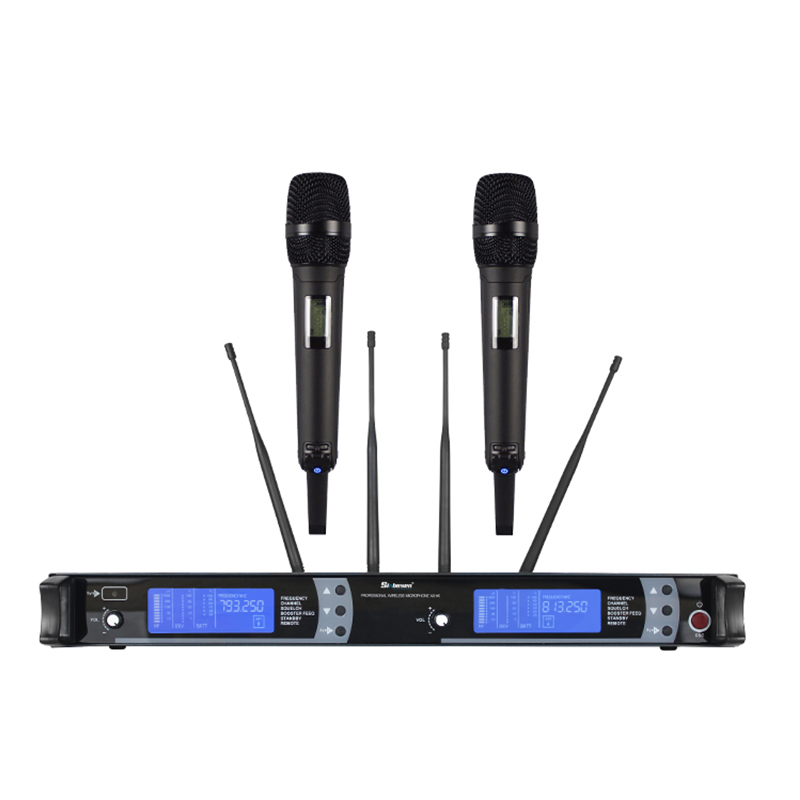 ---

SR2050 In ear monitor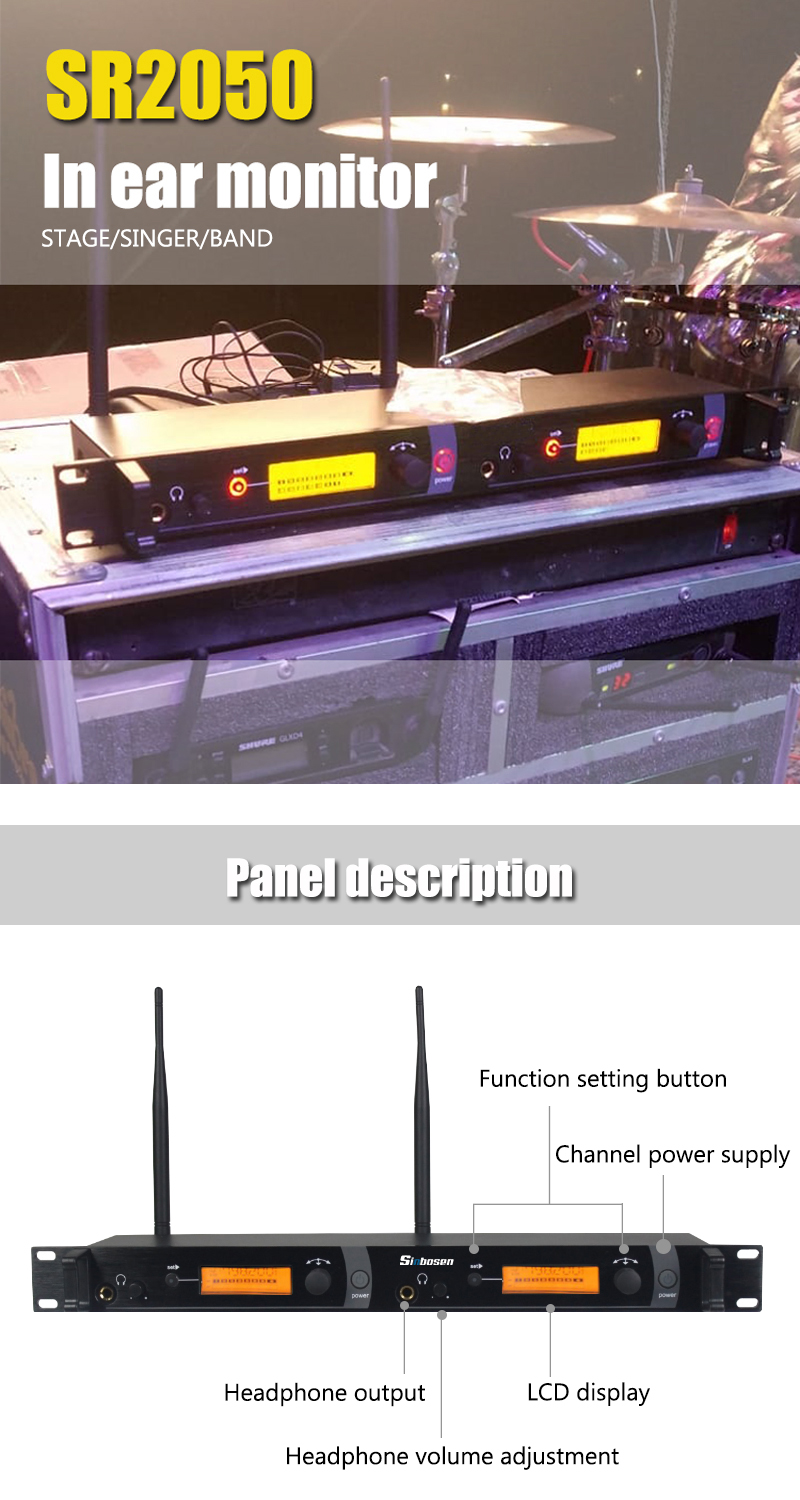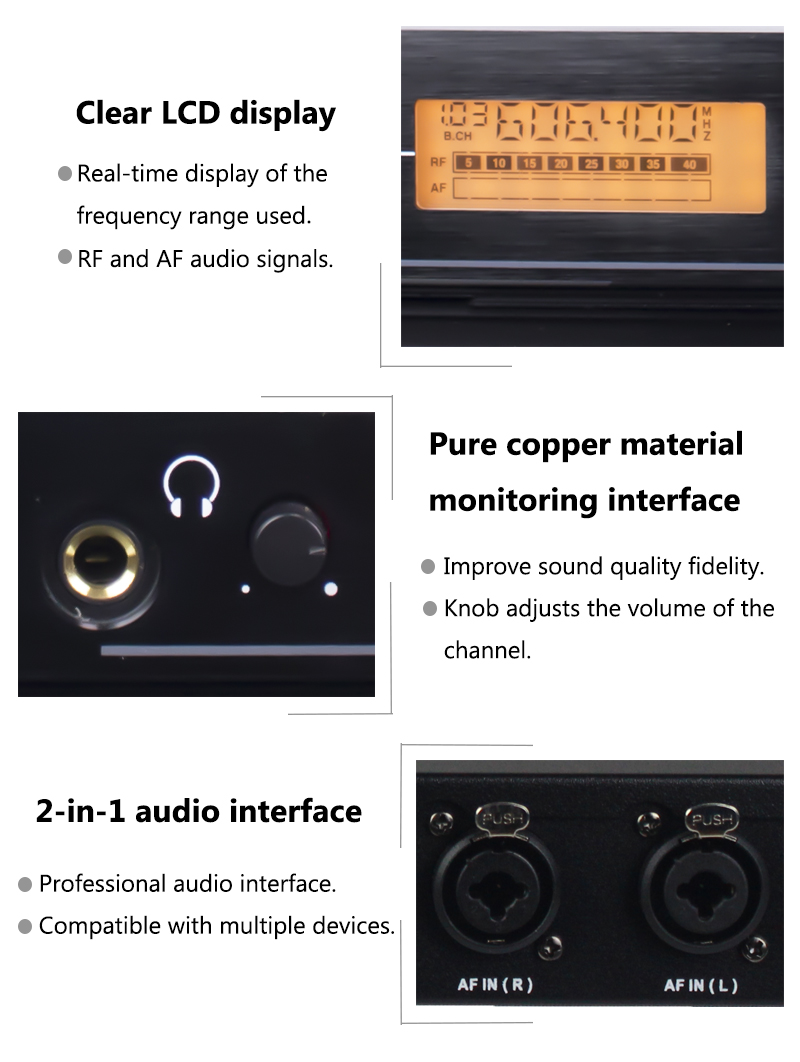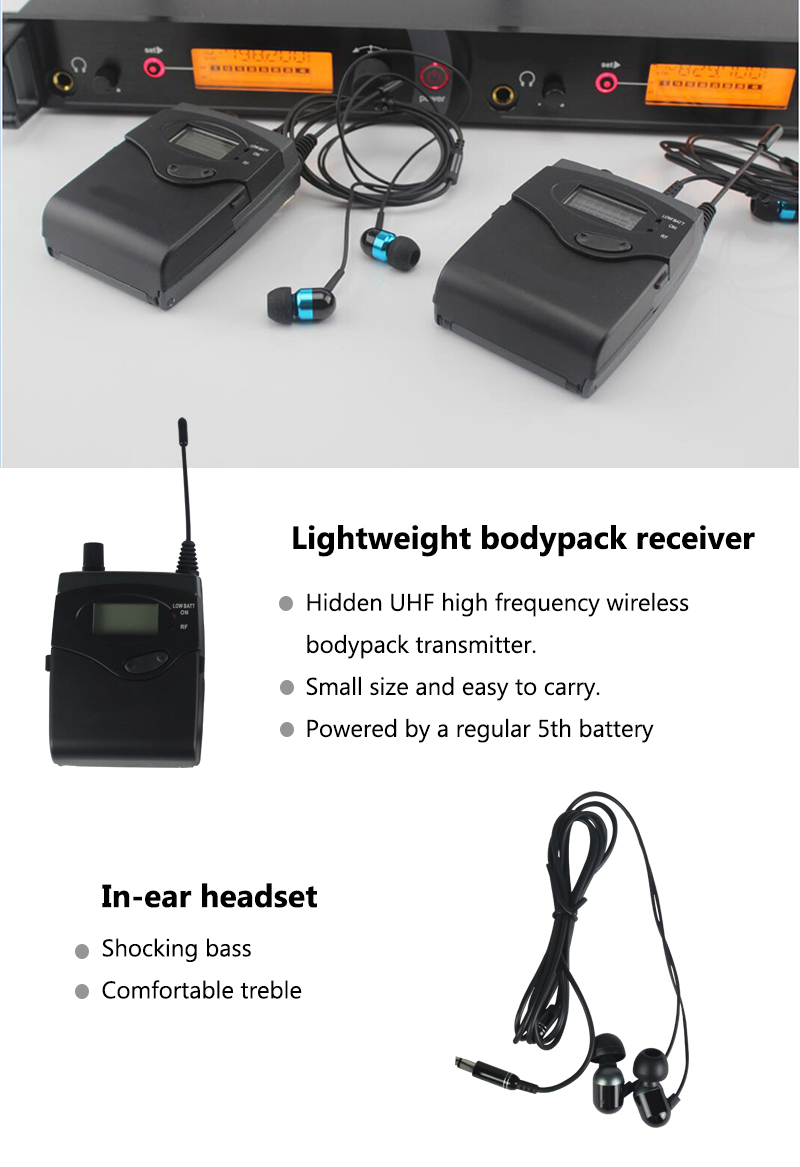 ---

HG-890 Antenna amplifier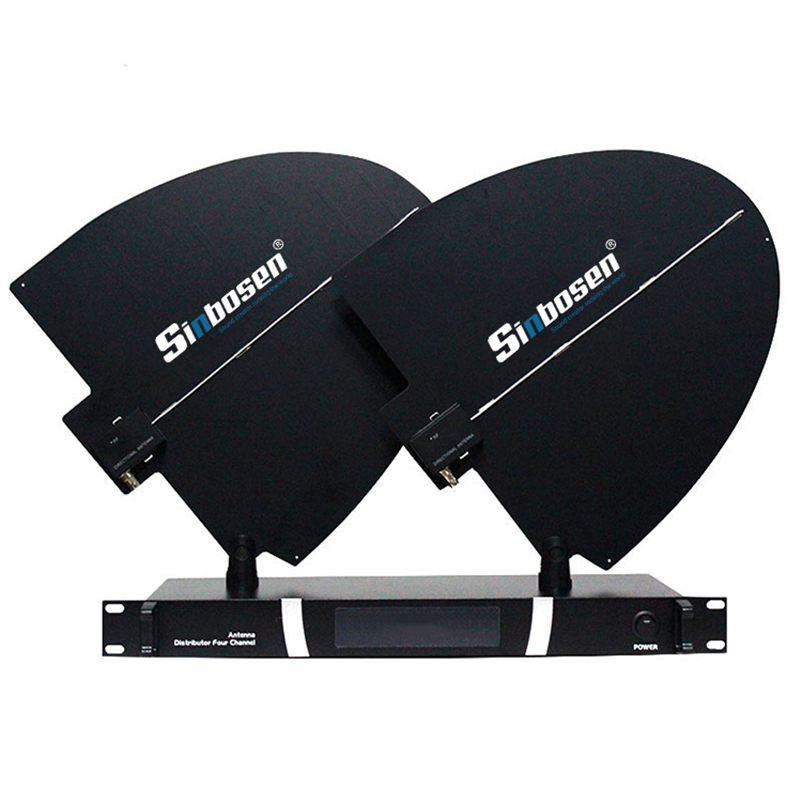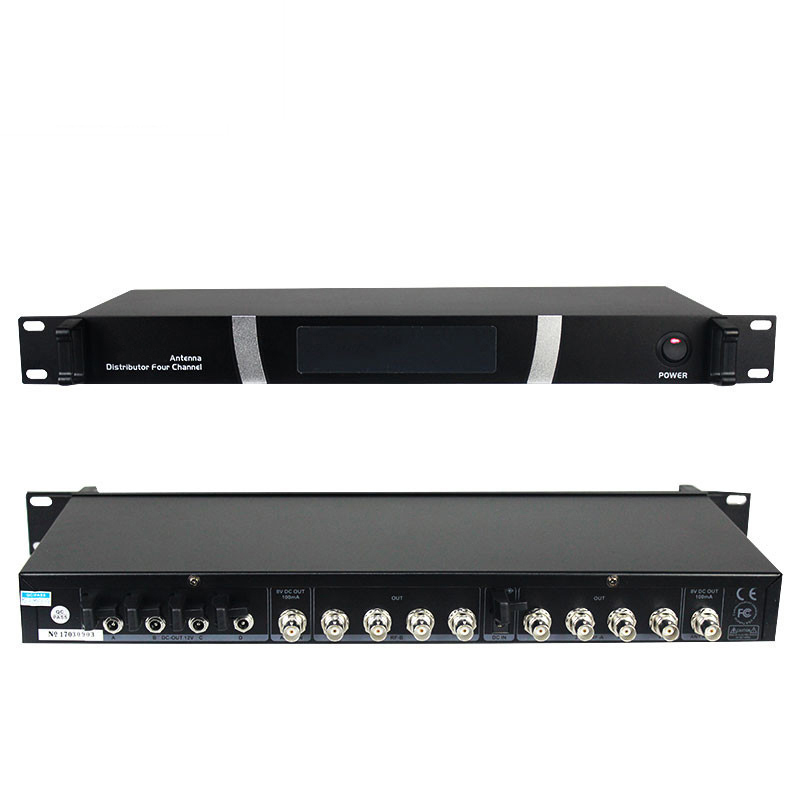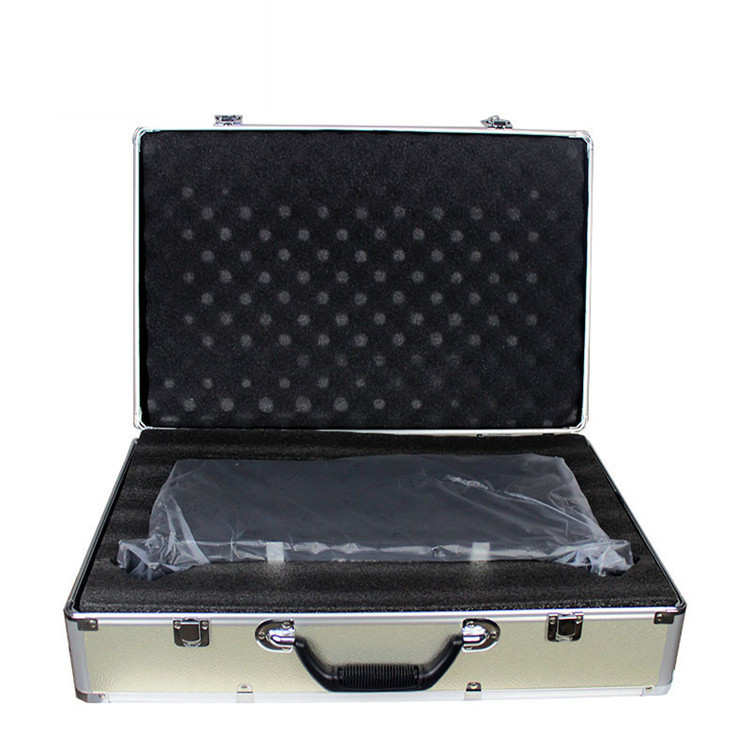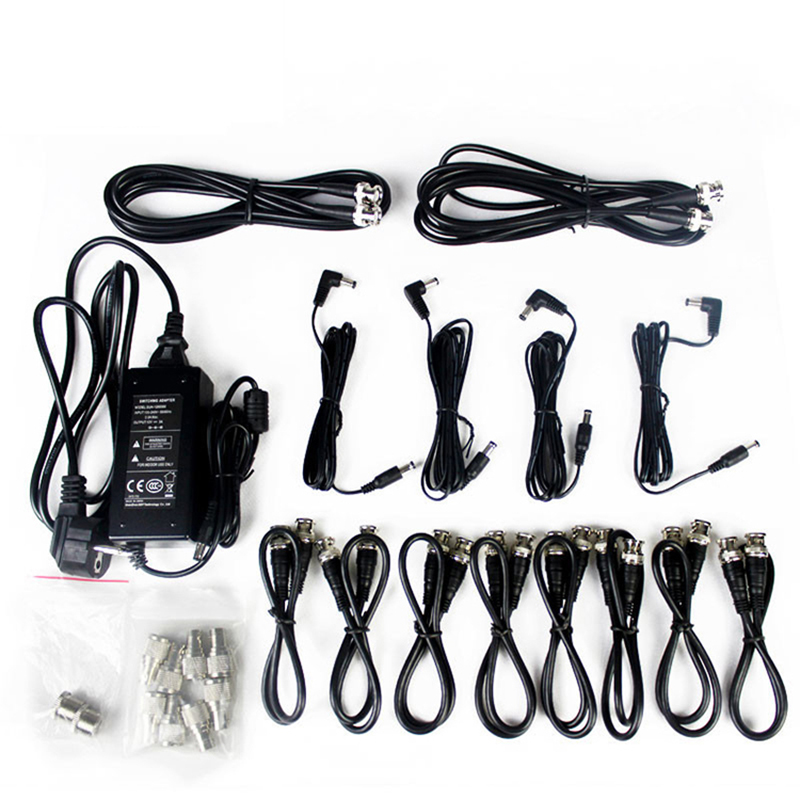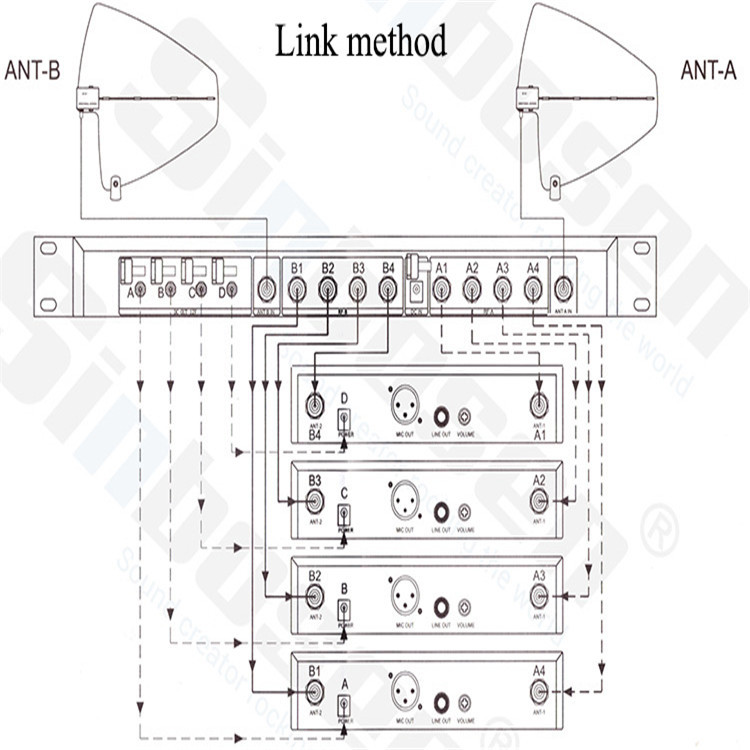 Address: 6th Floor, Building 7, Xiajijiao, Tinggang, Hongxing Village, Shimen Street, Baiyun District, Guangzhou, Guangdong, China
Welcome to visit our factory!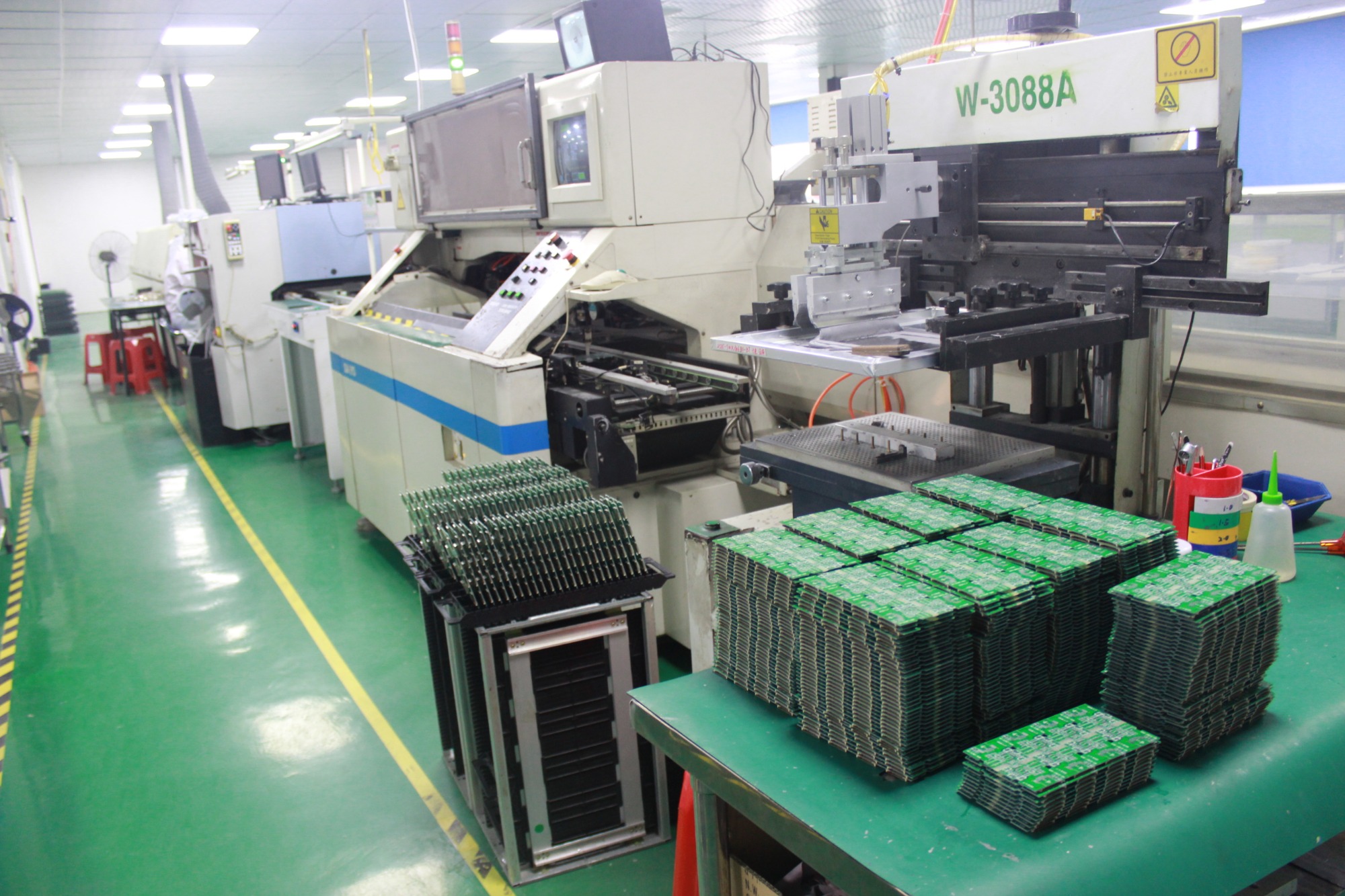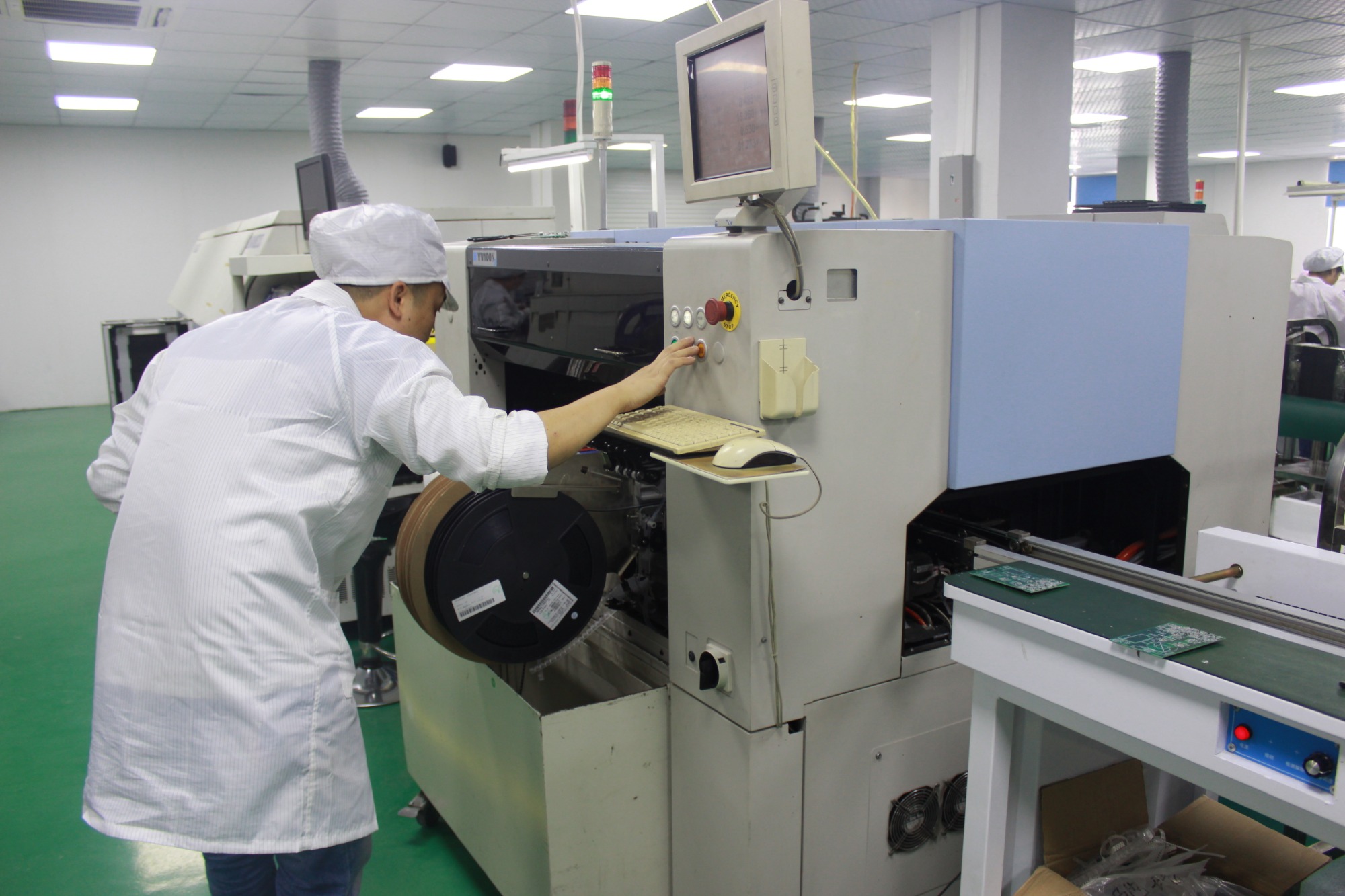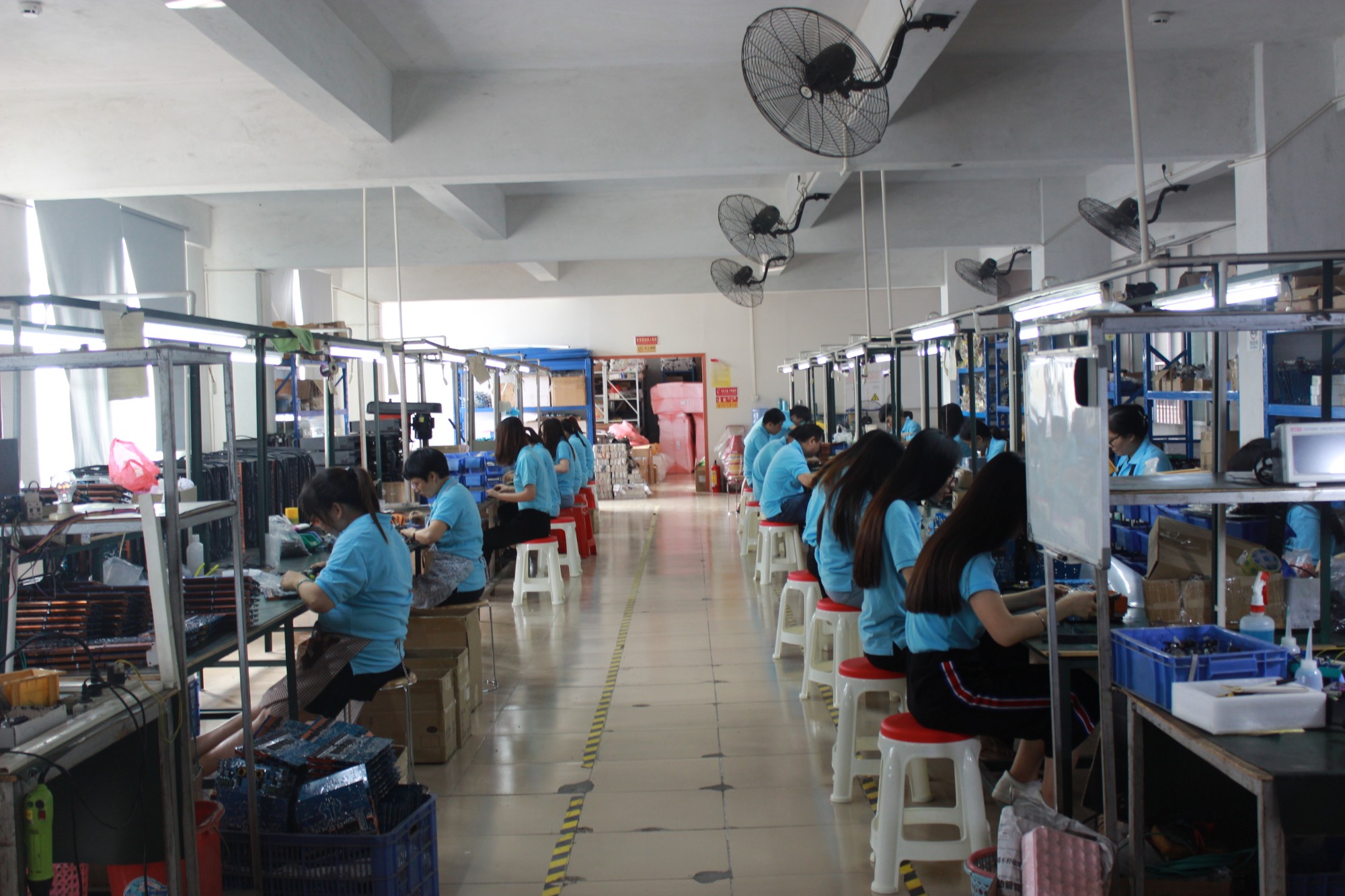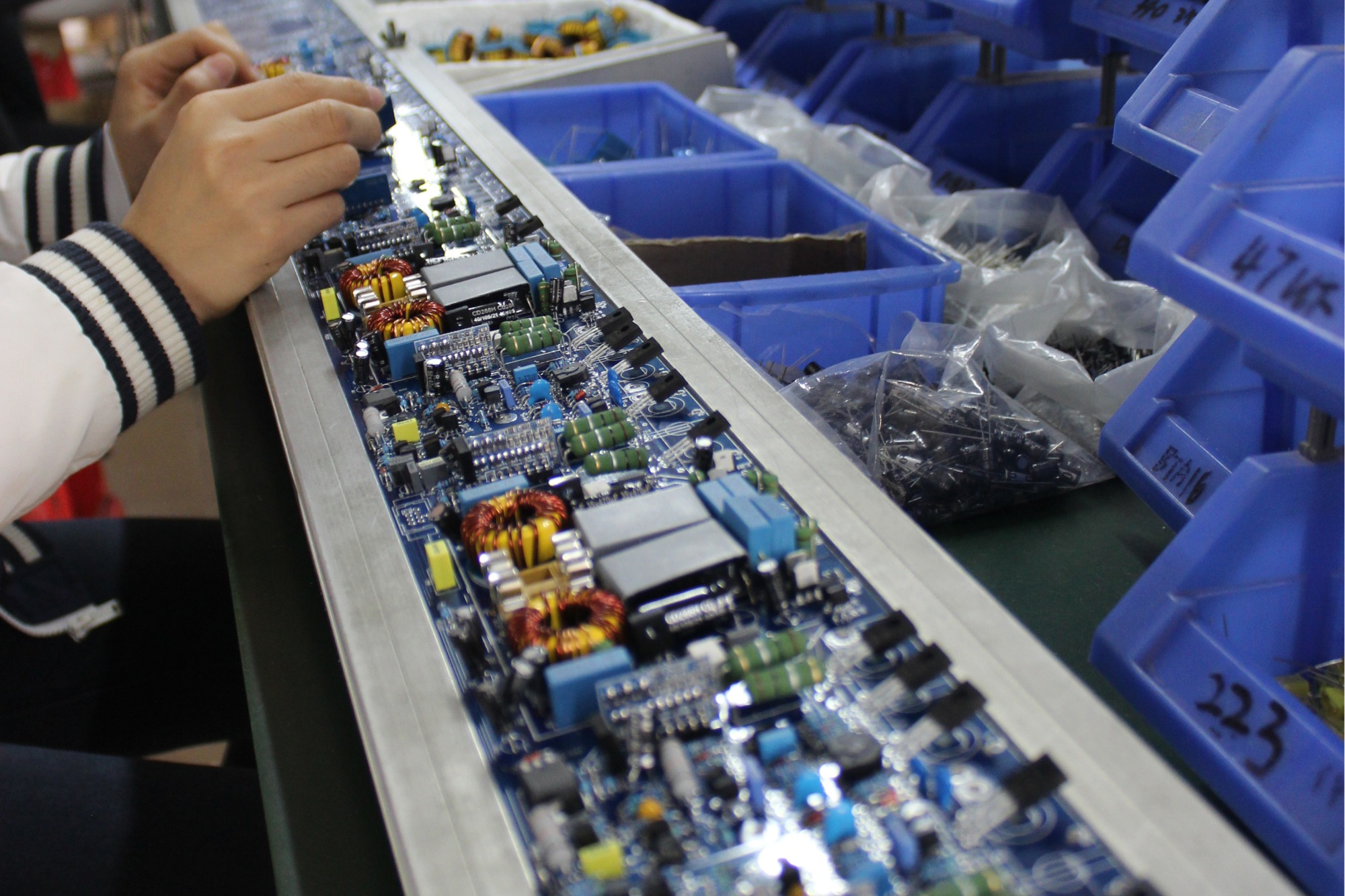 Power Amplifier Production Process

A power amplifier, which consists of thousands of parts, the quality of the parts, and the details of the production process,
determines whether it is an excellent power amplifier. Our mission is to carefully manufacture each amplifier
so that it fits perfectly with every performance of the customer.

---

---

1. COMPONENTS TEST
Component quality inspection: It can determine the quality of resistors, capacitors, inductors, transformer, and transistors.

2. WELDING
The most important function of PCB soldering is to weld all the components together and let them play their roles. The solder joints and the protection component solder joints are not oxidized and dropped off.

3.COMPONENTS ASSEMBLY
In accordance with the specified technical requirements, workers join several parts into components carefully.

---

---

4. SEMI-FINISHED PRODUCT TEST to ensure effective control of product quality.
4-1. Test amplifier board
4-2. Test output and input board
4-3. Test amplifier power supply board
4-4. Test amplifier indicator light

---

---

5. PRODUCT ASSEMBLY
Assemble the components according to the specified technical requirements, after debugging and inspection to make them to be qualified products.

6-1. FINISHED PRODUCT TEST
Completely inspect and test the finished product before packing. The oscilloscope can directly display the signal waveform and measure the instantaneous value of the signal.
6-2. Measure the operating voltage of the electronic circuit or component and compare it with the normal value to judge the fault.

---

---

7. AGING TEST
Aging test 8-10 hours before packing, ensure the quality of the product is qualified before packing.

8. FINISHED PRODUCT
Finish all the tests and waiting for clean up.

9. PACKING
Use a thick cardboard box, foam and carton protection corner to make transportation without problems.