Sinbosen Amplifier Group 2 Channels Fp14000 4 Channels Fp10000q Professional Power Amplifier for Line Array
Item No.:
FP14000 And FP10000Q
Brand: Sinbosen
Type: Amplifier FP10000Q and FP14000
Usage: Hi-Fi, AV, KTV System, Stage, Professional Performance
Frequency Response: 20 Hz - 34 kHz
Payment Terms: L/C, T/T, Western Union, Paypal
Warrenty: 3 Years
Description

---

Technical Parameters
FP Series
FP10000Q
FP140000
8ΩStereo Power(RMS)
1350WX4
2400WX2
4ΩStereo Power(RMS)
2100WX4
4400WX2
2ΩStereo Power(RMS)
2500WX4
7000WX2
8ΩBridged Power(RMS)
4200WX2
8800W
4ΩBridged Power(RMS)
5000WX2
14000W
Frequency Response(+o/-0.3dB,1W/8Ω)
20 Hz - 34 kHz
THD 20 Hz - 20 kHz for 1 W
<0.1%
Signal-to-Noise Ratio
>112 dBA
Channel separation (Crosstalk) at 1 kHz
>70 dB
Input Connectors (per channel)
3-pin XLR, electronically balanced
Output Connectors (per channel)
Binding Posts 2-pole
Class
TD
TourClass Protection
ACL,IGM, AutoRamp, short circuit, DC voltage, turn-on/off transient, current inrush, sub/ultrasonic input
Operating voltage, 230 V / 115 V nominal
130-265 V / 65-135 V selectable
Voltage Gain(dB)
23, 26, 29, 32, 35, 38, 41, 44 dB selectable
Input impedance
20 kOhm
Level adjustment (per ch.)
Front-panel potentiometer, 31 position detented from -inf to 0 dB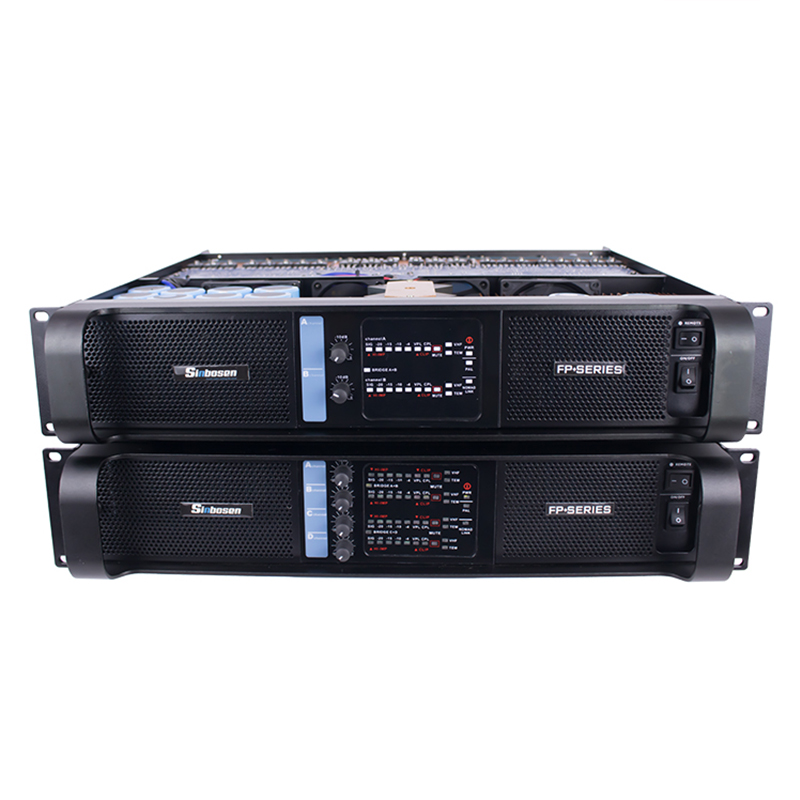 ---

Product Description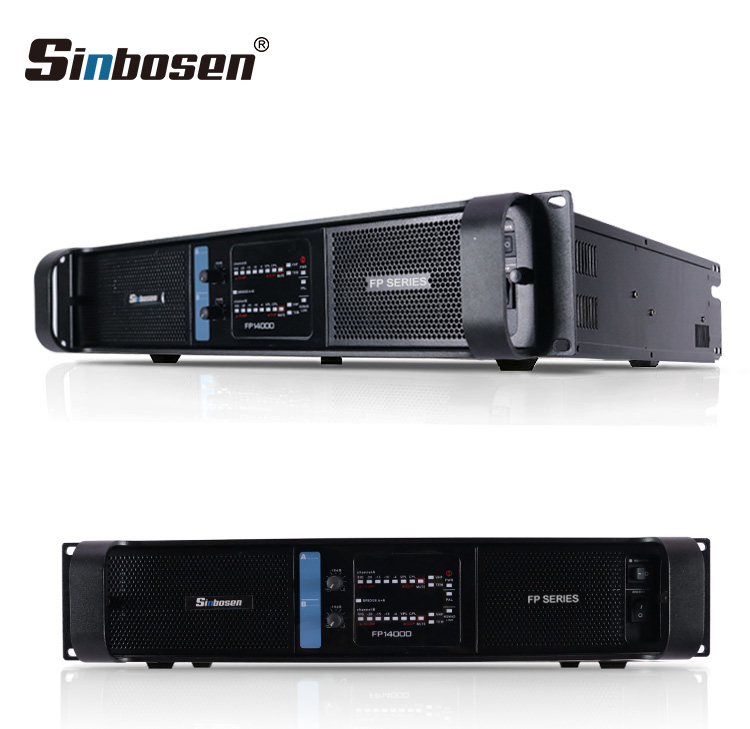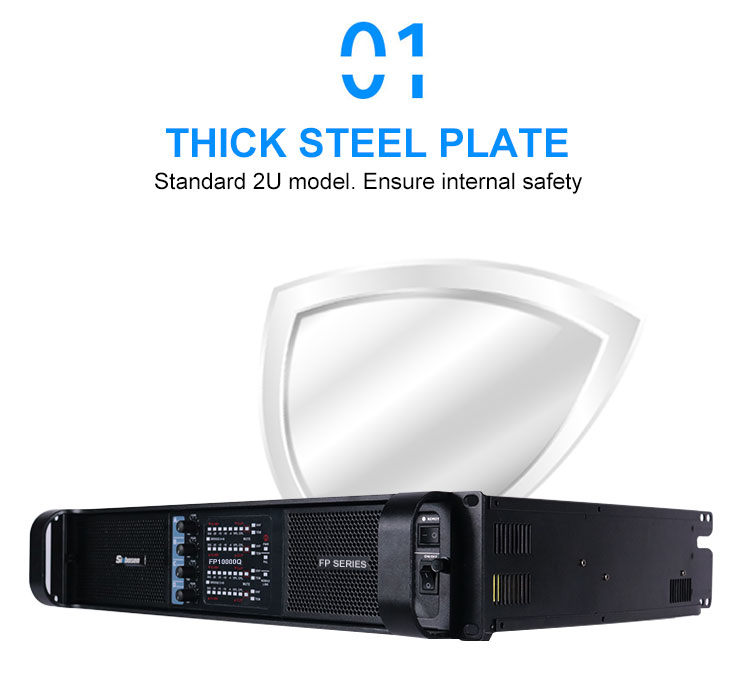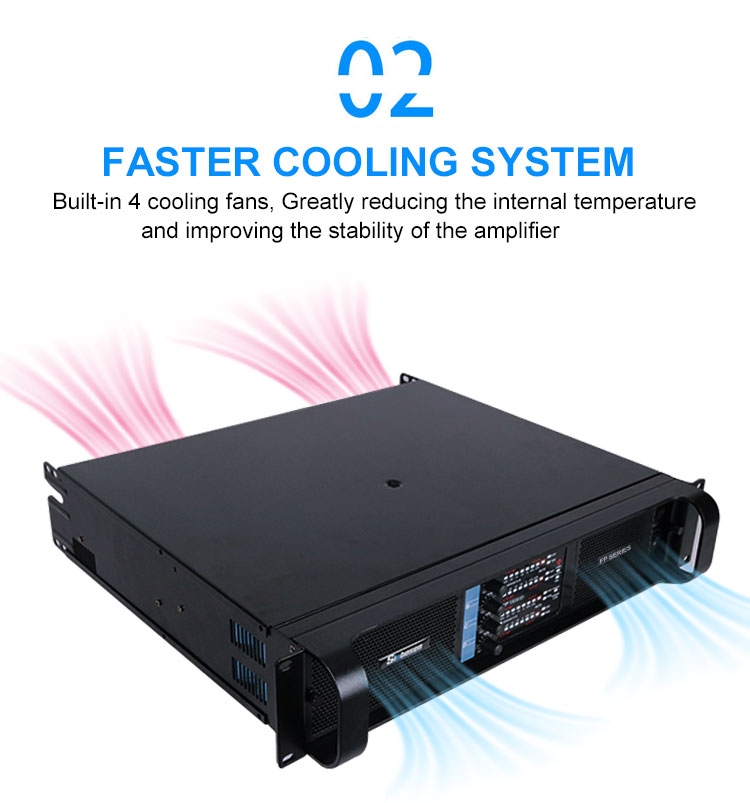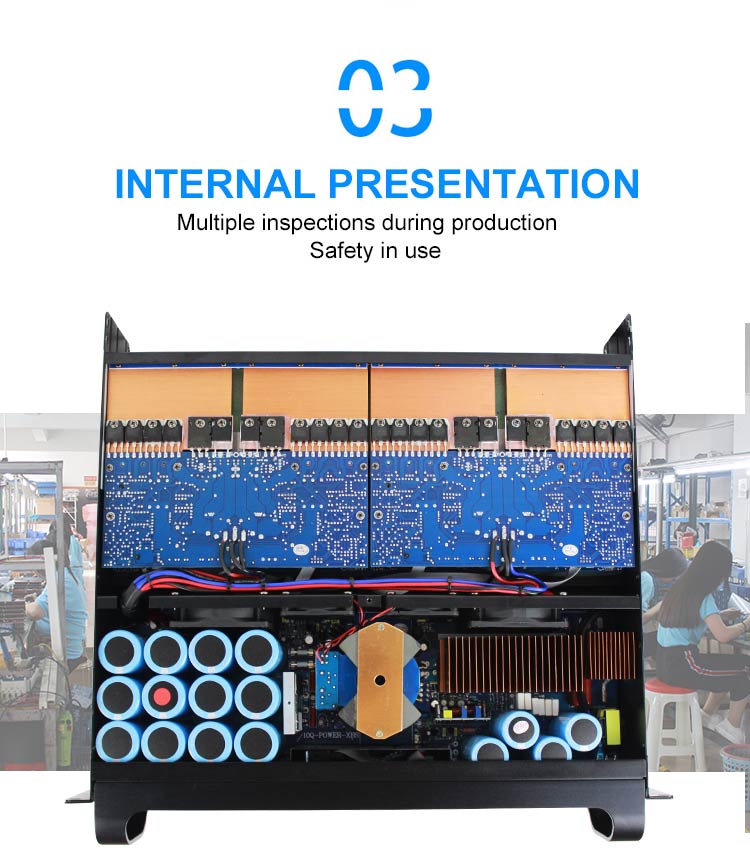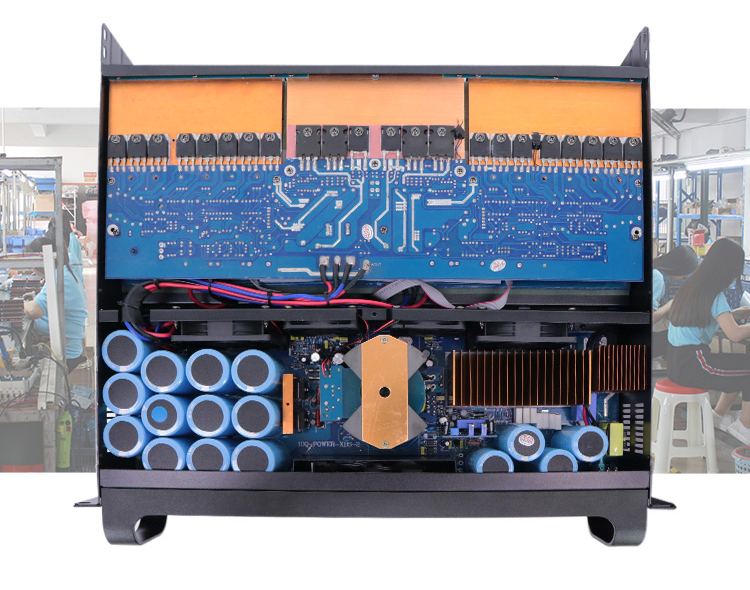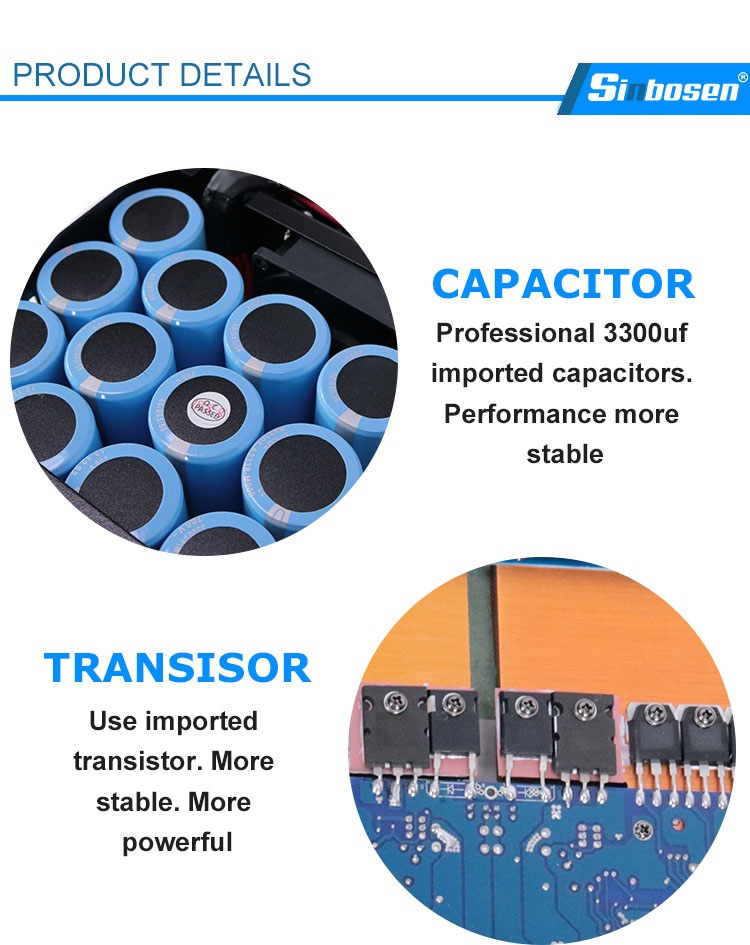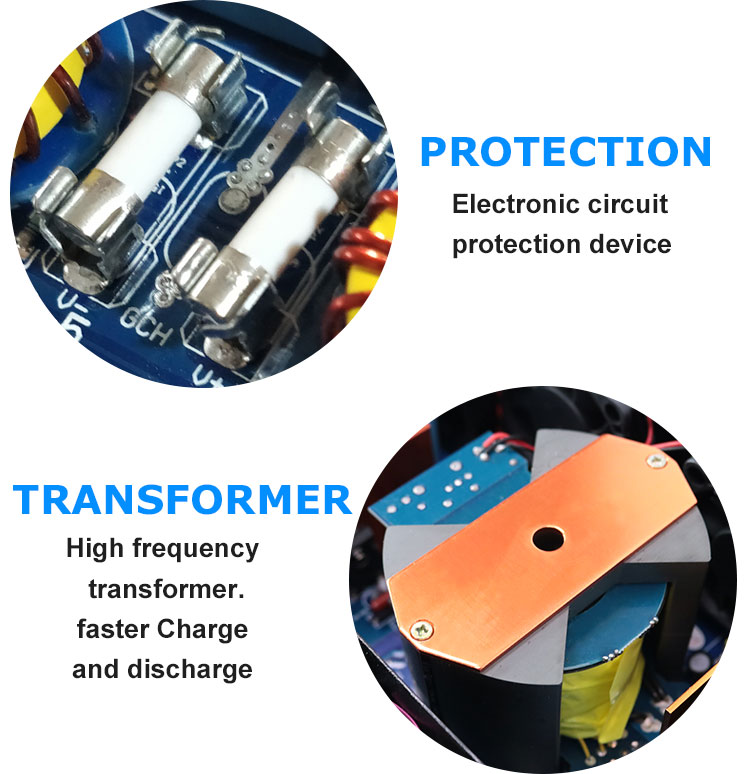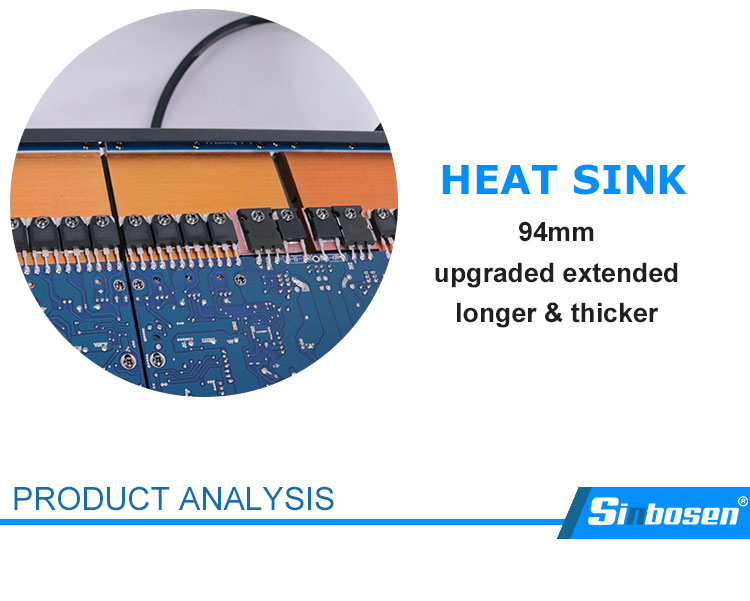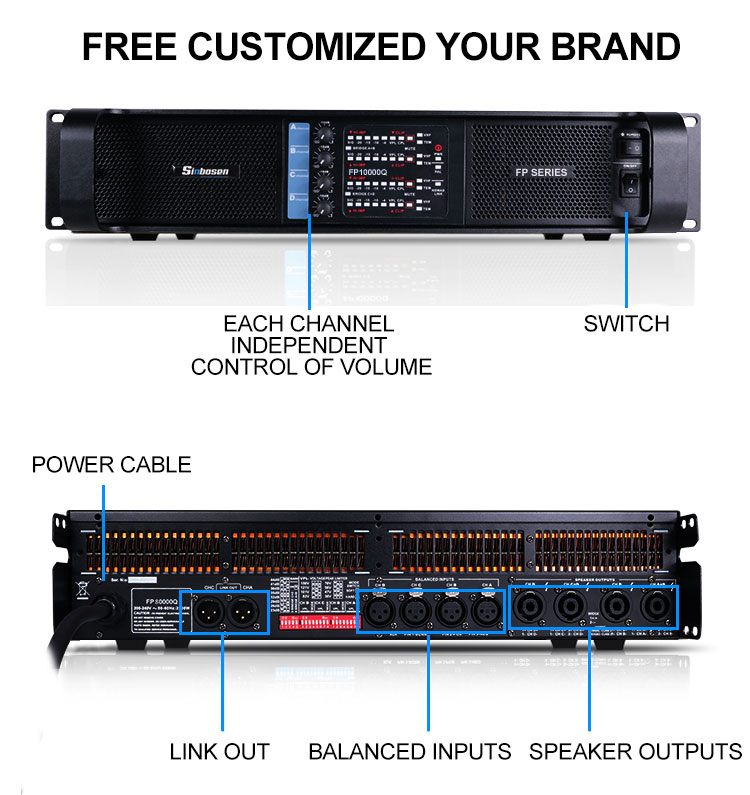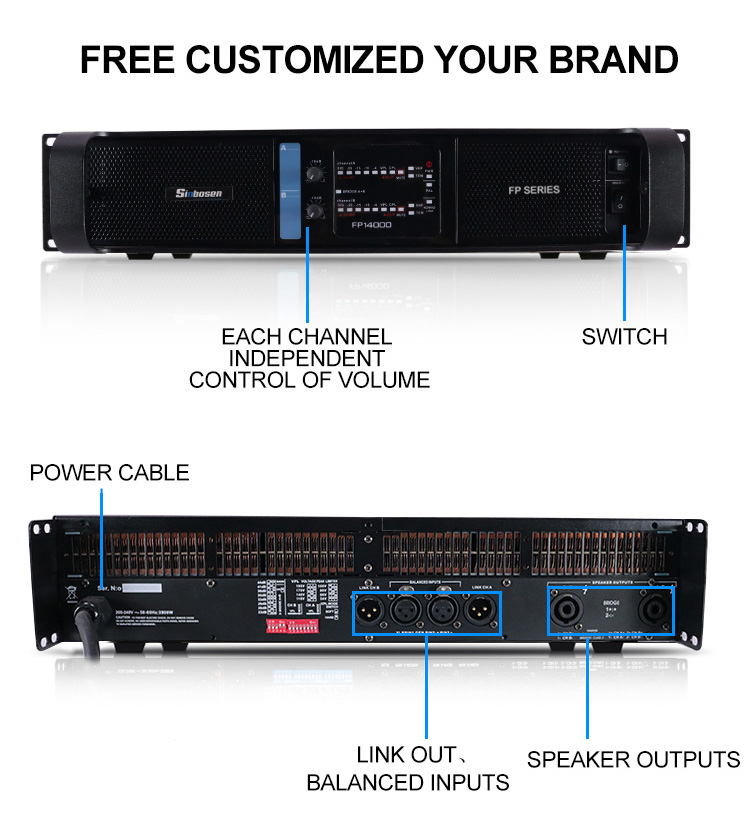 ---

Separately controllable on Gain
Scalable Voltage Peak Limiter (VPL)
Bridge-mode operation for Touring Applications
Comprehensive protection scheme
Neutrik XLR*/speakon connectors.
Use Original Siemens high-quality capacitor 3300uf 200V.
Use Original ONSEMI transistor.
Creat SUPER sound quality
High quality fans.

FP10000Q: Good for single15 or dual15 speaker.
FP140000:Good for 2 units 18 inch subwoofer.