Sinbosen AXT220D UHF professional handheld lavalier headset digital wireless microphone
Item No.:
AXT220D Handheld Microphone
Model: AXT220D
Type: Dynamic/Condenser
Working distance: 100m
Frequency Range: 513-558, 615-655mhz, 780-820mhz
Transmitter: Handheld/lavalier/headset Microphone
Channels: Dual channel 4 Antenna
Description

---
Chassis Specifications
Standard 1U chassis
Number of channels
Dual channel
Frequency range
UHF 513-558mhz, 615-665mhz, 780-820mhz.
Transmitter
Handheld/Headset/Lavalier Microphone
Modulation method
FM
Oscillation method
PLL phase-locked frequency synthesizer
Bandwidth
40MHz
Maximum output voltage
Balanced
Output socket
XLR balanced and 6.3φ unbalanced socket
Working effective distance
100 meters in general (open area)
Power supply
100 - 240V AC50 / 60 Hz, 10W
Handheld microphone
Frequency range
UHF 513-558mhz, 615-665mhz, 780-820mhz.
Oscillator mode
PLL phase-locked frequency synthesizer
Bandwidth
80MHz
Sound head
moving coil
Battery
AA × 2
Feature
New condenser microphone core
AXT220D UHF Digital Wireless Microphone Feature

1. This is a wireless digital microphone system for professional stage performance with many of the industry's leading high-tech designs: UHF transmission, true diversity reception, dual CPU control, LCD display, metal housing , PLL phase-locked loop technology, noise detection, etc., with 160 frequency points adjustable, easy to operate advantages.

2. The use of microcomputer CPU control: the entire system hardware control by the microcomputer, you can select the frequency, display, mute lock, battery capacity monitoring and other processing, to achieve the traditional model is not easy to achieve a variety of functions.

3. LCD: High-performance LCD display, all the control menu can be displayed on the LCD screen, easy to control the system.

Stage, live recording, and singing microphones, percussion instruments, drum microphones, studio recording condenser microphones

1. The vocals are crisp and loud, and the bass is deep and powerful.

2. Anti- howling, Anti- interference, High-fidelity, Constant- frequency.

3. UHF 100m working distance wireless microphone.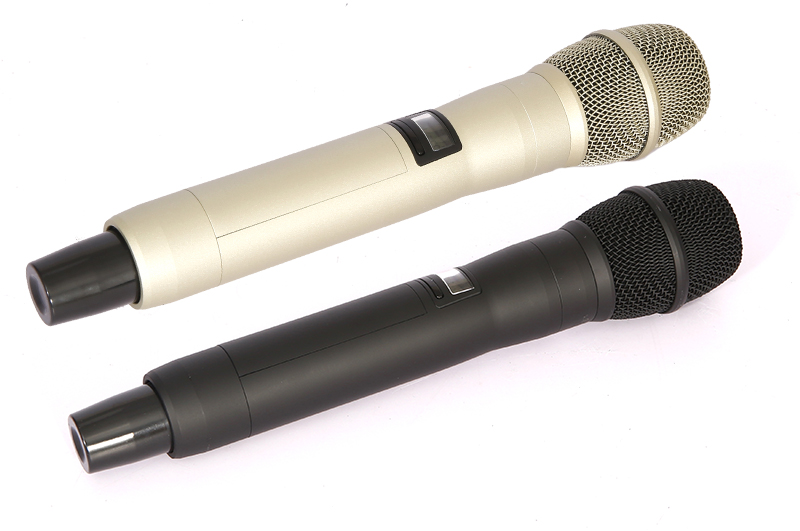 ---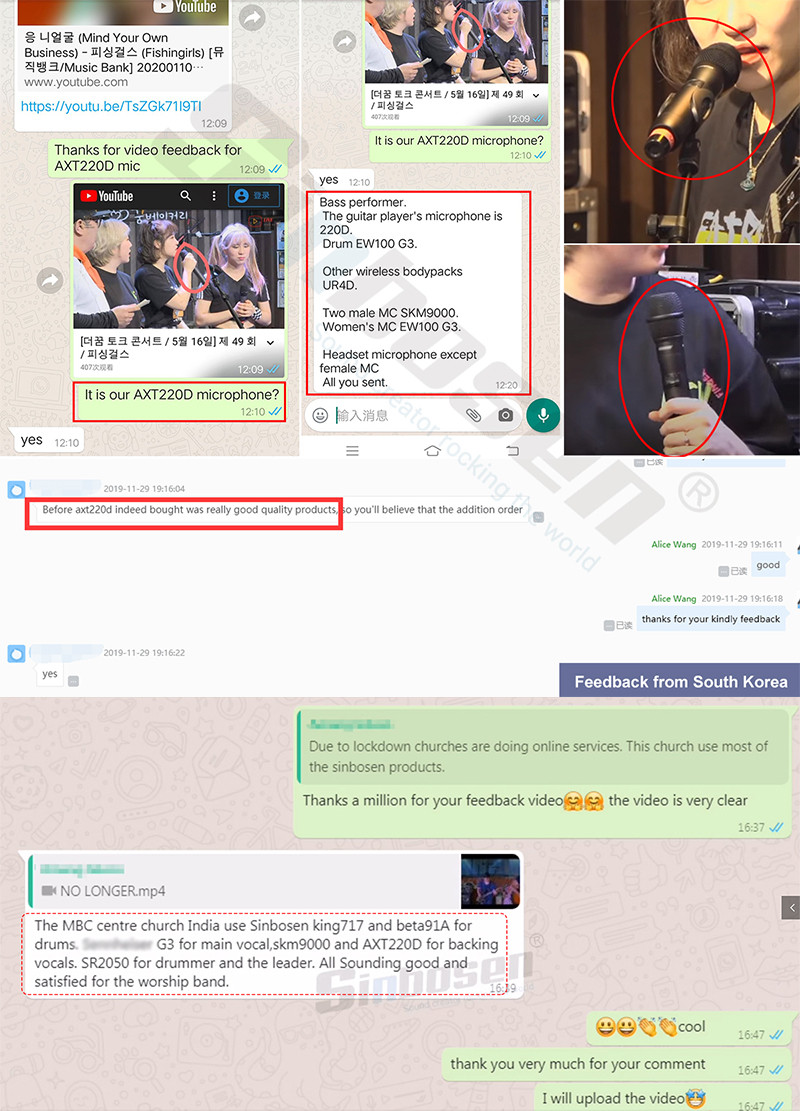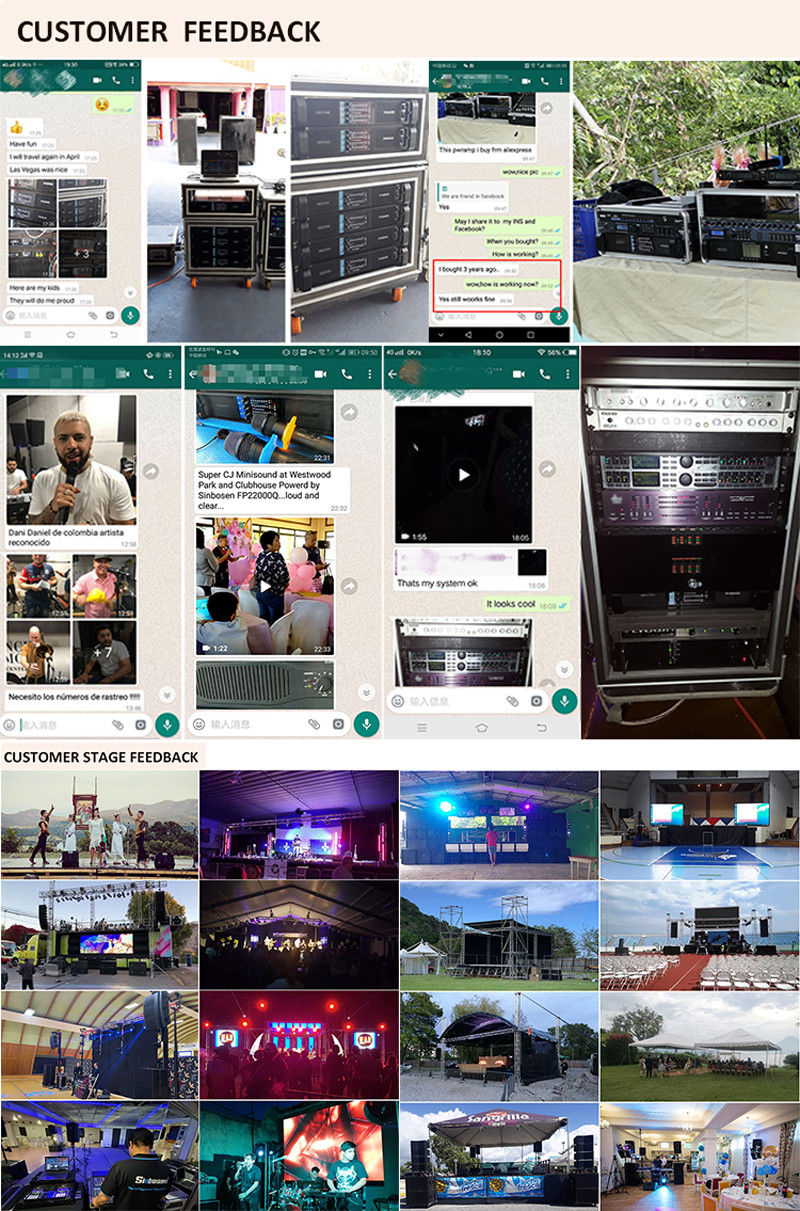 ---