Sinbosen Beta98H musical instrument microphone gooseneck clip-on wired condenser microphone
Model : BETA98HC
Brand : Sinbosen
Pickup mode: Heart-shaped
Frequency response: 20Hz-20 KHz
Sensitivity (dBV / Pa): -56 dBV / Pa
Sensitivity (mV / Pa): 1,6 mV / Pa
Special Service: OEM
Description

---

Specifications
Beta 98HC Micro Instrument Microphone
The Beta 98HC condenser microphone provides a versatile solution for brass and percussion instruments, and the integrated gooseneck is very flexible. Beta 98H microphones have a modified frequency range of 20Hz-20KHz, cardioid pickup mode provides high feedback front gain, and a 3-meter highly flexible cable is connected to the preamplifier. The preamp requires phantom power and is connected to the mixer via XLR.
Specifications
Sensor type
Condenser microphone
Frequency Response
20Hz-20 KHz
Pickup mode
Heart-shaped
Sensitivity (mV / Pa)
1,6 mV / Pa
Sensitivity (dBV / Pa)
-56 dBV/Pa
Equivalent self-noise:
31 dB (A)
Sound pressure
163 dB
Weight
65g
Connector
Three-pin professional audio (XLR), male
Performance characteristics:

1. Transformer-less preamp circuit
2. Heart-shaped mode provides high gain before feedback
3. High sound pressure level (SPL)
4. Frequency response reproduces empty, natural sound
5. Compact and lightweight structure enhances concealment
6. Gooseneck, toothed swivel joint and gooseneck, gusset can achieve better placement and firmness, positioning.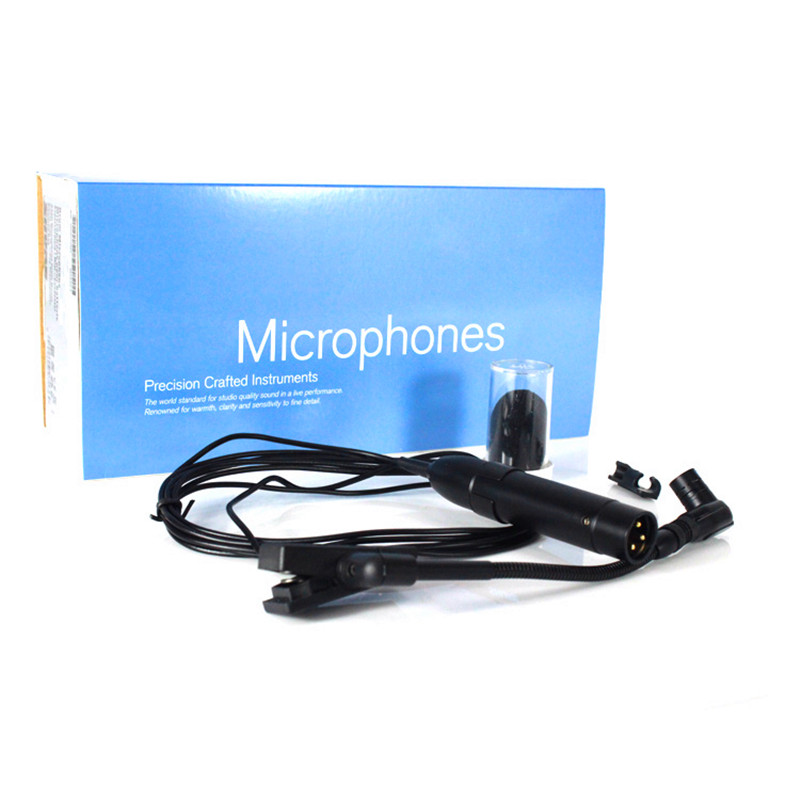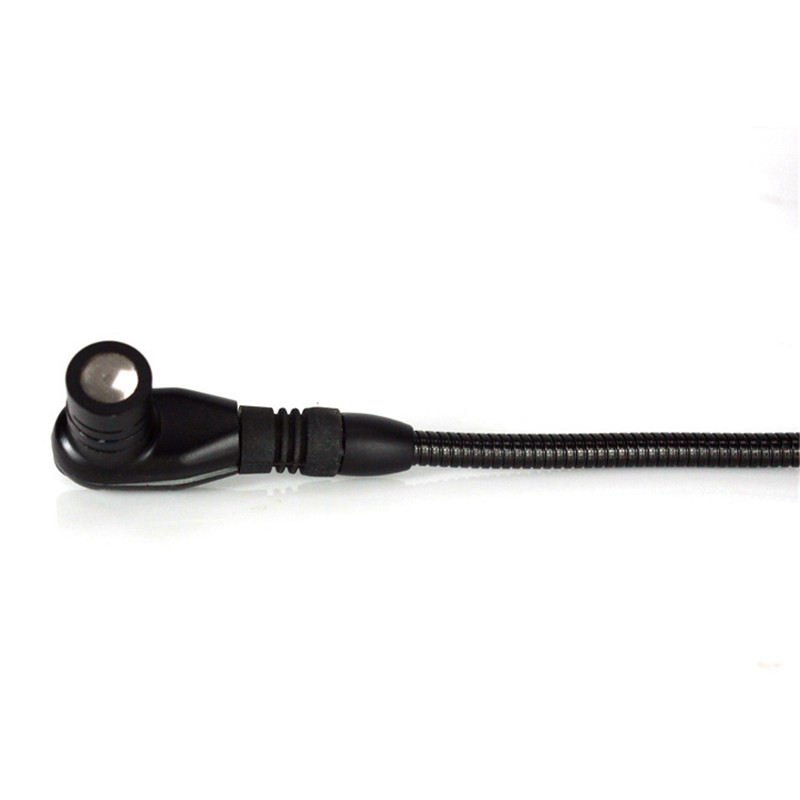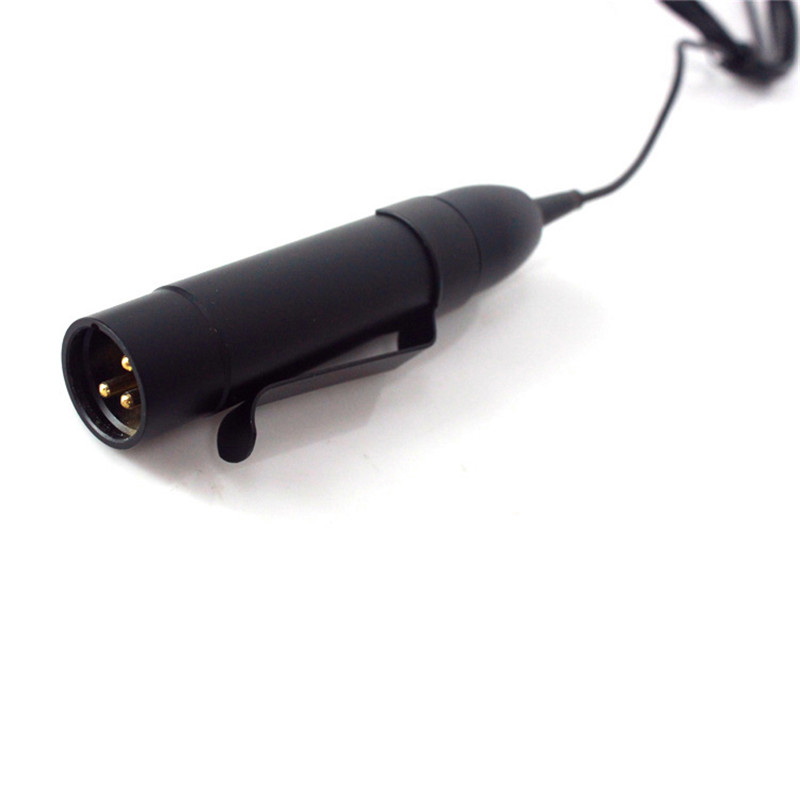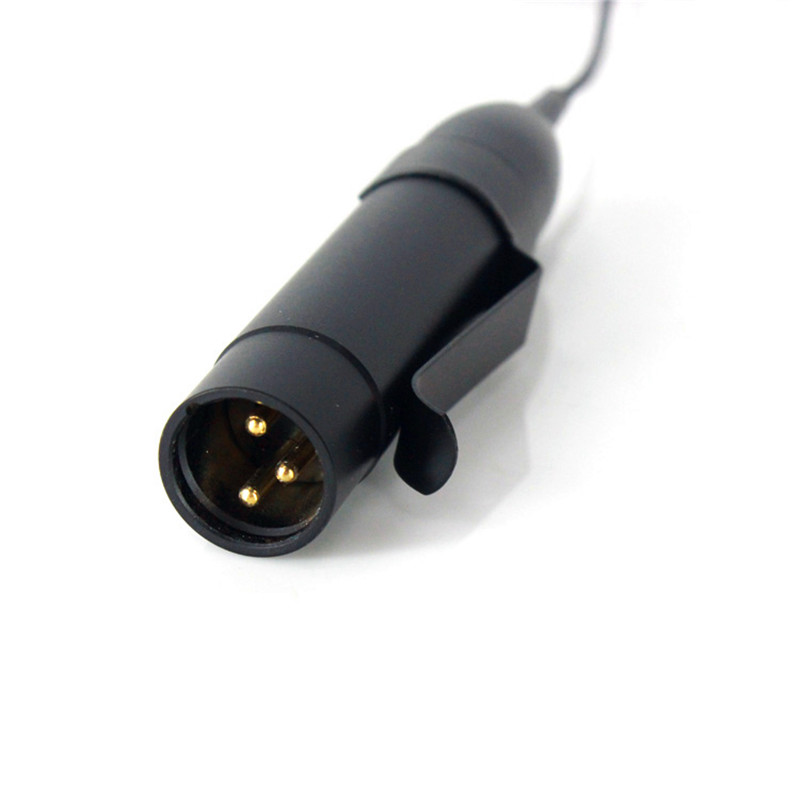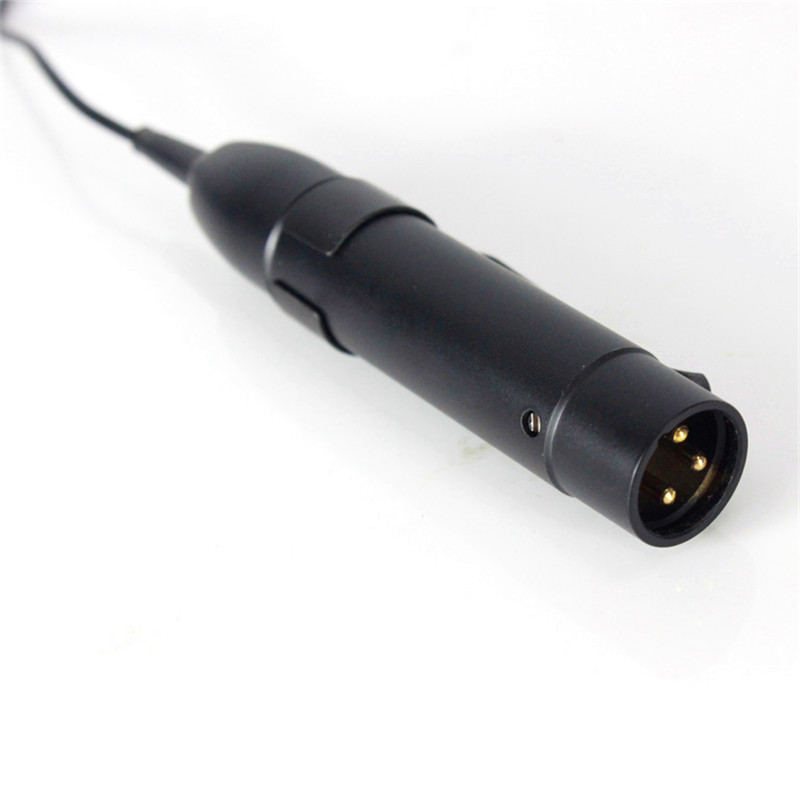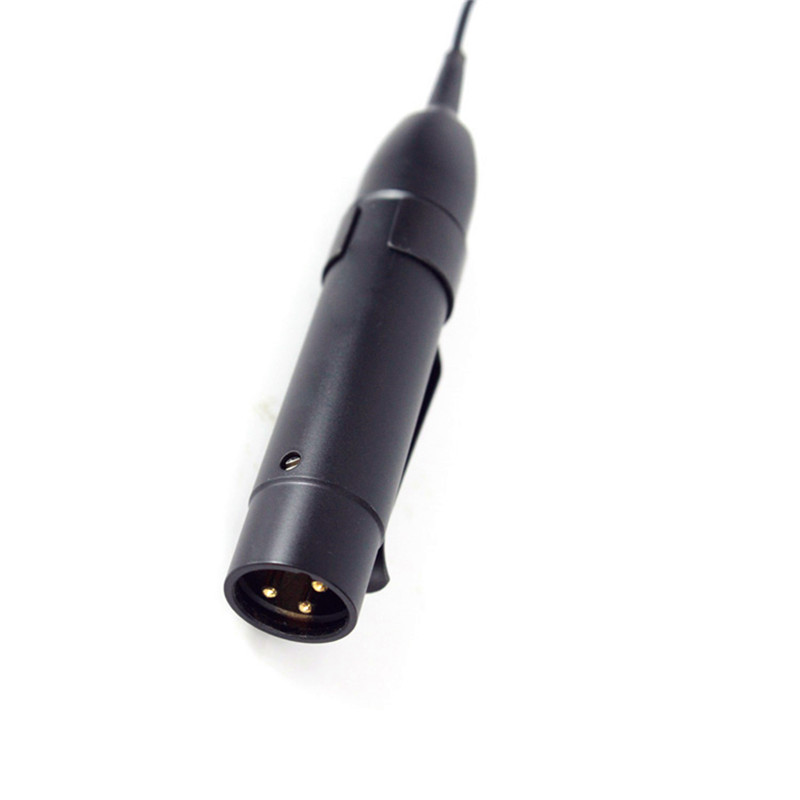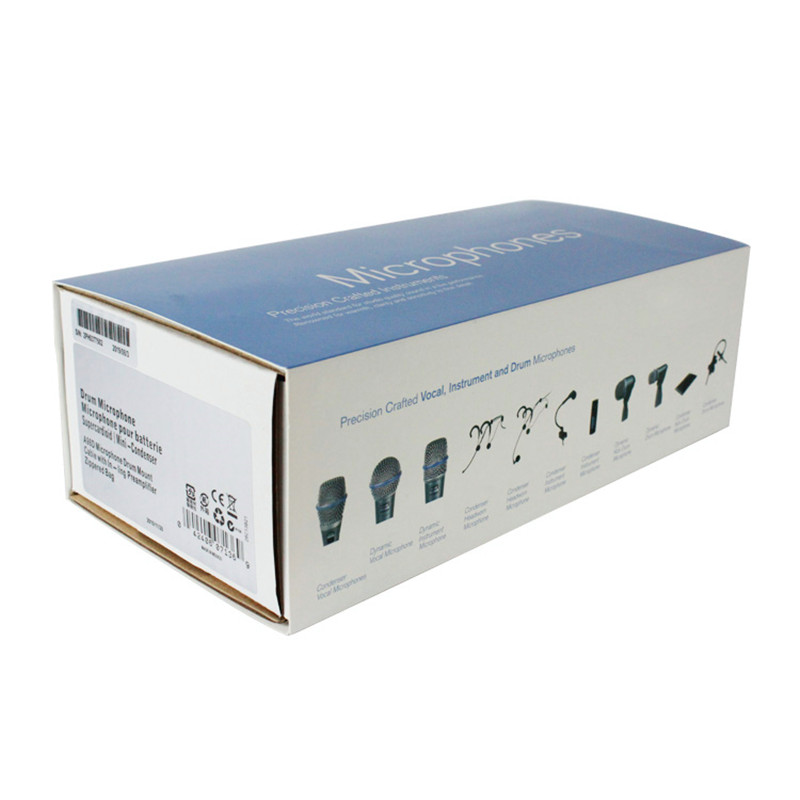 ---