Sinbosen Professional L-88/P-58 Wireless Microphone 780-822 MHz Stage Karaoke UHF Microphone
Brand: Sinbosen
Model : E-135
Microphone Type : UHF Wireless Microphone
Frequency Range : 830-866 MHz/740-780 MHz
Modulation Mode : FM
Oscillation mode:PLL frequency synthesizer (PLL)
Servcie : OEM service
Description

---
Product Details
Feature:

UHF 800MHz band, phase-locked loop (PLL) frequency synthesizer.
One for two, 150X2 channel adjustable.
Infrared frequency, automatic synchronization lock the transmitter frequency.
The receiver automatically scans and locks the current environment is best to use free channels.
Hair shooter microphone with two tranches of power regulation, meet the requirements of multi-use.
Superheterodyne double conversion design, with a high receiver sensitivity.
Multi-level high-performance surface acoustic wave filters, with excellent anti-jamming capability.
Mute circuit specially designed to completely eliminate the microphone.
turned on and off the impact of noise.
Microphone use Tesco on the 5th battery continued up to 6-8 hours.
Microphone dual step-up design, the battery down does not affect the transmit power.
The ideal environment for operating radius of 100 meters, used in a variety of high demand occasions.
The default configuration for the microphone T9.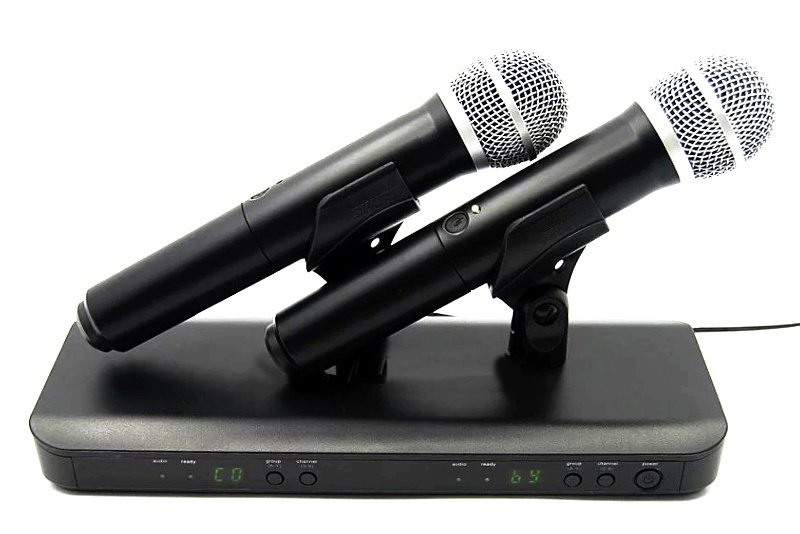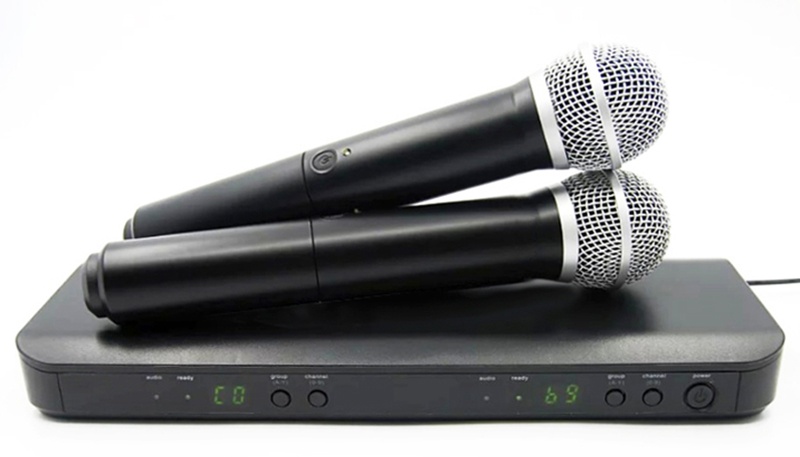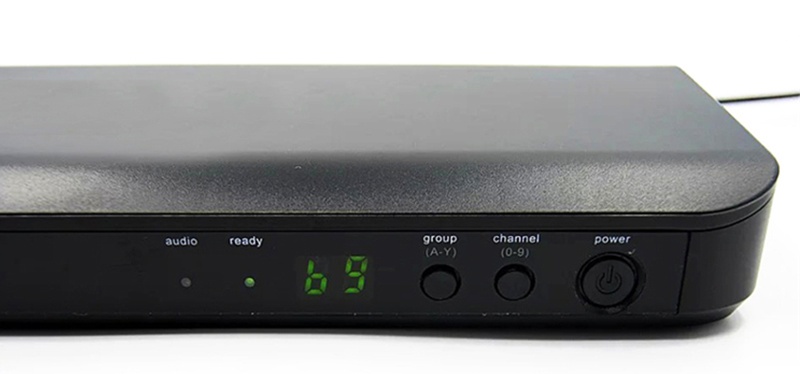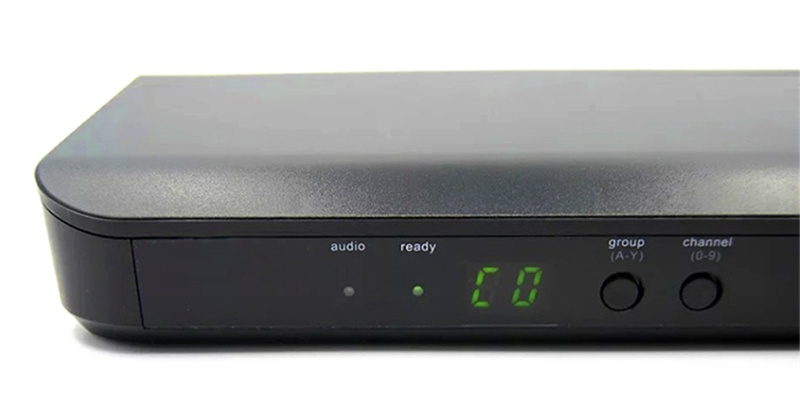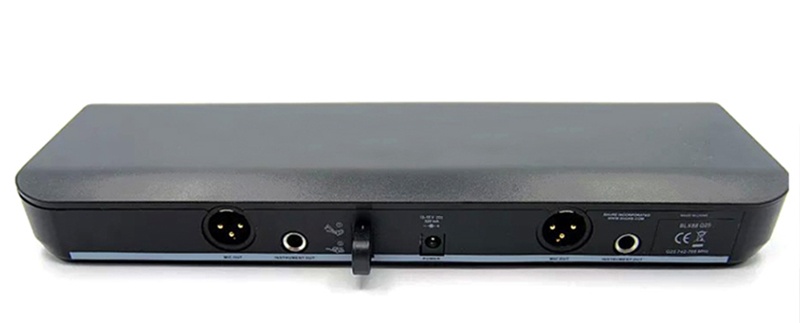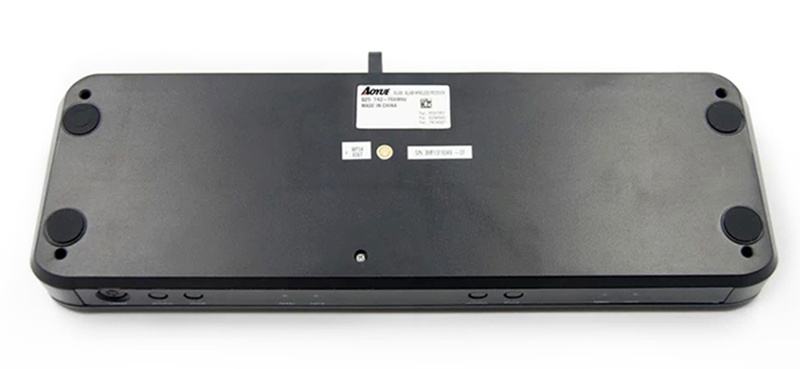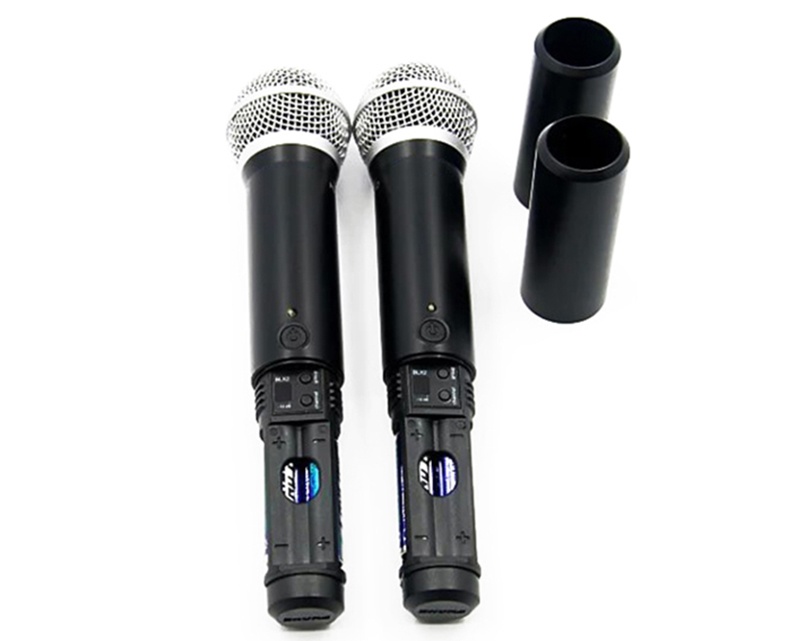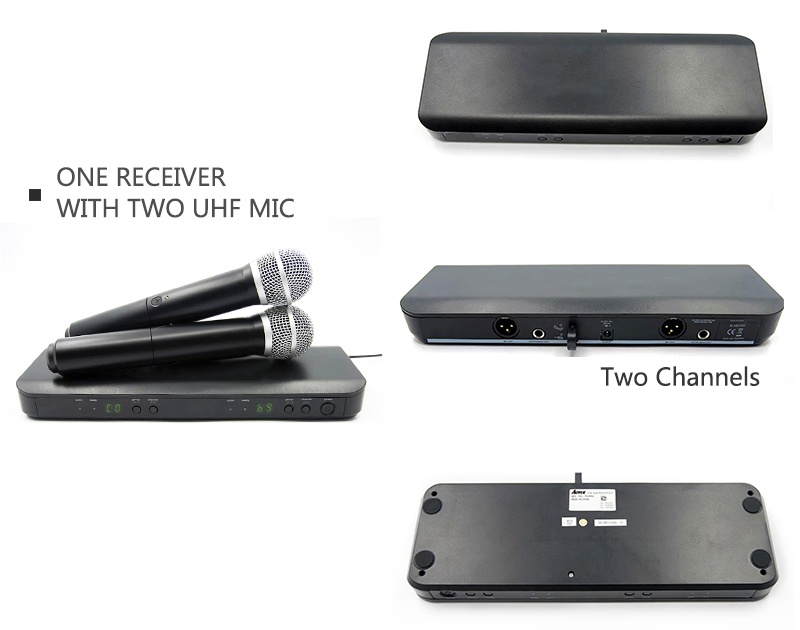 ---