Sinbosen multiple frequencies antenna amplifier A845 professional antenna for microphone
Brand: Sinbosen
Model: A845
Type: Antenna amplifier
Frequency Range: 174-1805mhz
Color: Black
Warranty: 2 Years
Payment Terms:L/C, T/T, Western Union, Paypal, Money Gram
Description

---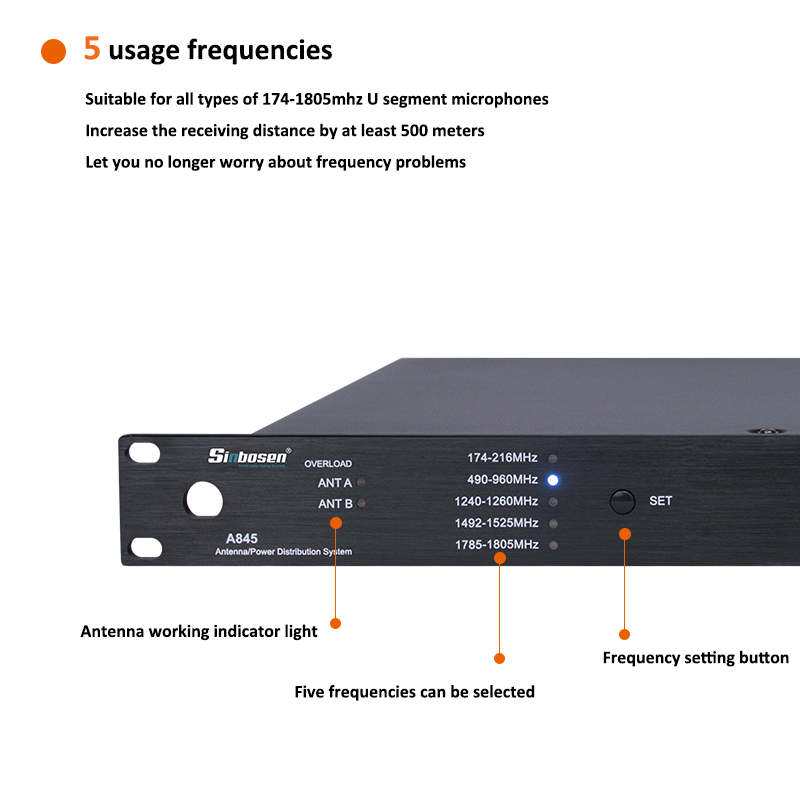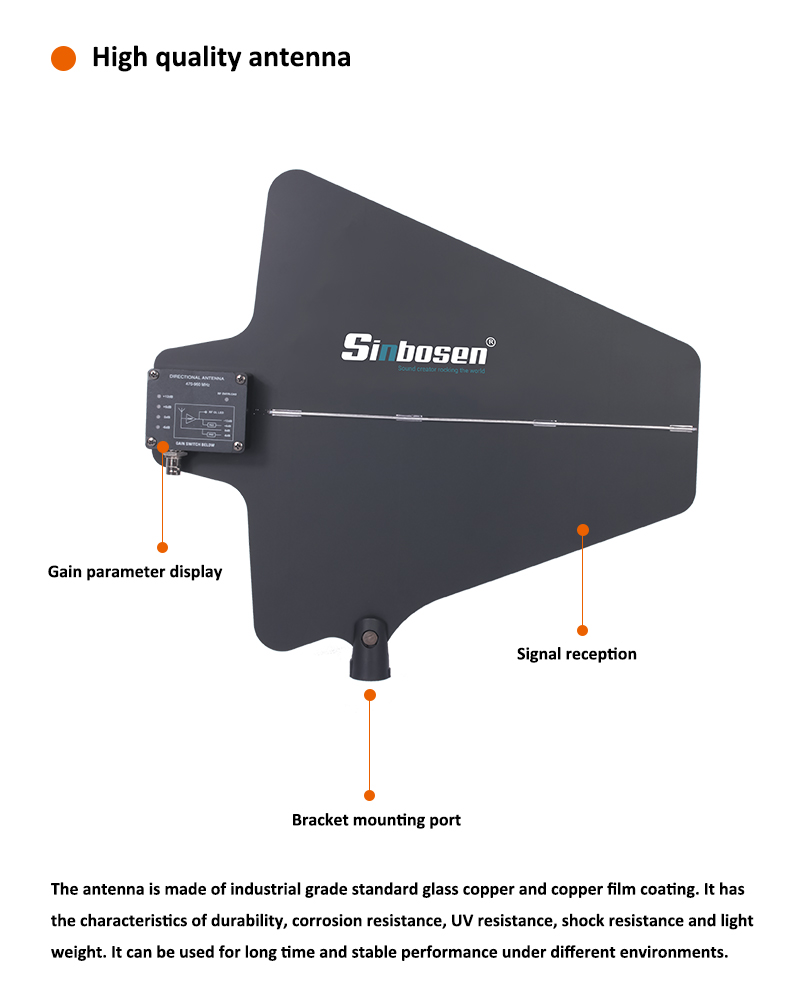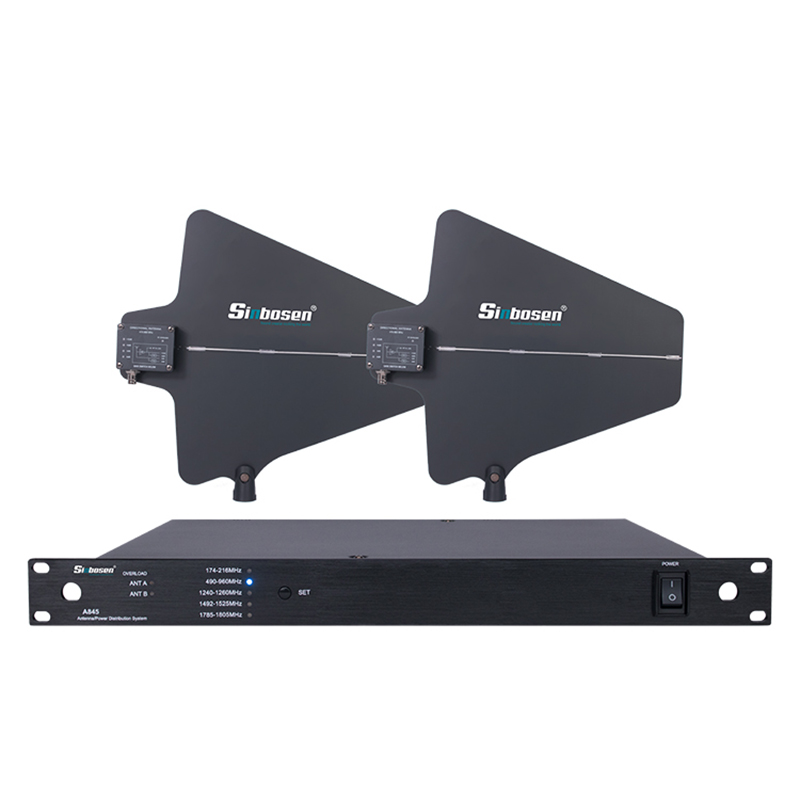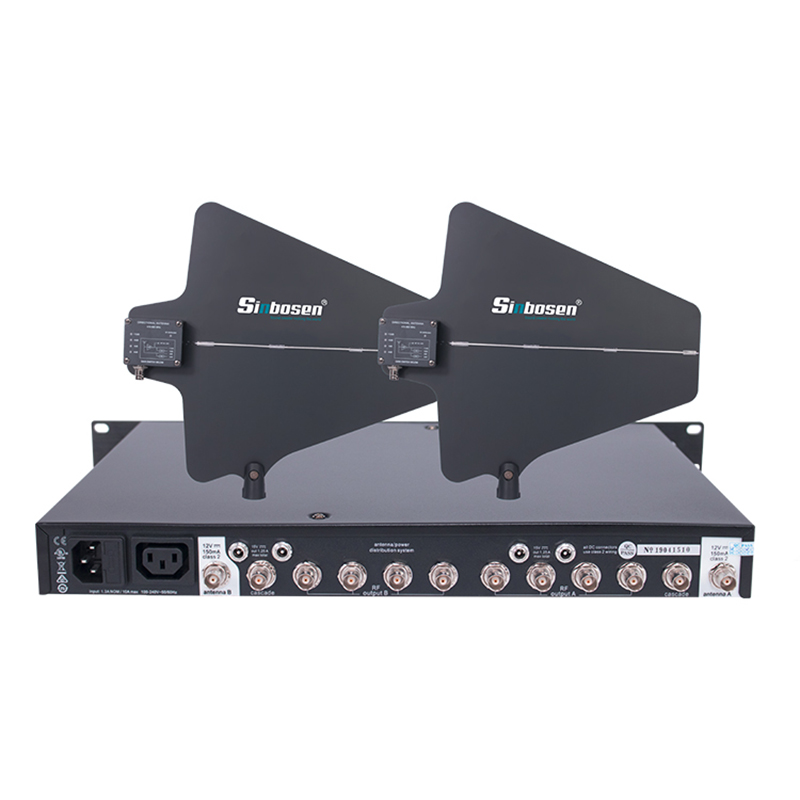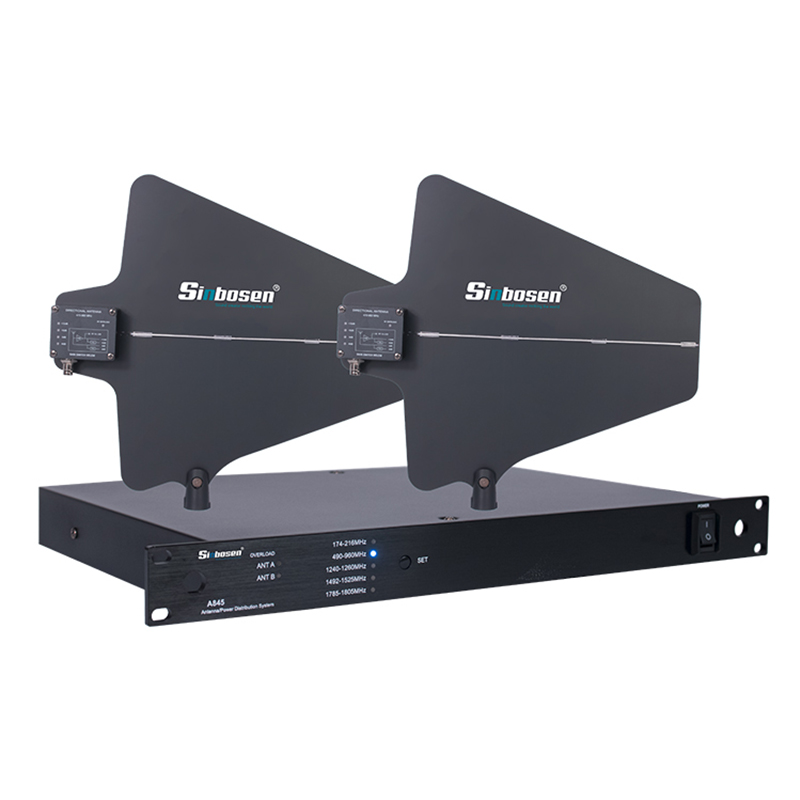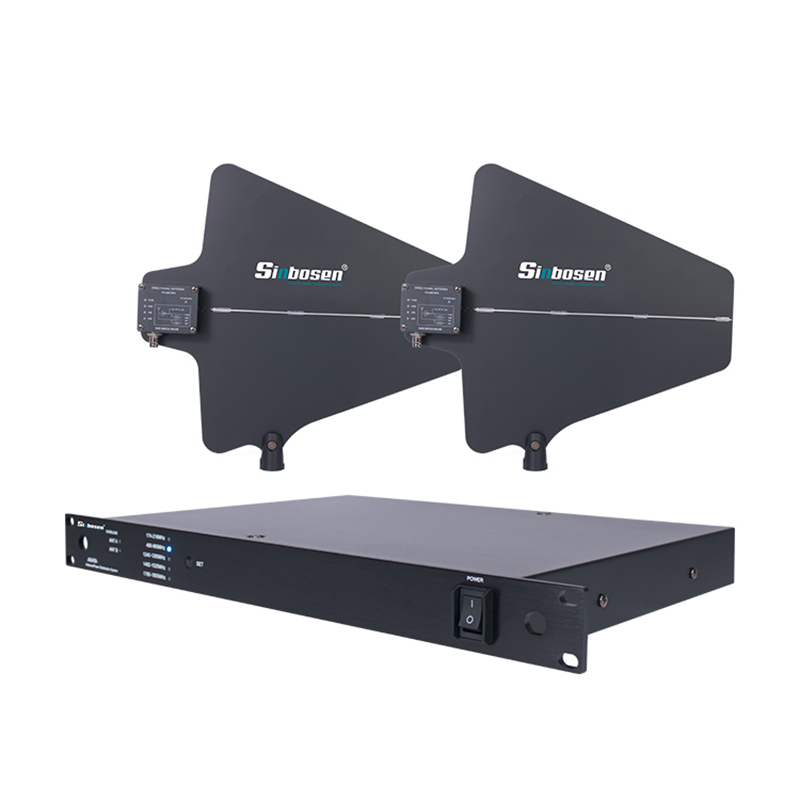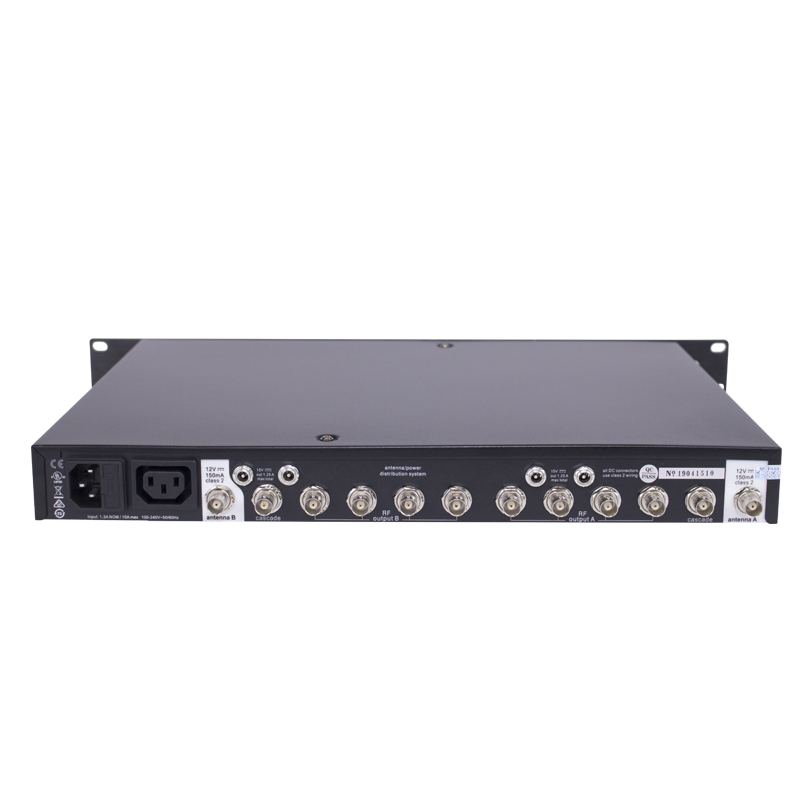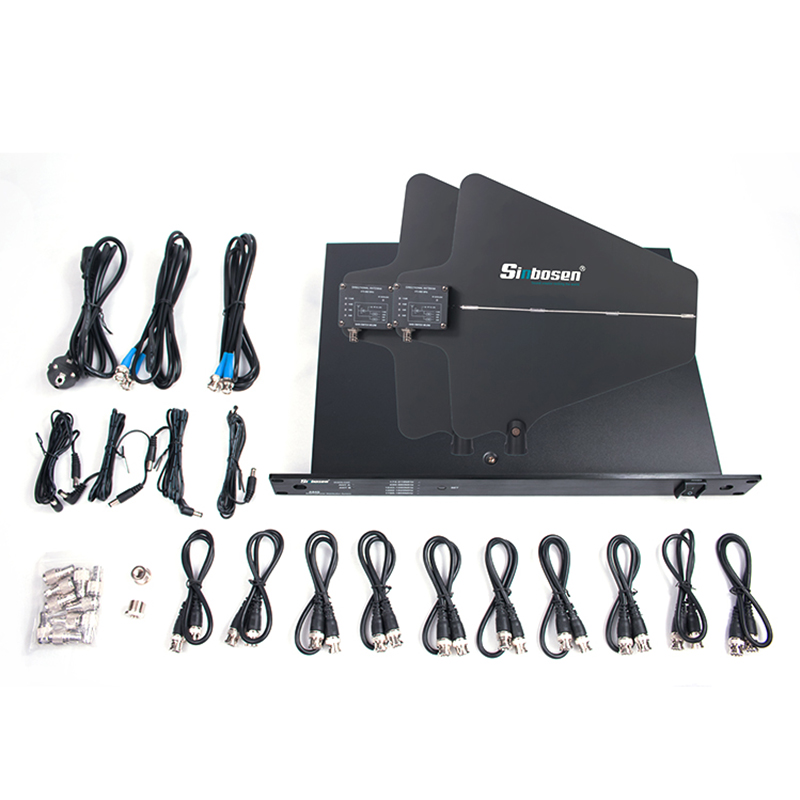 ---

Note:
1. The antenna and receiver must use the same frequency range.

2. The antennas should be fixed at least 1.5 meters away from each other, and the antenna should be installed at a height higher than 1.8 meters.

3. Adjust the antenna position so that the transmitter does not have any obstacles (including the audience) within the line of sight.
4. Keep the antenna away from large metal objects.

5. When using outdoors, please place the antenna in a dry position. Moisture and rain will affect the BNC connector and cable energy efficiency and safety.