Wired and wireless microphones | Feedback from Cool Band
"Wow! Super cool band!



"
This is my first impression when I see a photo that a customer has shared with Sinbosen.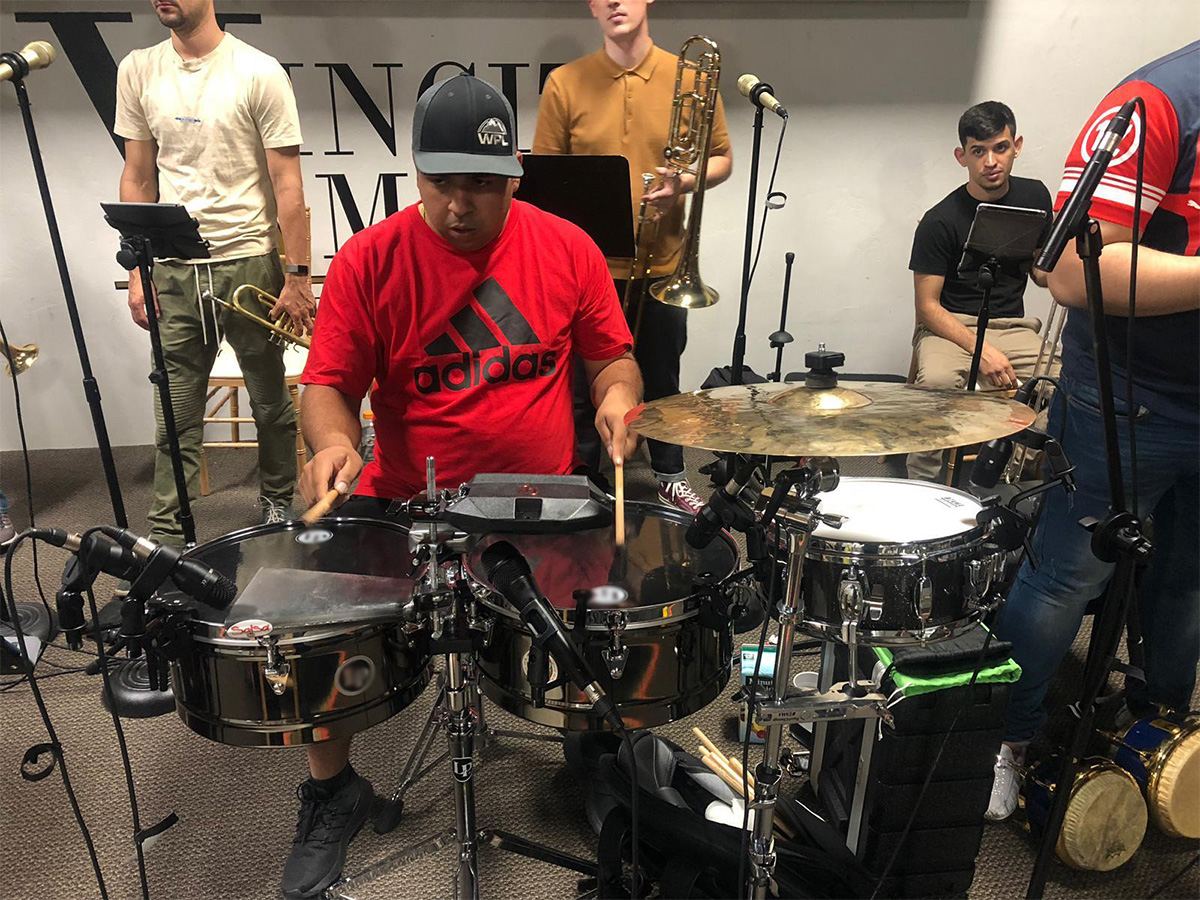 Not long ago, a customer asked Sinbosen about some microphone related issues. They are a group band and want to purchase some microphones. Finally, they bought wireless microphones AXT220D, wired microphones KSM8, KSM9 in Sinbosen.
"Beyond our imagination," they said they liked the microphones very much, the sound was very clear and the quality was great.

The pictures below are from customers who have shared with Sinbosen about their microphone testing process.
AXT220D
is a digital wireless microphone with a Frequency of 780-820mhz / 615-655mhz. With 4 Antennas, the received signal is good, and the effective working range is 400 meters. It is a very popular digital wireless microphone. With Clear and present sound.
KSM8 and KSM9
are dynamic microphones with dual diaphragm design and switchable pickup mode, which can provide excellent live pickup effects for professional venues. truly eliminate close-up calls and provide excellent off-axis rejection, accurately reproduce clear vocals, provide excellent sound quality for excellent players and professionals, while maintaining the reliability of dynamic microphones. The shell is made of strong metal material, durable and strong.
I think they must be a very happy band, haha, because from the picture, each of them is smiling. Sinbosen sincerely wishes you a successful performance and looks forward to your every stage.

Recommended Products