What clients came to visit our factory in October?
From Oct 14th to Nov 4th, is the 126th
Canton Fair
. Are you also coming to China to participate in this exhibition? We hope that you will have a good harvest in this event. Although we did not appear at the Canton Fair, we also welcomes clients from
the Russia, Chile, Mauritius and Republic of the Congo!
On October 14, a beautiful lady from Russia came to our company to test the microphone. Because she was worried about the quality of the microphone, so decided to test and then make a decision before buying. She is a very careful person!! Test all the microphones and said:
"I did not waste my efforts, I like these microphones, they are high-end products, let's do business."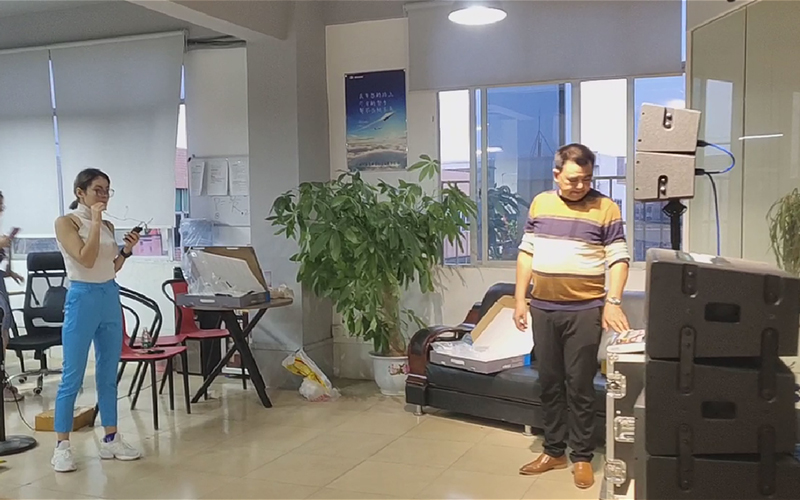 And our Chinese friends gave us a song, do you like it?

He's using our new
wireless microphone AD4D
On October 16, client from the Republic of the Congo came to our company. Sales Iris said:"We didn't have any contact before, but Mr. J saw our DSP22000Q amplifier on the Internet and generated a lot of interest, so he came to our factory alone."
Unfortunately, we didn't have DSP22000Q inventory at that time, so we could only test DSP20000Q.
Mr. J was very satisfied with our products, so he took away 2 DSP20000Q amplifiers and 2 microphones SKM9000.
Iris said: "This is a meaningful afternoon! It's a pity that forgets to take a photo with him."
Another client from Dominica, he also brought us a song, please enjoy~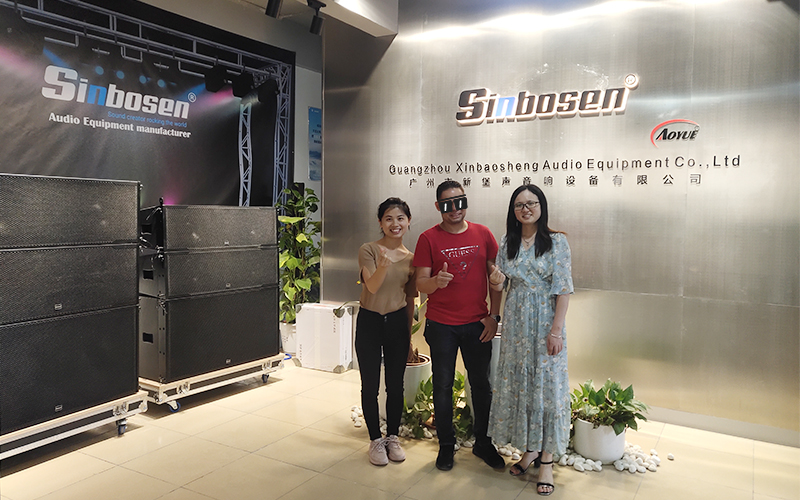 On October 21, we greeting clients from Chile, Mauritius.
The Chilean client is very enthusiastic and he takes a photo in almost every part of our company. And the Mauritius client take away a lot of microphones.
He is very satisfied with the sound quality of SKM9000!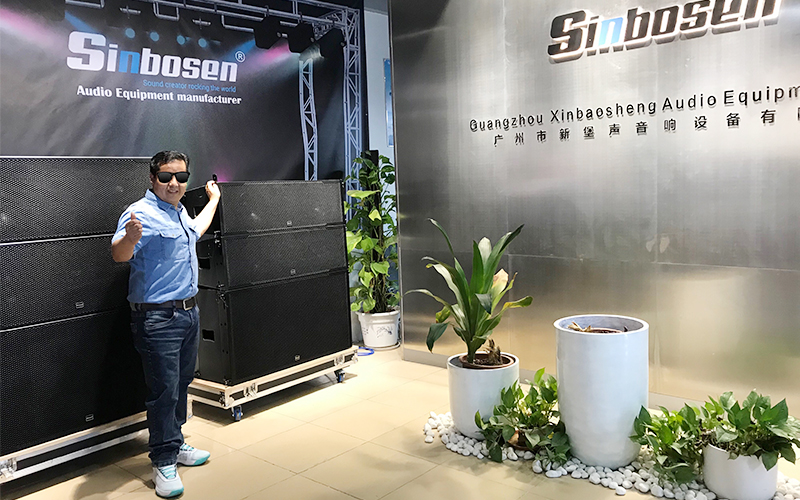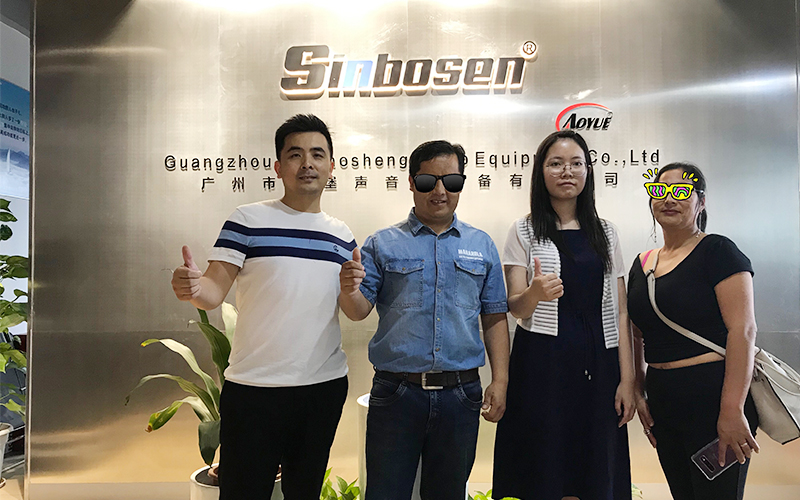 Thank you very much for visiting our factory, we look forward to seeing you next time!
If you have the opportunity to come to Guangzhou, China, please contact us and we look forward to seeing you!