Romantic Date between Italian Customers and FP9000/FP1000Q Power Amplifiers.
A successful party, a passionate stage, can not be separated from the efforts of the organizers, of course, can not do without the power of music equipment.

How is your audio equipment? Is the power amplifier powerful enough? Can the sound achieve the effect you want? Can these devices help your stage scene add eye-catching results?

A powerful amplifier can make the stage more attractive. The low voice makes people intoxicated, and the high voice makes people more passionate.

A customer from Italy consulted Sinbosen about some problems with the amplifier and finally purchased two FP10000Q power amplifiers and one FP9000 power amplifier. Used in a large party.

From the pictures and videos sent by the customers, I feel that this should be a very passionate and fun party. I have to say that Italy is really a very romantic country. The scene at dusk is very beautiful. Of course, the customer's stage looks very cool.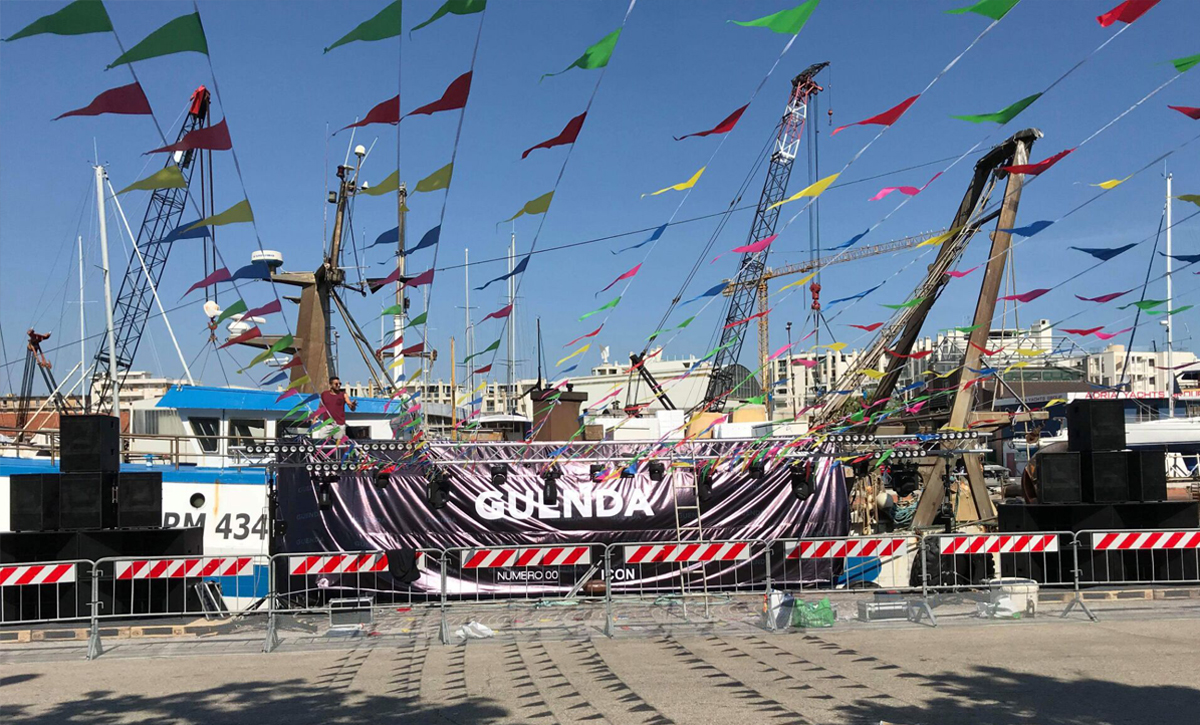 The customer is very satisfied with the use of the amplifier. He felt that the power amplifier had helped his stage a lot.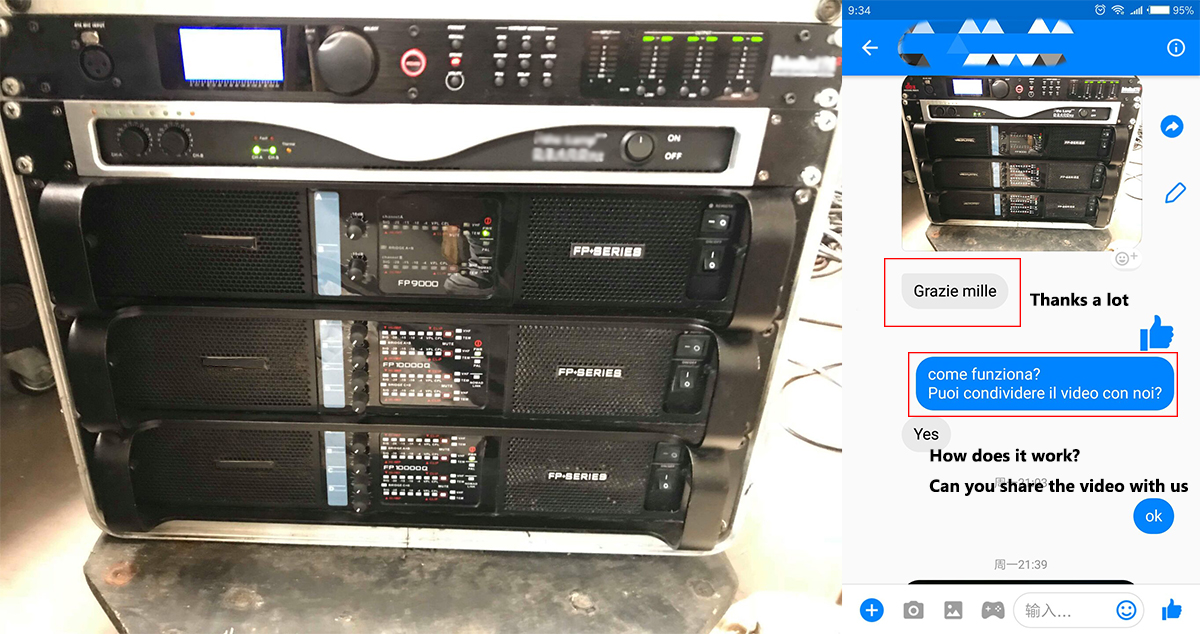 Sinbosen is very grateful to the customer for their recognition and expects every stage of the customer.
Recommended Products
►Related news--4 sets of FP10000Q work perfectly for 15 hours.
►Return to home page