4 sets of FP10000Q work perfectly for 15 hours
Recently, due to the carnival and other events, our customers are very busy! What about you? When you are working most of the time, you may require the audio equipment to work well for a long time.
And
Sinbosen power amplifier
can meet your requirements!
Here is feedback from Guatemalan customers, they said: "Hoy trabajo 15 horas con 4 amplificadores... todo excelente"(Today I work 15 hours with 4 amplifiers ... all excellent)!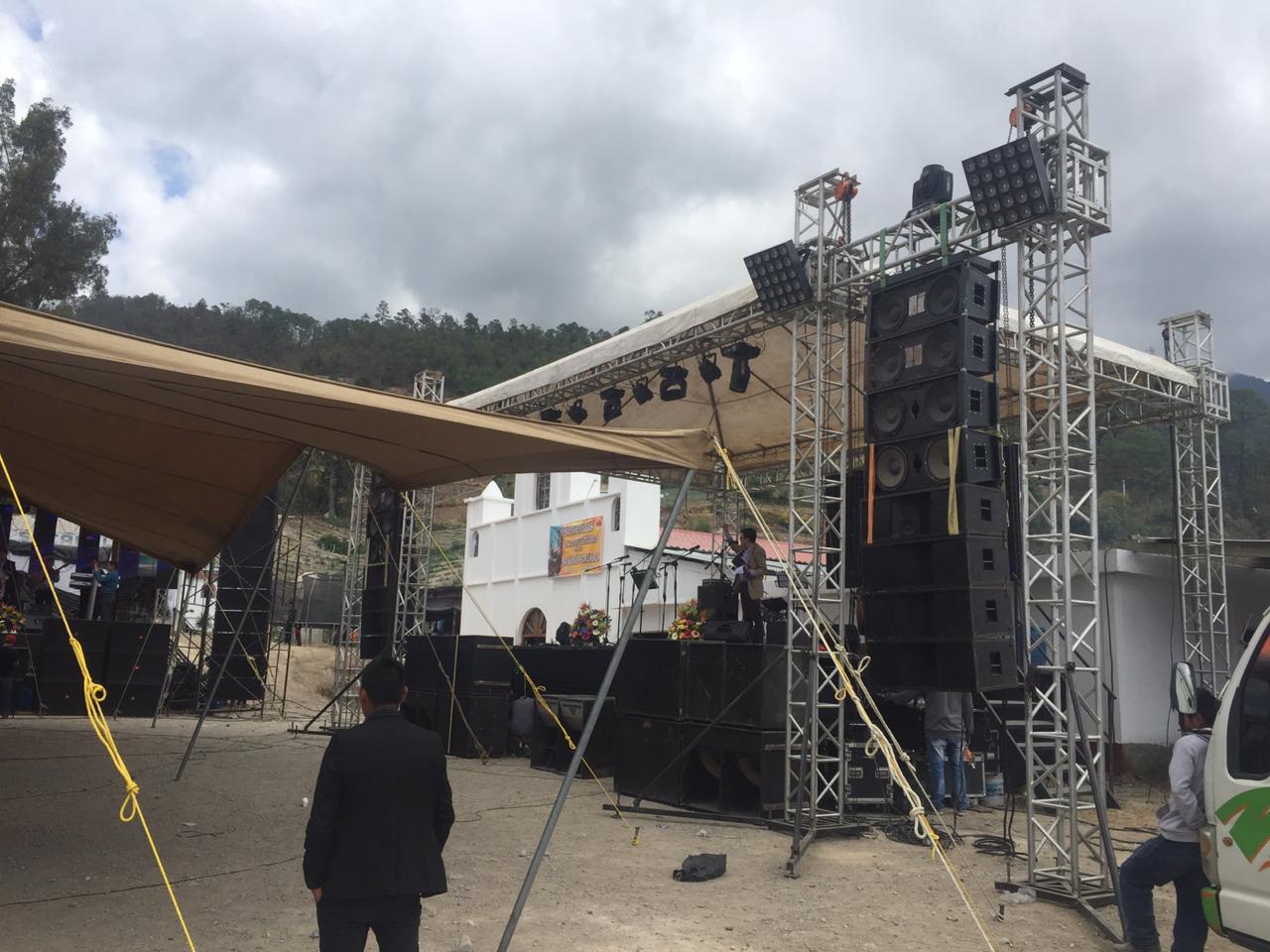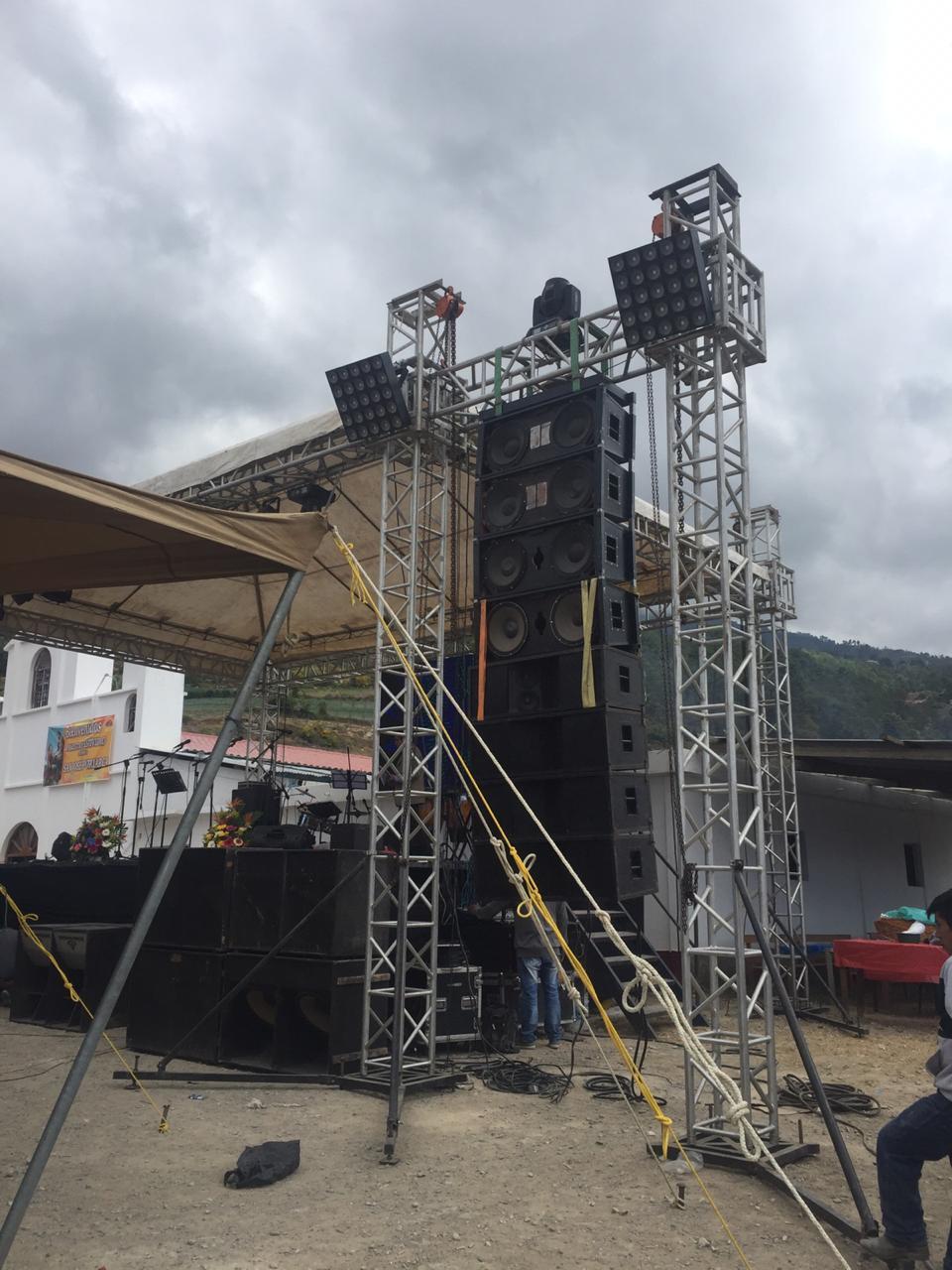 Sinbosen FP10000Q was upgraded in the last year, it becomes more powerful and stable!
1. Longer heatsink
➕30mm, so now 94mm
!
2. Use the original "Siemens" capacitors.
- 12pcs 3300uf/200V (
➕2 pcs more than the old version
)
- 4pcs 1800uf/200V
Click
FP10000Q
to know more about it! Let sinbosen FP10000Q dance in your next event!