Mexican customer's 4 Sinbosen power amplifiers.
This customer from Mexico is a regular customer of Sinbosen. There have been many cooperations with Sinbosen. This time, he took a picture of the amplifier that he had previously purchased and recently purchased and shared it with Sinbosen.
The amplifiers shared by customers in Mexico this time are
FP10000Q
and
FP20000Q
. The biggest highlight is that he gathered four power amplifiers with different panel colors. Hahahaha. Black, white, pink and blue. These are several popular panels of Sinbosen. Sinbosen has 7 different power amplifier panels. I think customers will choose other panels next time. Expect customers to gather 7 panels. Hahahahaha. It must be great.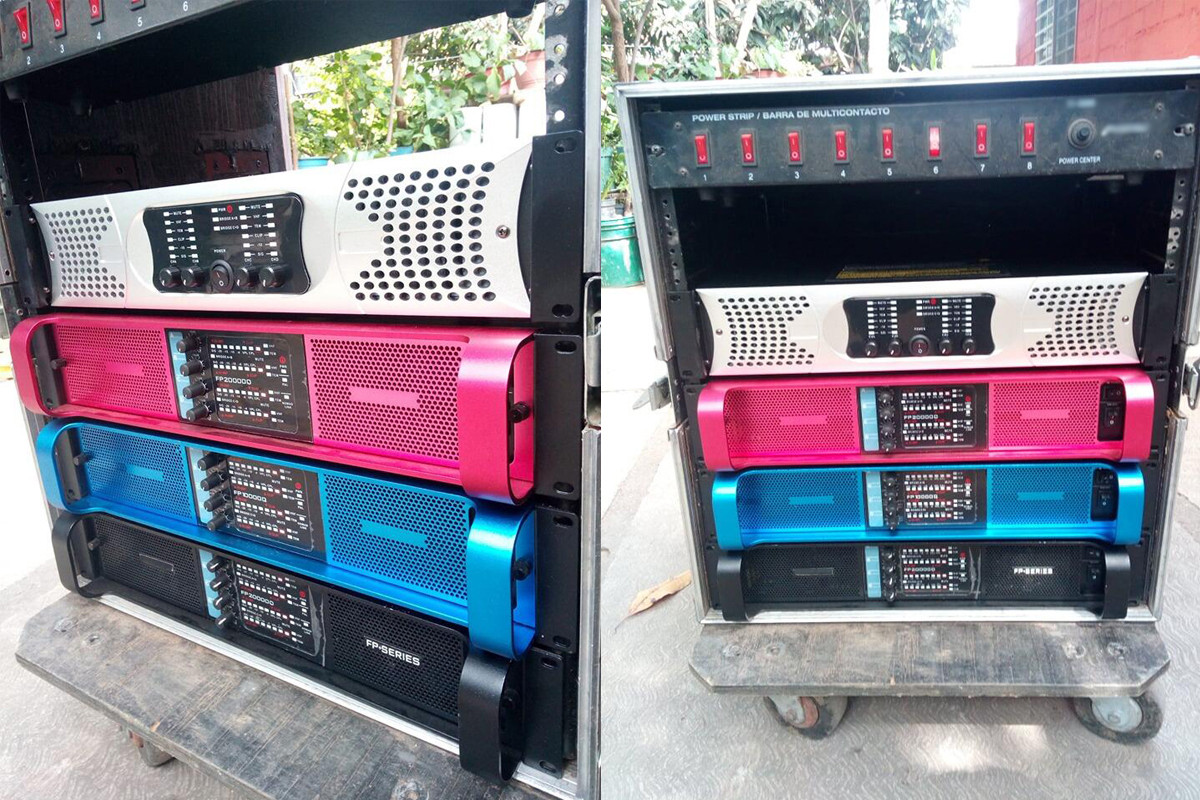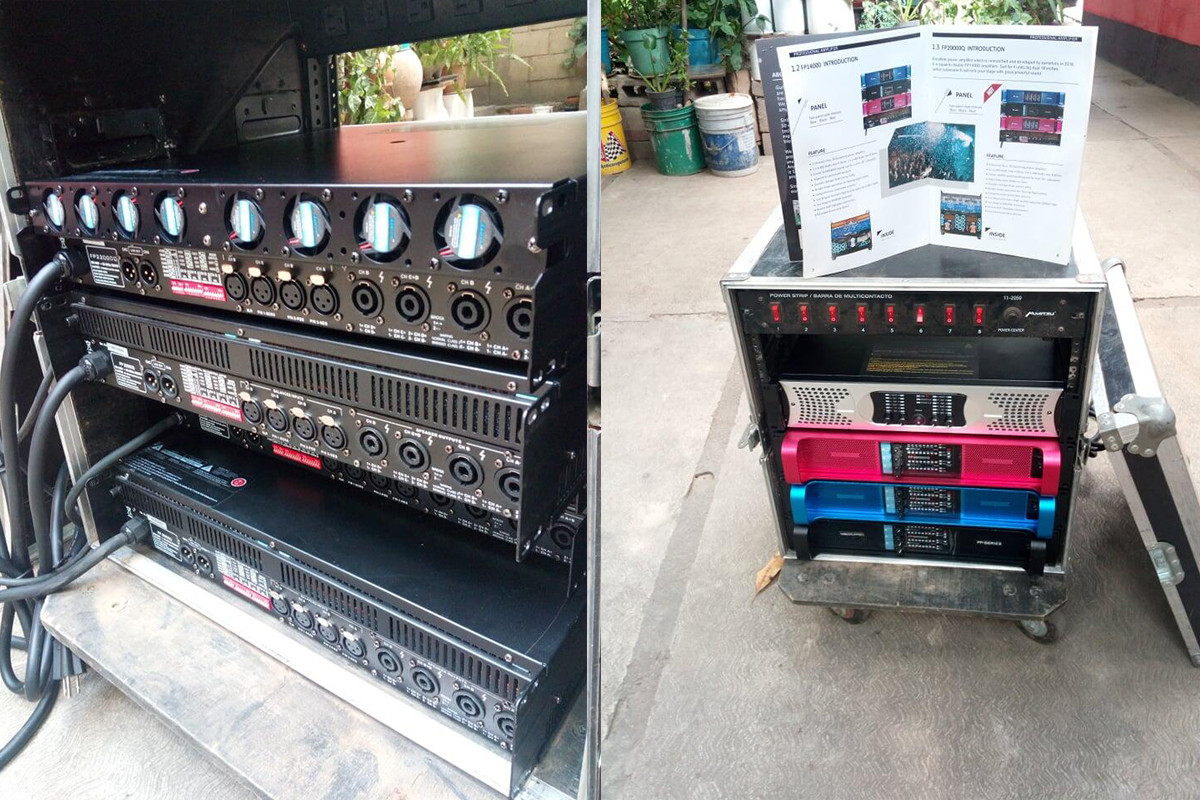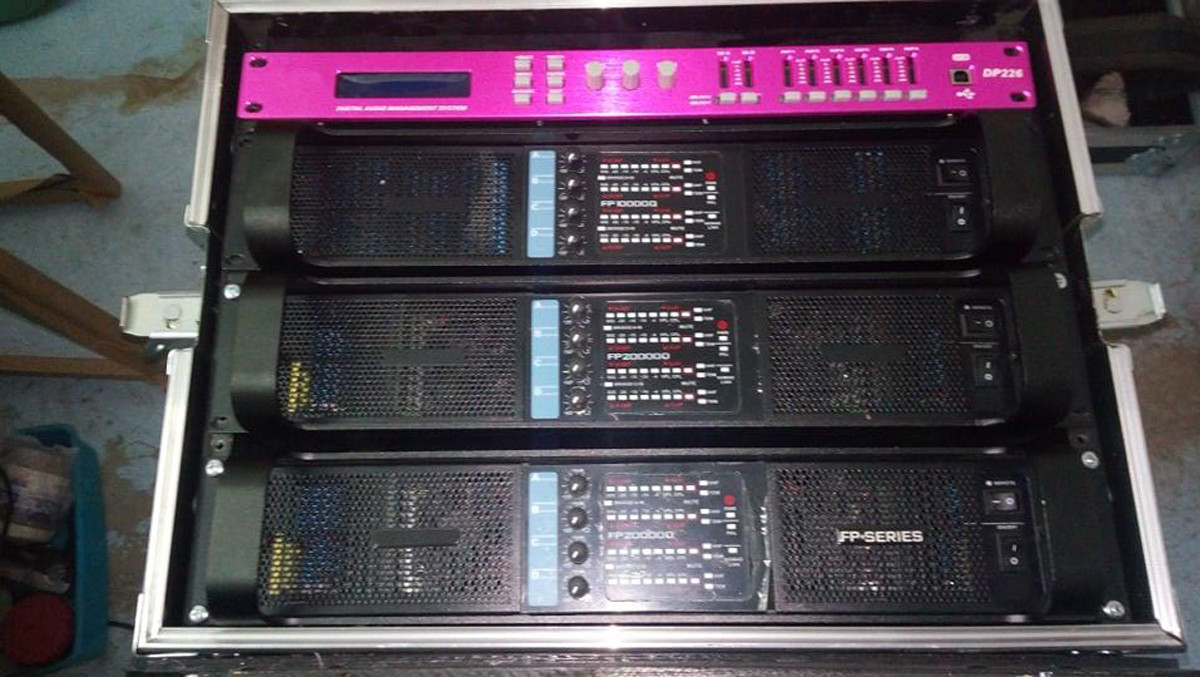 If you want to know other amplifier panels of Sinbosen,
click here.
FP10000Q and FP20000Q are two very popular power amplifiers from Sinbosen. The period of sale is also very long. It has always been very popular with customers.
This is also a customer who often cooperates with Sinbosen. He also bought FP10000Q and FP20000Q power amplifiers, and also bought another
DSP10000Q
power amplifier and processor. These audio equipments have been used for 3 years. But until now the effect is still very good.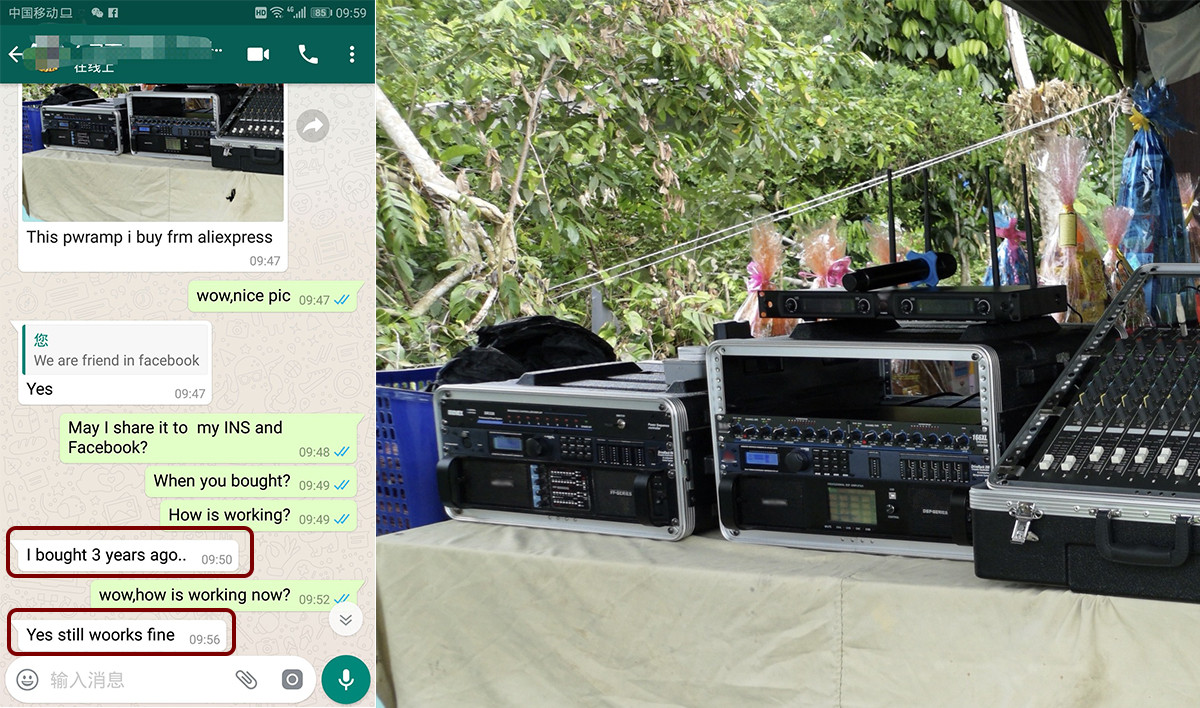 The quality and effect of products are the biggest attraction to customers. It is the biggest technique to retain customers.