Why I get the audio equipment so slowly?
Views : 1255
Update time : 2021-10-26 11:56:12
The Christmas is coming nearly,we guess many clients have those question:
"Why I didn't get the amplifier?"
"Why the shipping information not update?"
"When you can shipping my goods?"
"How many days I can get the line array speaker?"
And others question for get the audio equipment,let see What is happened.
Question 1:Why you use so much time to made my amplifier/Microphone/Line array speaker?
Reason:
In China Ministry of Ecology and Environment has issued the draft of "2021-2022 Autumn and Winter Action Plan for Air Pollution Management" in September. During the autumn and winter this year(from 1st Oct, 2021 to 31st March, 2022), the production capacity in some industries may be further restricted.
In this case, some companies have lamented that power and production restrictions have caused their daytime production capacity to drop by two-thirds.
Due to the Electrical power limit,many factory Production limit,so many factory cannot complete production on time.
More information about the Electrical power limit,you can click this link:
https://www.sinbosenaudio.com/info/power-limit-notification-i00217i1.html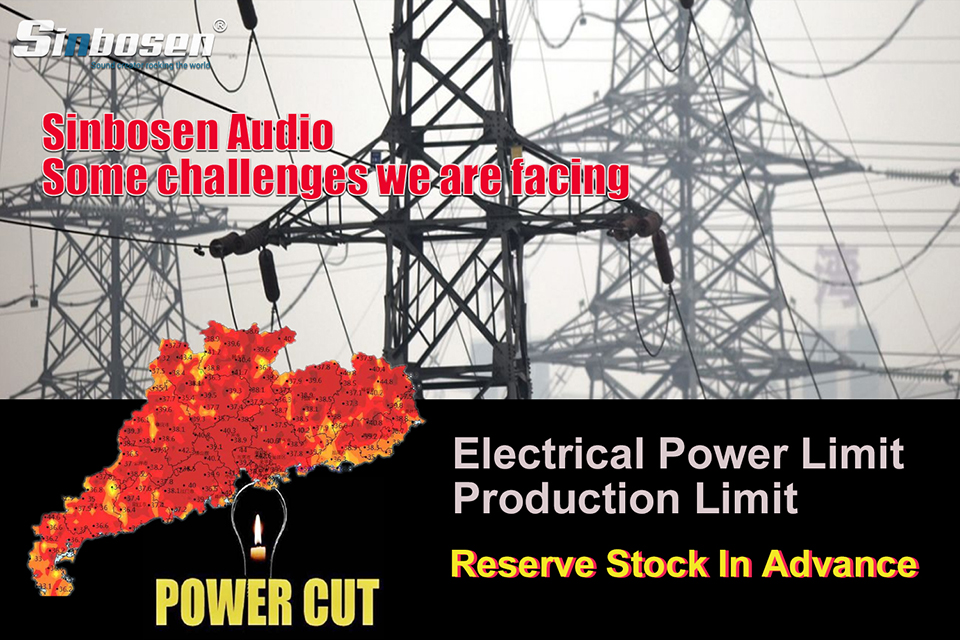 How is Sinbosenaudio factory to do?
Solution 1:We had ordered some raw material before,so we avoid to purchase raw in this time
Solution 2:It is for very Luckily,our factory with a few electrical power limit,when it have electrical power,we do some
amplifier
/
Microphone
/
Line array speaker
in stock.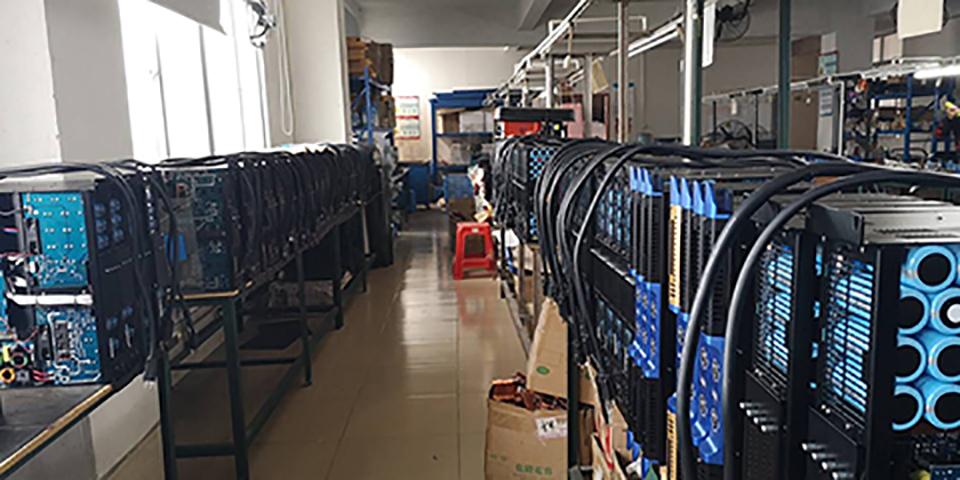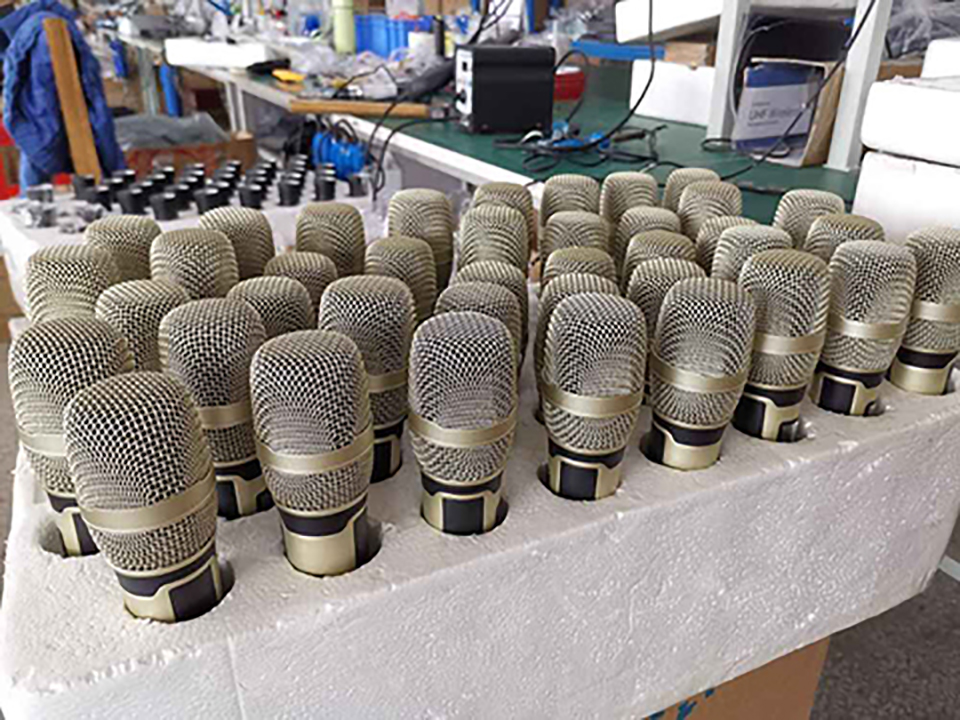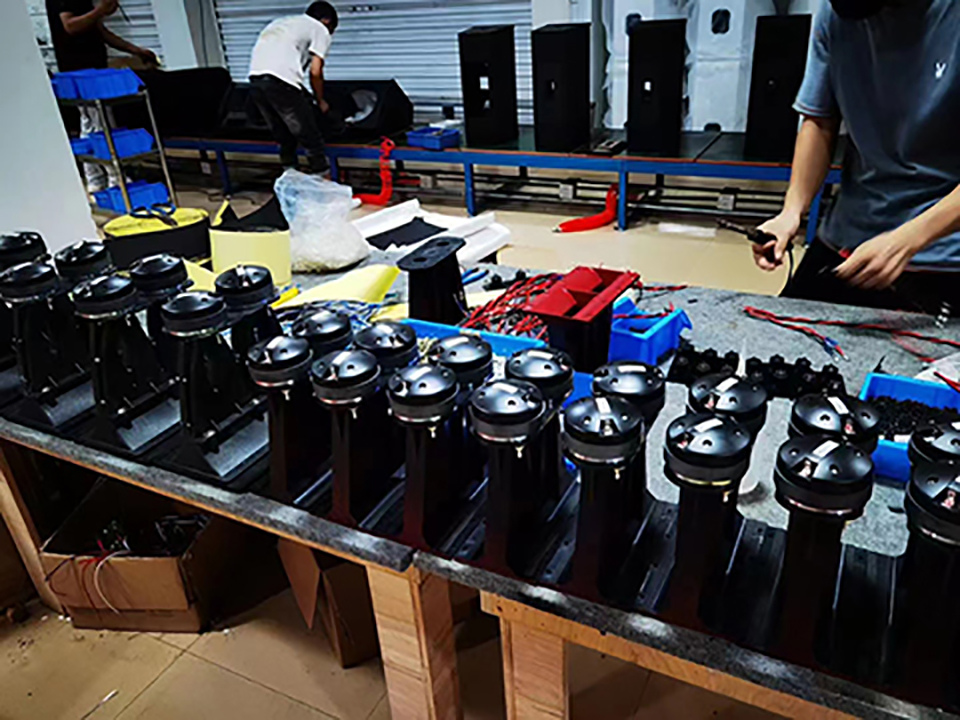 Question 2:Why the tracking number no update or why need so longer time I can get goods?
Reason:
Let we see the picture first: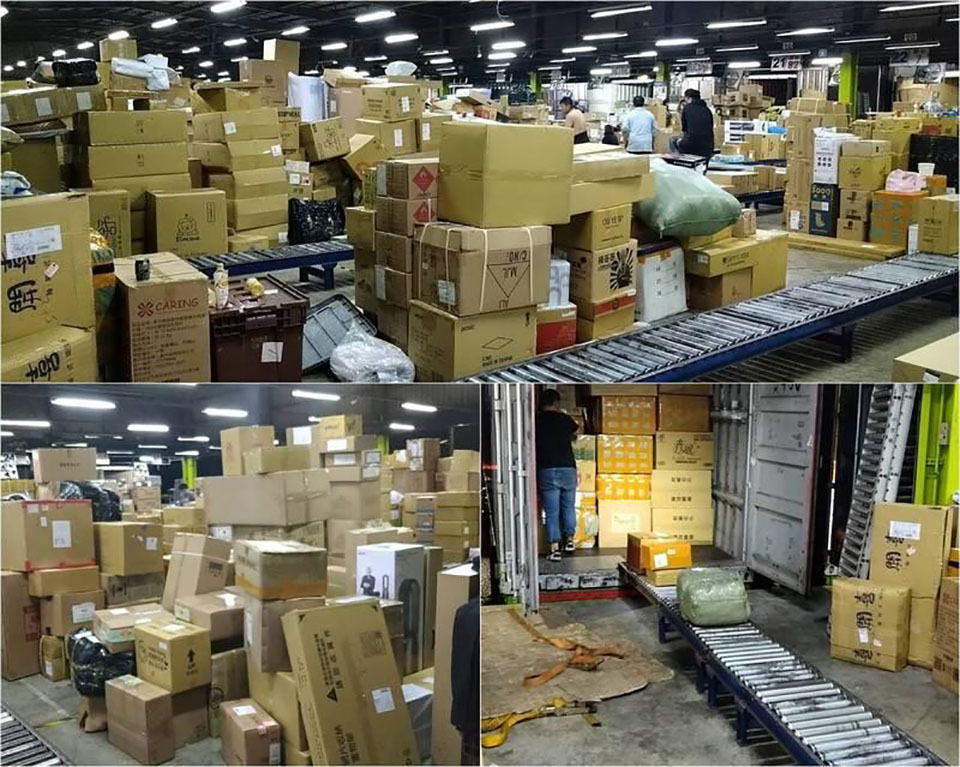 As you can see,due to the Christmas is coming nearly,all the Express/sea/air are liquidation.
If shipping by express,it waiting flight need about one week(It already for fast way,some way it need waiting nearly 2 weeks)
About the liquidation,the Clients get the goods will slowly and slowly,and even made more longer.
How is Sinbosenaudio factory to do?
Sinbosenaudio have a good solution for USA/Mexico/European countries clients,we have a good way to delivery to you,it will delivery to you about 3-5 days,and without customs tax.
Attention,for this way,it just a few quantities in stock.
More information,you can check with this link:
https://www.sinbosenaudio.com/art/sinbosen-audio-free-shipping-and-tax