Electricity restriction notice, it is recommended to inform us if there is a demand for goods so that we can reserve inventory in advance
Views : 1428
Update time : 2021-09-27 16:17:49
Dear Customer,
In 2020, the COVID-19 pandemic shut down most outdoor and ind
oor performances, many clients told us their cities were locked down, and the audio industry was hit like never before. Fortunately, in 2021, some customers gradually told us that they gradually resumed normal performance activities. However, we did not expect that China has recently started to restrict electricity production.
Perhaps you have noticed that the recent "dual control of energy
consumption" policy of the Chinese government, which has a certain
impact on the production capacity of some manufacturing companies,
and the delivery of orders in some industries has to be delayed.
In addition, the China Ministry of Ecology and Environment has issued the draft of "2021-2022 Autumn and Winter Action Plan for Air Pollution Management" in September. During the autumn and winter this year(from 1st Oct, 2021 to 31st March, 2022), the production capacity in some industries may be further restricted.
In this case, some companies have lamented that power and production restrictions have caused their daytime production capacity to drop by two-thirds.We are fortunate that before this difficulty, we prepared part of the inventory and raw materials. In addition, we adjusted the operating time of the internal production department, and strengthened the system management of our production workshop to improve our production efficiency.And no matter how difficult we will face, we will move forward with our customers.
To mitigate the above restrictions and the upcoming peak sales season, please tell us your needs in advance. It is recommended to reserve inventory in advance, and we will prioritize production and delivery.
Thank all customers for your support to sinbosen, and thank you for your understanding and cooperation!
Yours sincerely,
Sinbosen Co.,Ltd.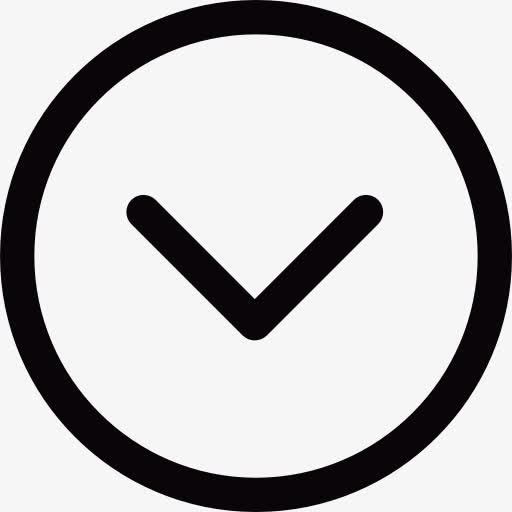 Contact us to reserve stock :
Website:
https://www.sinbosenaudio.com/
Whatsapp:
https://api.whatsapp.com/send?l=en&phone=8616676738225
E-mail:
sales2@sinbosen.com