Case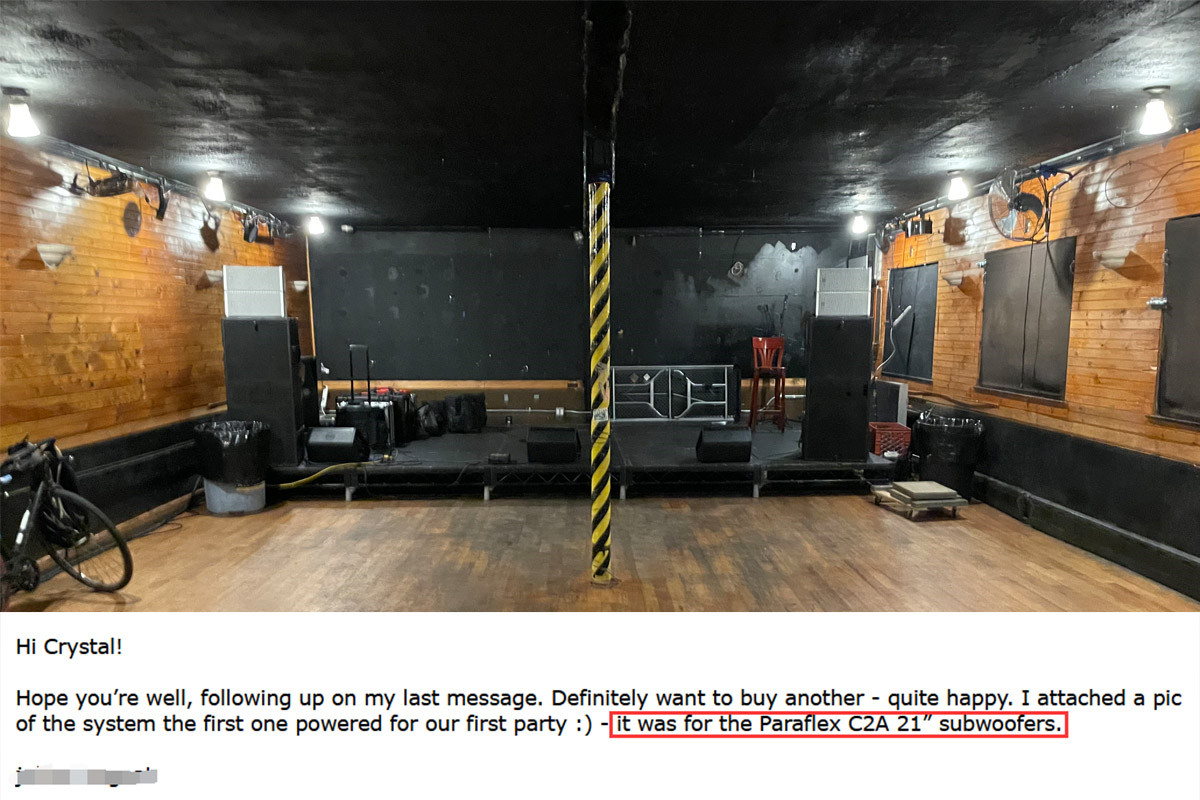 American customers feedback Sinbosen FP14000 power amplifier. The customer-customized rear panel adds 8 small fan cooling system FP14000 power amplifier.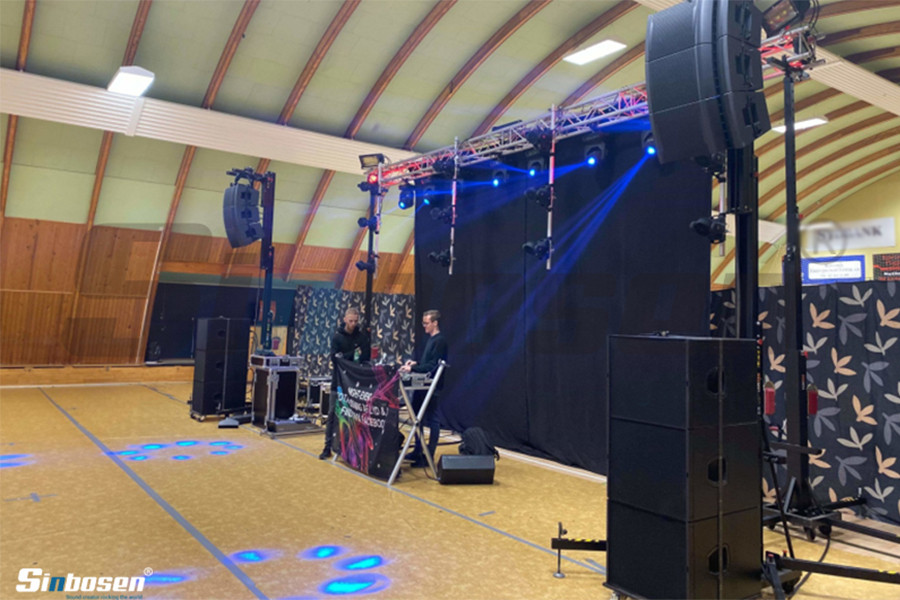 Danish customers used Sinbosen's amplifiers and speakers at the event. 2 FP10000Q power amplifiers and 1 FP14000 power amplifier. 3 pieces of VRX932 12inch speakers, 3 pieces of VR...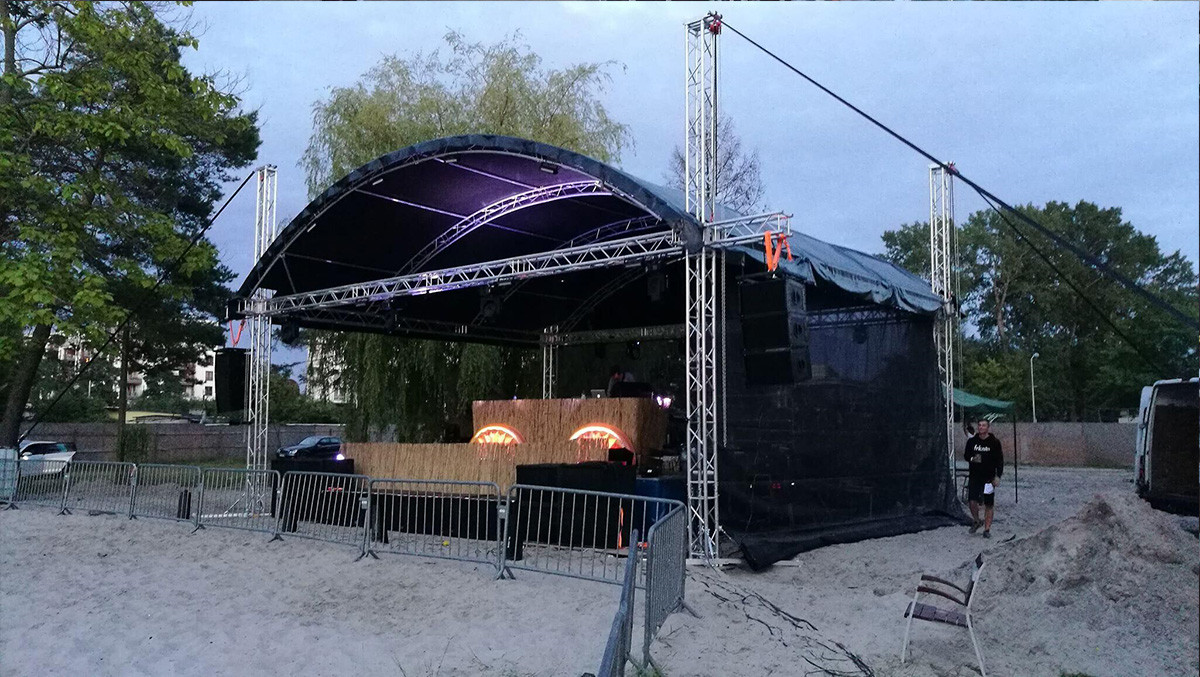 Sinbosen received good feedback from Polish customer about our combined products. Amplifier FP10000Q, Wireless microphone SKM9000, Digital wireless microphone AXT220D, audio proces...
Feedback sharing from customers in Puerto Rico. Feedback of SKM9000 wireless microphone.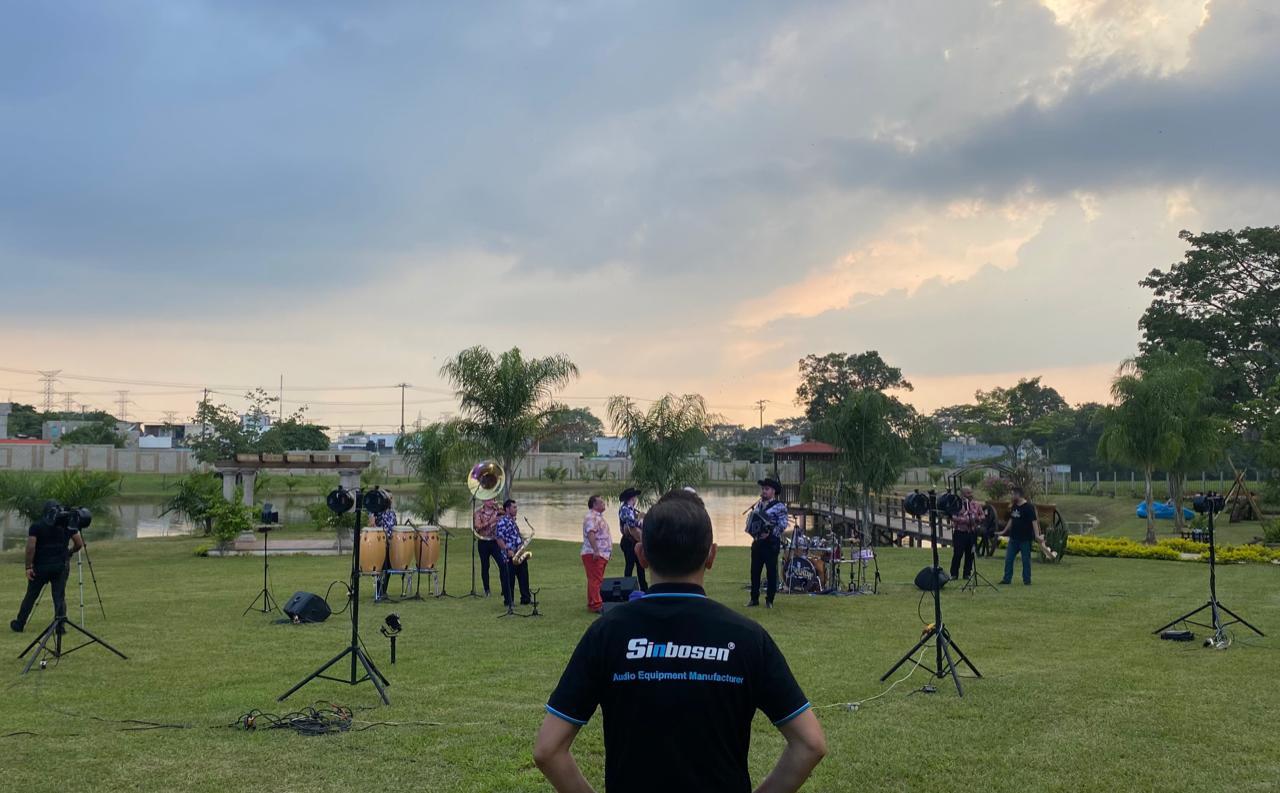 Sinbosenaudio amplifier FP22000Q amplifier customer feedback. Customers also put on Sinbosen Logo clothes. It's really cool.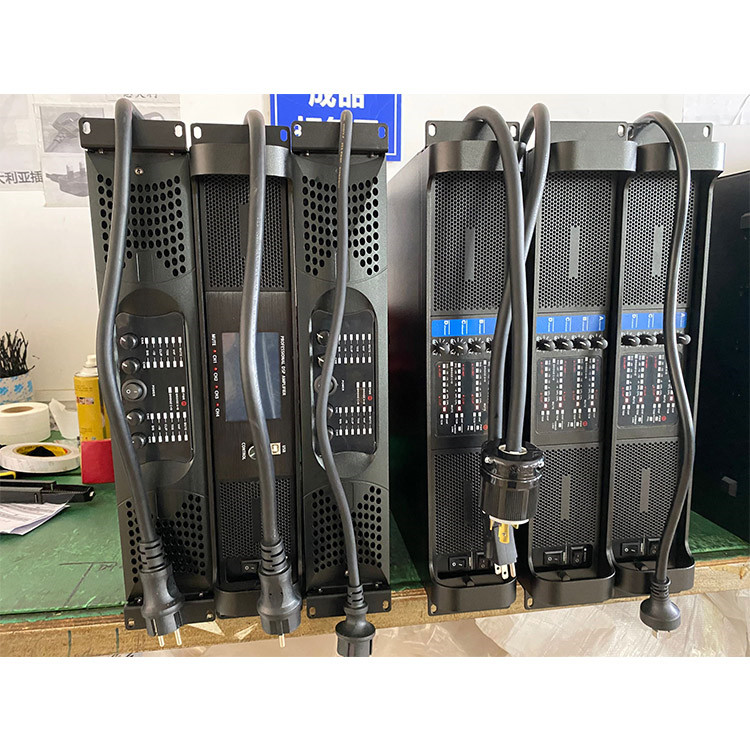 Sinbosenaudio 6 pcs power amplifier FP / DSP series amplifier is shipped! 5 pcs 4 channels power amplifier. Two FP series black panels. 1 pcs DSP power amplifier.
Sinbosenaudio customer feedback FP22000Q power amplifier. FP22000Q amplifier for 18/21 inch subwoofer.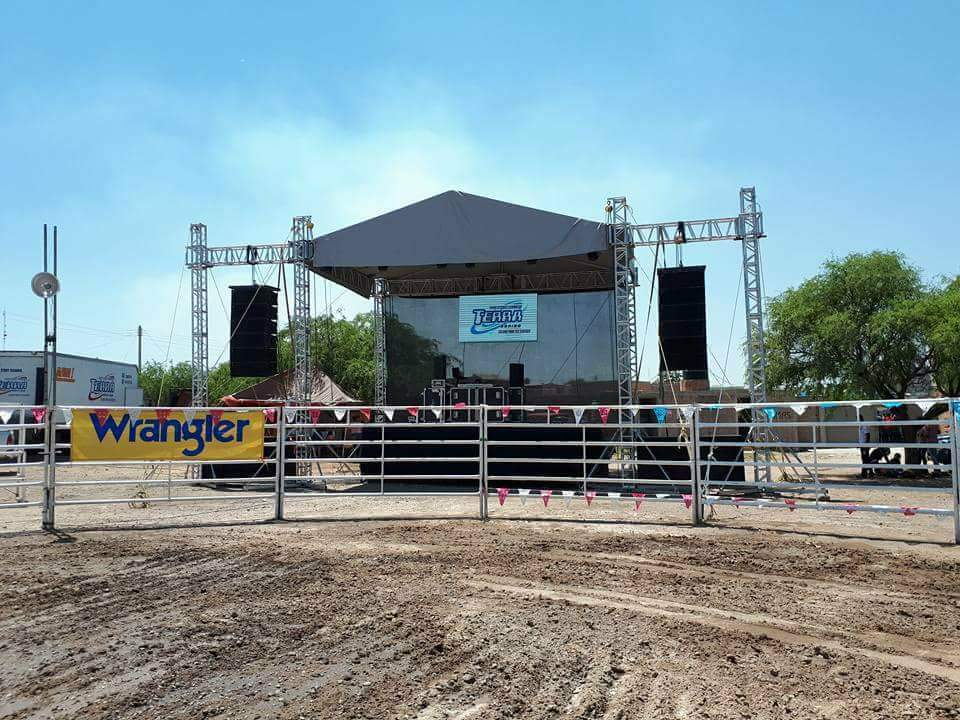 Sinbosen Audio supplied professional power amplifiers FP10000Q and FP14000 at an outdoor performance in Mexico. This party was the 15th anniversary of a girl.