Condenser microphone HC-01 professional wired chorus microphone for stage
Model : HC-01
Brand : Sinbosen
Type : Wired Condenser Microphone
Frequency range : 40 to 18,000 Hz
Application:Stage Performance/Chorus
Function:High grade low noise microphone
Usage:Instrument microphone, Vocal microphone
Special Service: OEM Serv
Description

---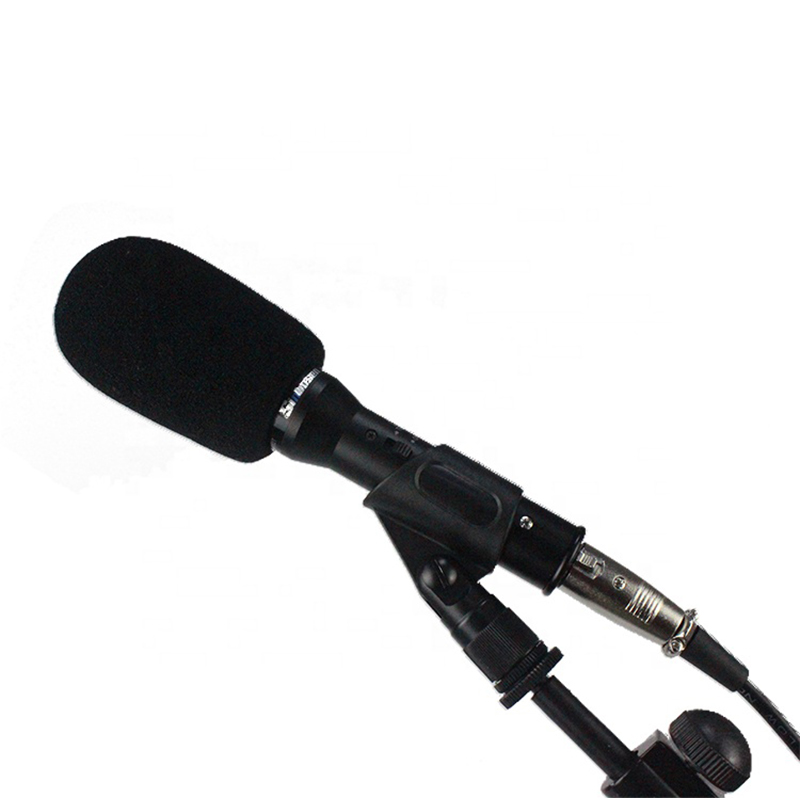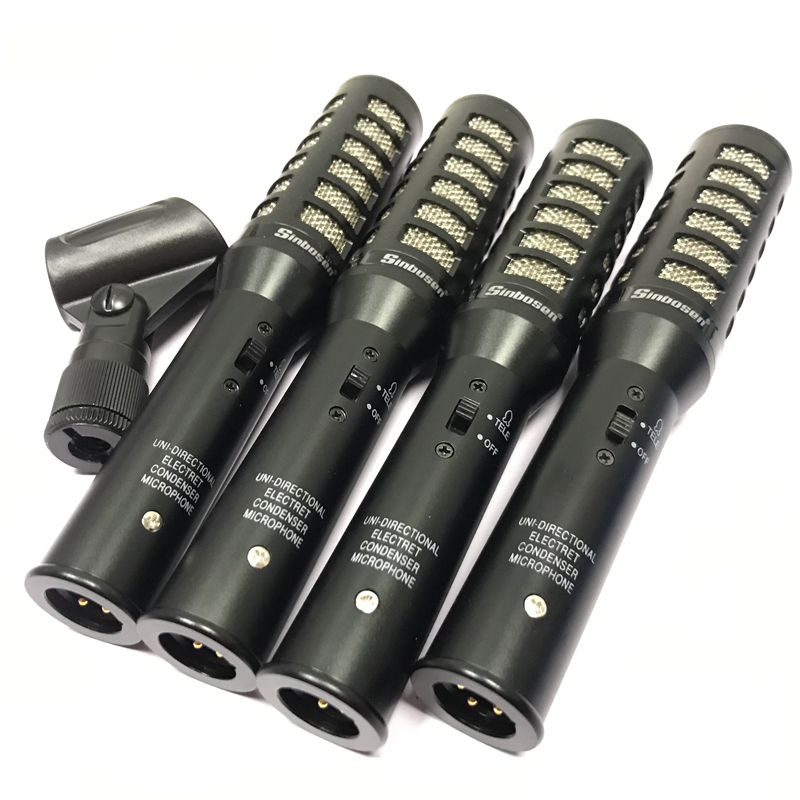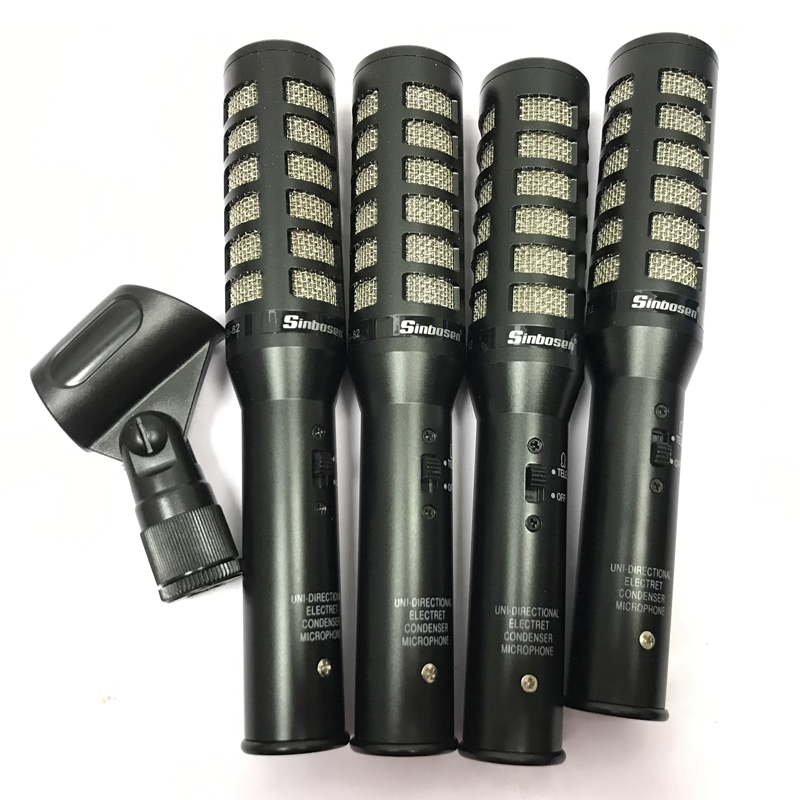 ---

Detailed description

Condenser Chorus microphone is for professional-quality microphone, straight response designed for sensitive acoustic instrument applications.
Applies to: Acoustic guitar, stringed instruments, brass instruments.
Also applies to: Chorus, other acoustic instruments, percussion instruments.

Technical specifications

Sensor Type: Condenser microphone
Polar Pattern: Cardioid microphone
Frequency response from: 40 Hz
Frequency response to: 18 KHz
Sensitivity (dBV / Pa): -48.5 dBV / Pa
Sensitivity (mV / Pa): 3.8 mV / Pa
Weight: 186 g

Feature

1. Full metal body
2. Superb sound quality: Condenser microphone, restore high-definition human voice, high-concentration heart-shaped directivity to ensure the best pickup effect, eliminate the background effect of the proximity effect
3. Steel protection: The tempered mesh cover is equipped with a moderately sized and ventilated sponge mesh cover to effectively filter the sound and prevent dust from entering the sound head.
4. High-quality transmission : Standard high-quality link line, seamlessly connected metal joint, anti-interference, smooth transmission, ensuring perfect sound quality transmission.

---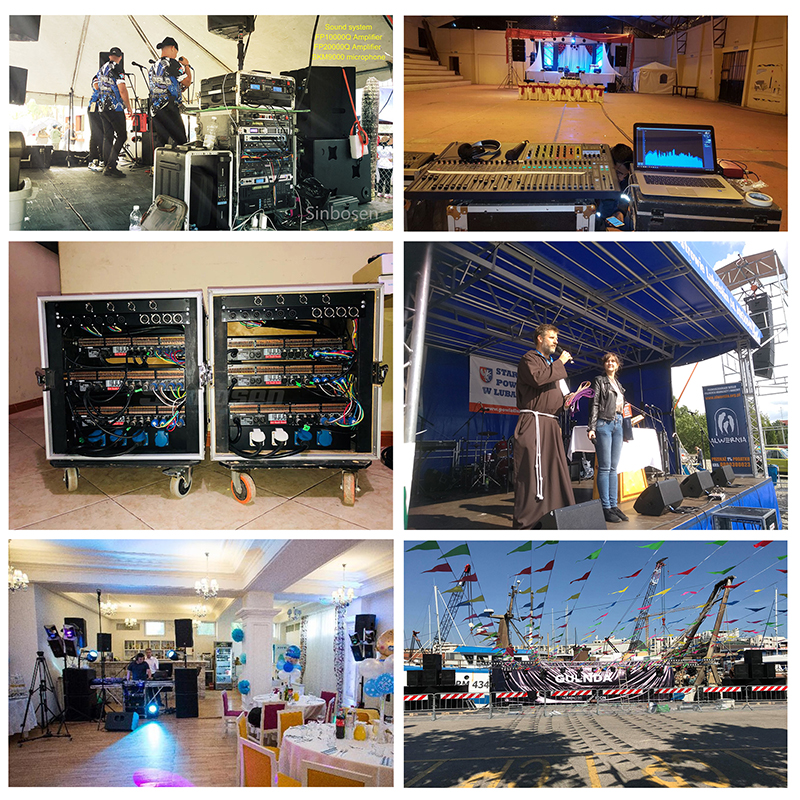 ---