Your stage is up to you! SKM9000 wireless microphone brings real vocals!

Recently, we collected feedback from customers in Poland, Peru and Puerto Rico about using the SKM9000 microphone. Let's take a look, In the eyes of customers, what is the SKM9000 wireless microphone?
---
This is a band from Puerto Rico. They purchased Sinbosen's SKM9000 wireless microphone. Used in their concerts. It can be seen from the picture that this is a cool concert. If I am on the scene, I may also want to sing together. Sinbosen looks forward to your next concert.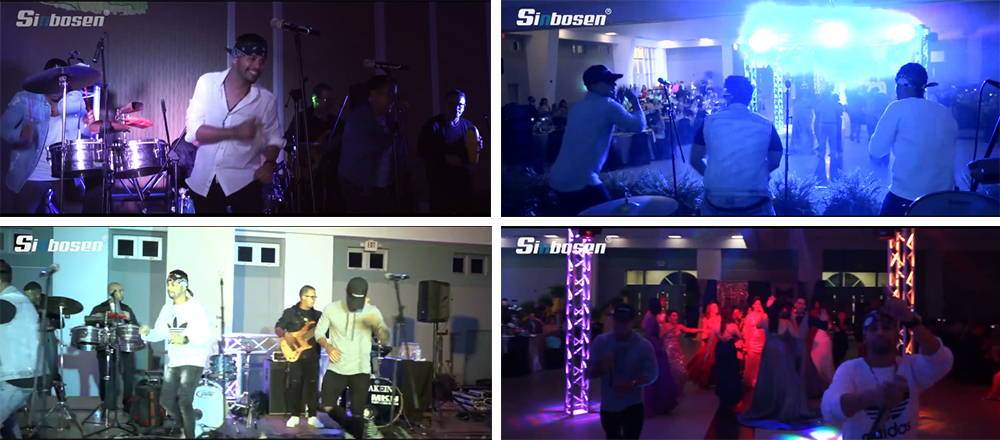 Sinbosen is very happy that SKM9000 can get your support and recommendation, and you are also a good partner of Sinbosen.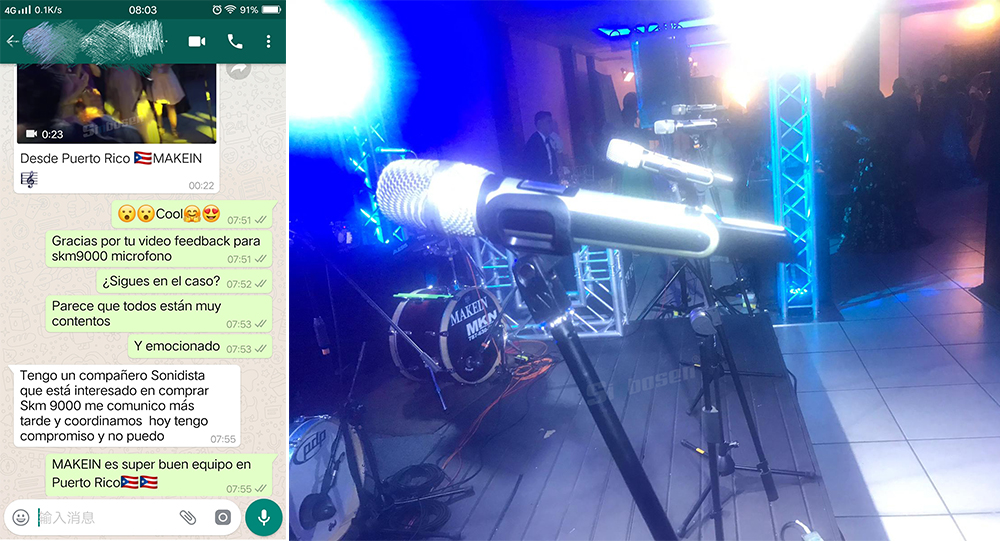 ---
Customers from Poland also purchased the FP10000Q amplifier while purchasing the Skm9000 and held an event in the local area.
The FP10000Q and SKM9000 are a very popular group and many customers like this combination very much.

SKM9000 has a clear voice, FP10000Q has powerful power, and customers have a wonderful stage!

---
Feedback from a customer in Peru.
This is a concert with more than 3,000 people. Very spectacular scene.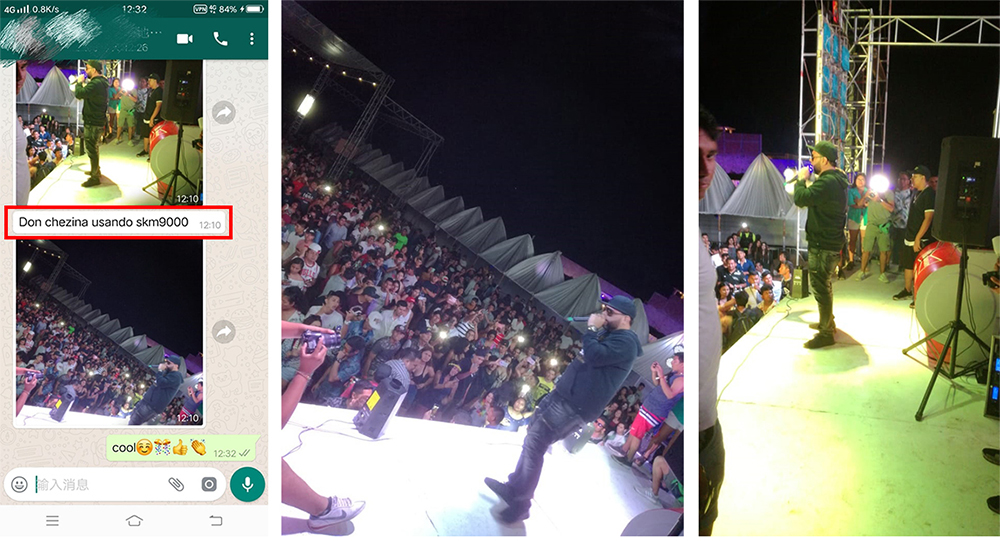 ---
The microphone is one of the indispensable protagonists on the stage! It is also like a powerful weapon indispensable to every musician! SKM9000 can become a powerful weapon for customers. Sinbosen is very proud of this.