Welcome customers from the US, Chile, Malaysia to visit our factory!
From May 8th to 11th,
Guangzhou Entertainment Technology Show(Get Show)
at Guangzhou Pazhou International Purchasing Center. Although the scale of this exhibition is not as large as the Guangzhou Pro Light And Sound Exhibition in February, many customers still come to Guangzhou to find suitable suppliers. Our factory also welcomes customers from the US, Chile, and Malaysia!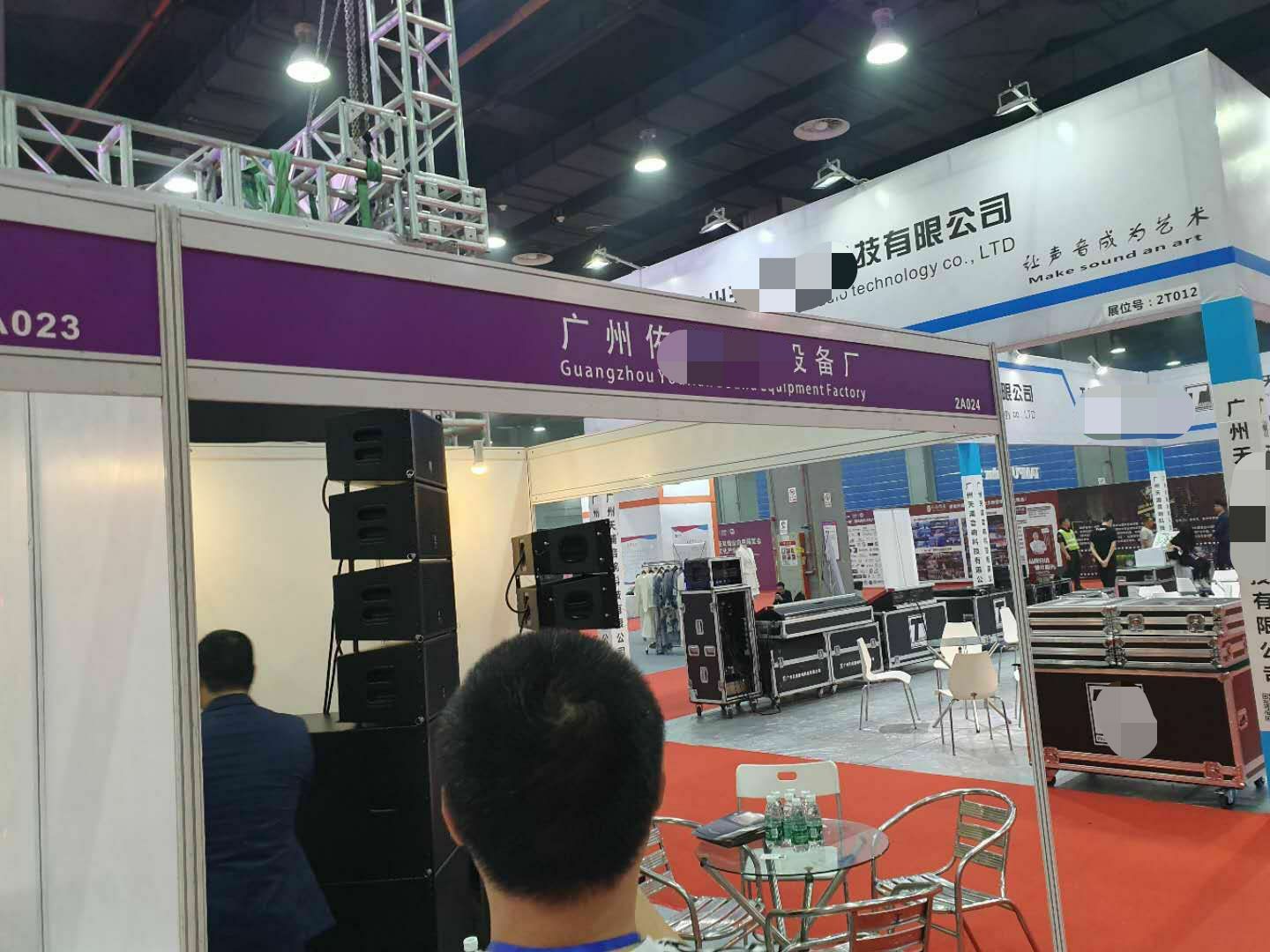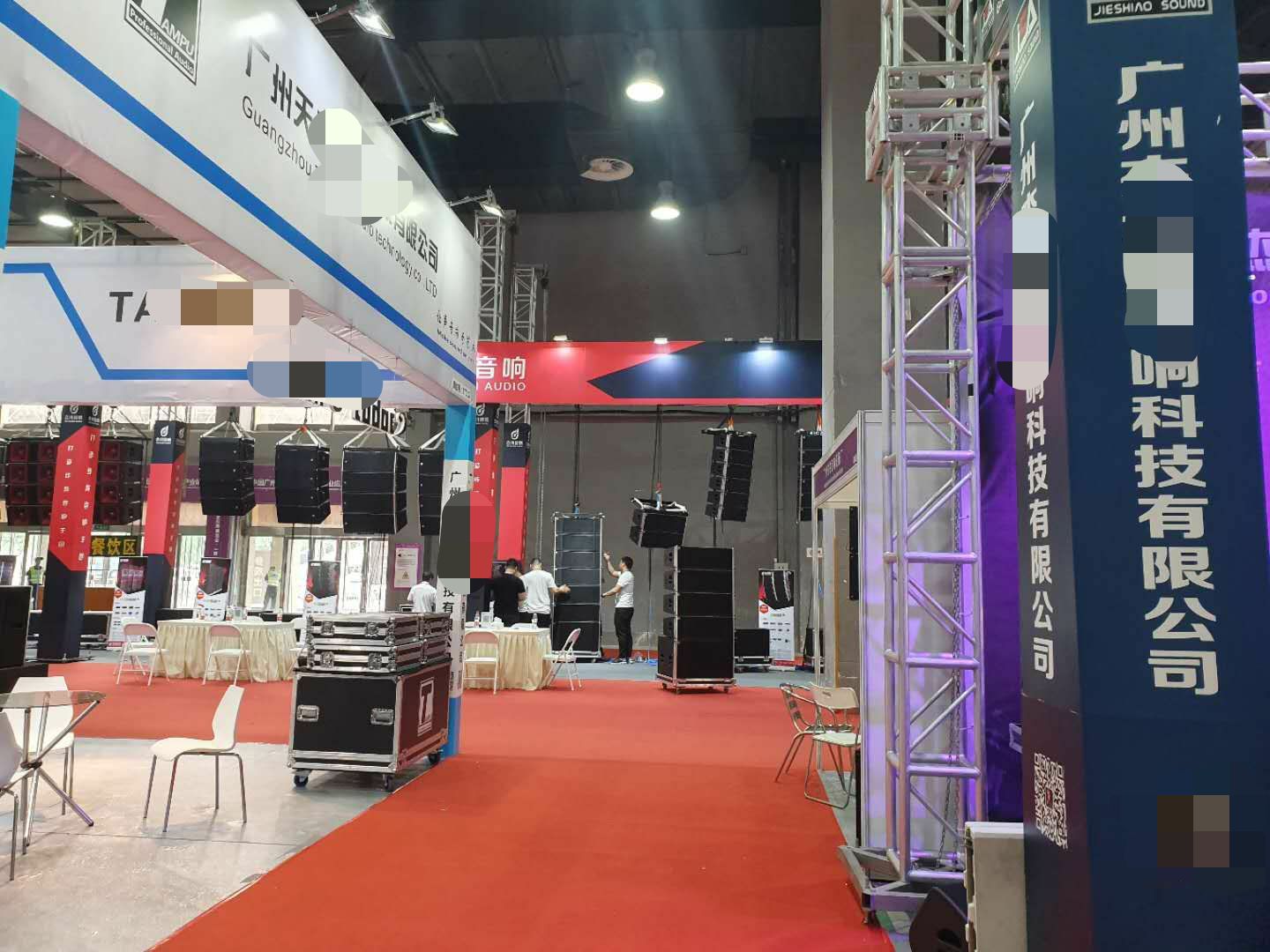 ---

Clients from the United State
Our US customers tested Power Amplifier
FP20000Q
on site! He tested our FP20000Q and connected with single 18-inch subwoofers. After the test, he is very satisfied with our FP20000Q! And pay us immediately, let us send it to the US. We recorded a video: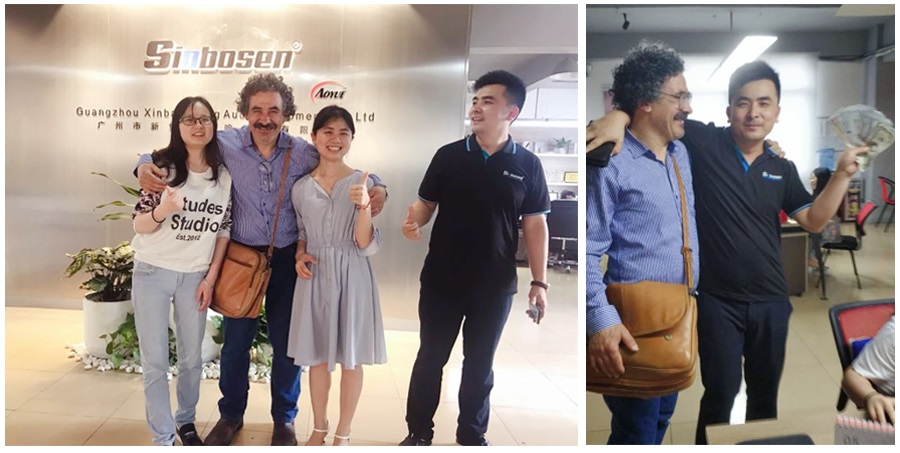 ---

Clients from Chile
This customer is very professional, for the quality of the microphone, he is very strict. We are very happy that he thinks our microphone is a high-end product! Finally, the customer took these samples: Wireless Microphone
AXT220D
,
Wireless Microphone
SKM9000
, Wired Microphone
SM58
,
SM57, beta58, KSM8, etc.
I have to say that this Chilean customer is very brave! Because he only speaks Spanish, he is not familiar with Chinese and English. But he did it!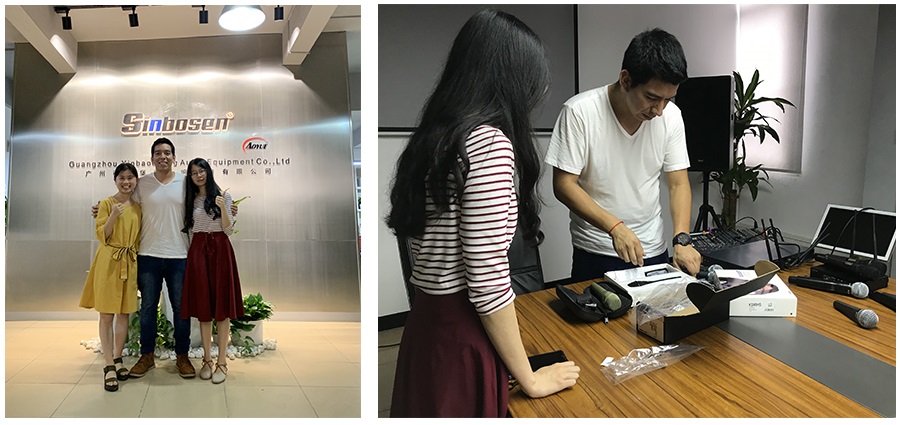 ---

Clients from Malaysia
This time we welcomed the famous Malaysian singer! We regret that we did not record video when they tested our microphones, he sang very well! They came to our company twice, the first time they tested our microphone and they are very satisfied with the quality of our products, but they felt that our price was too high.
Then they went to other suppliers to test the product. But in the end, they went back to our company to test the microphone again. Finally, they let us send the microphone to their freight forwarder in China.
They said that after comparing other suppliers, our products are worth buying!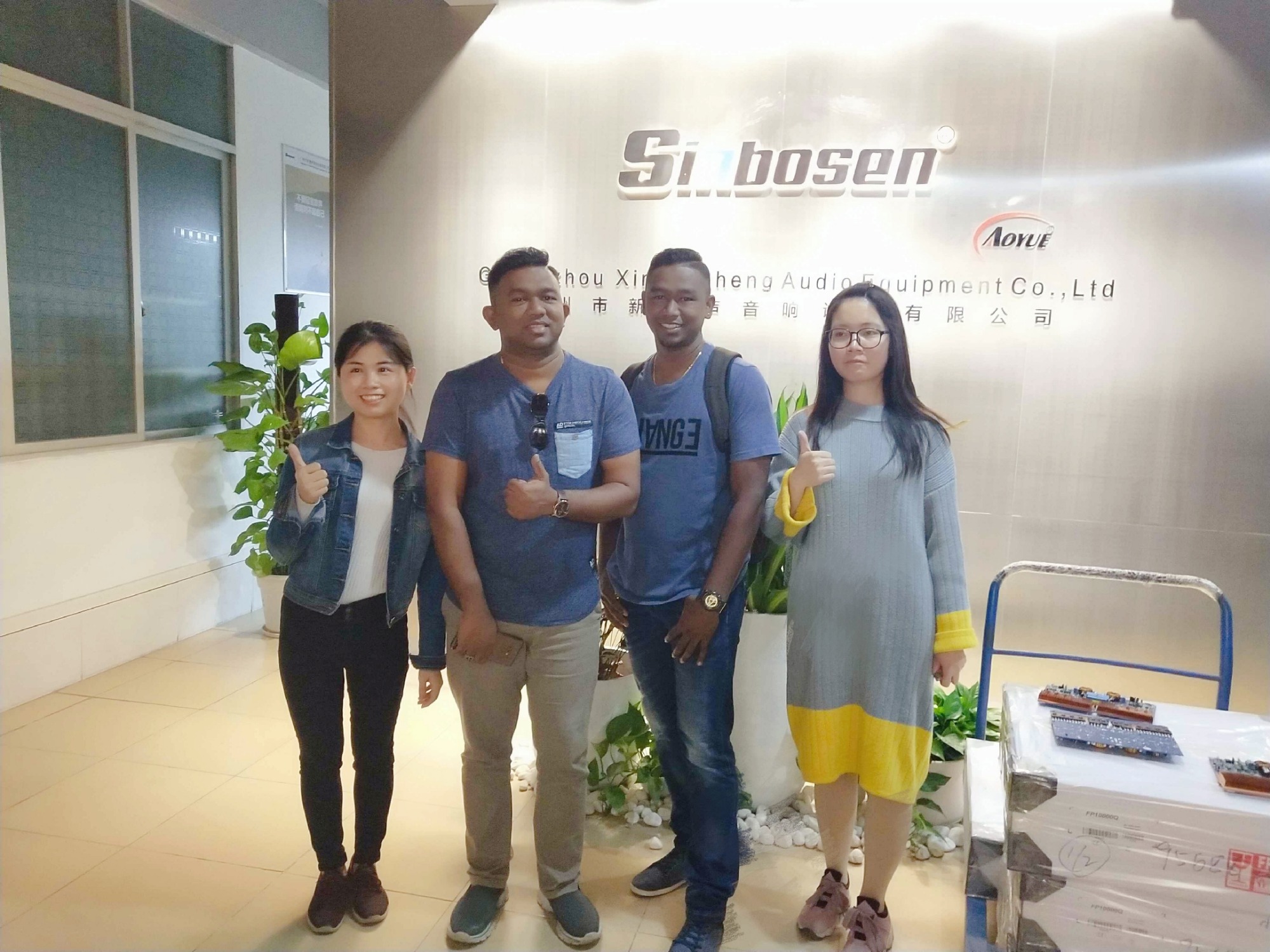 ---

Our factory is in Guangzhou, China. If you come to Guangzhou, please let us know, we are honored if you can visit our factory! You can test our latest product Upgraded Version FP20000Q/FP22000Q/DSP20000Q! Click on the image below to learn more: