I want to visit your factory. Sinbosen Audio, where are you?
Views : 1435
Update time : 2019-12-30 18:01:24
In the process of communication with customers, some customers are very interested in our company and want to come to China and visit our factory, they want to know our detailed address. So here I will tell you what routes you can take if you want to visit our company.
satellite map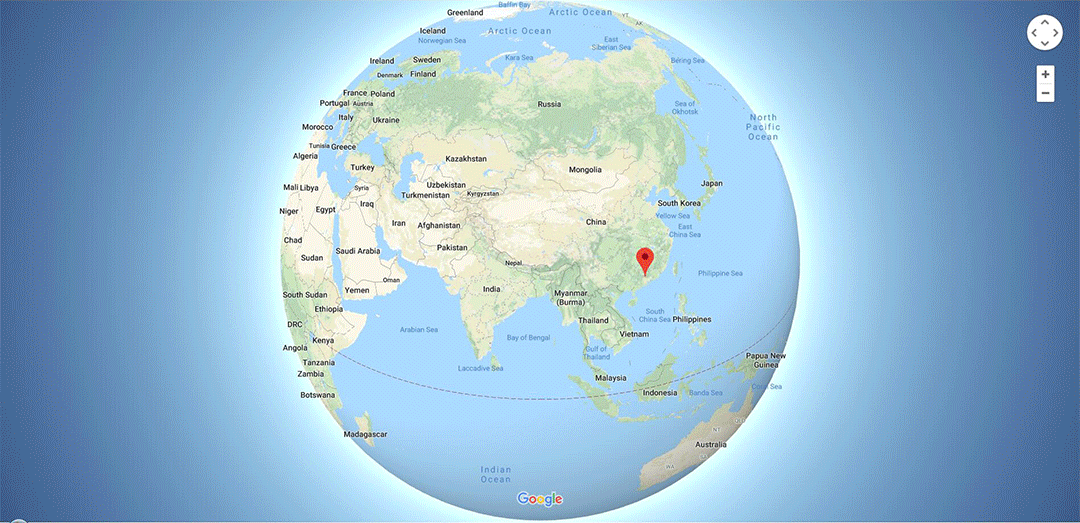 English address:6th Floor, Building 7, Xiajijiao, Tinggang, Hongxing Village, Shimen Street,Baiyun District, Guangzhou, Guangdong, China
Chinese address: 广州市白云区石门街红星村亭岗下基脚7栋6楼(导航:警晖电子)
Sinbosen Audio Welcome you visit our factory!
If you want to come, please contact:
Whatsapp