The perfect match of FP20000Q power amplifier and KA210 speaker
Views : 97
Update time : 2021-09-23 10:43:06
Today, let me share some pictures with you. This is a picture shared by a customer from Ecuador to Sinbosen. It is a picture of the preparation of the event site and on-site audio equipment. It looks like a larger indoor activity, I think it must be a great activity! Cool!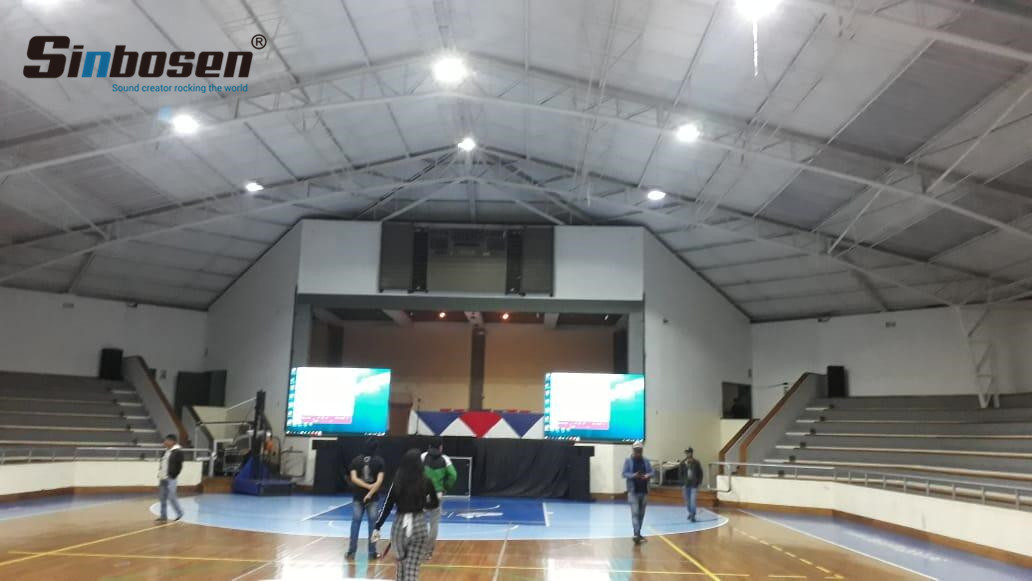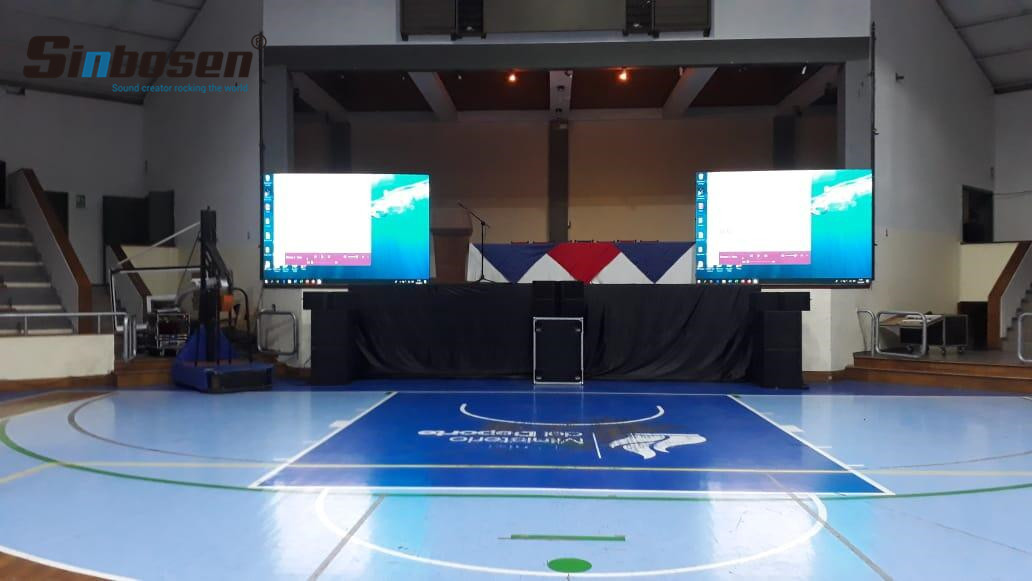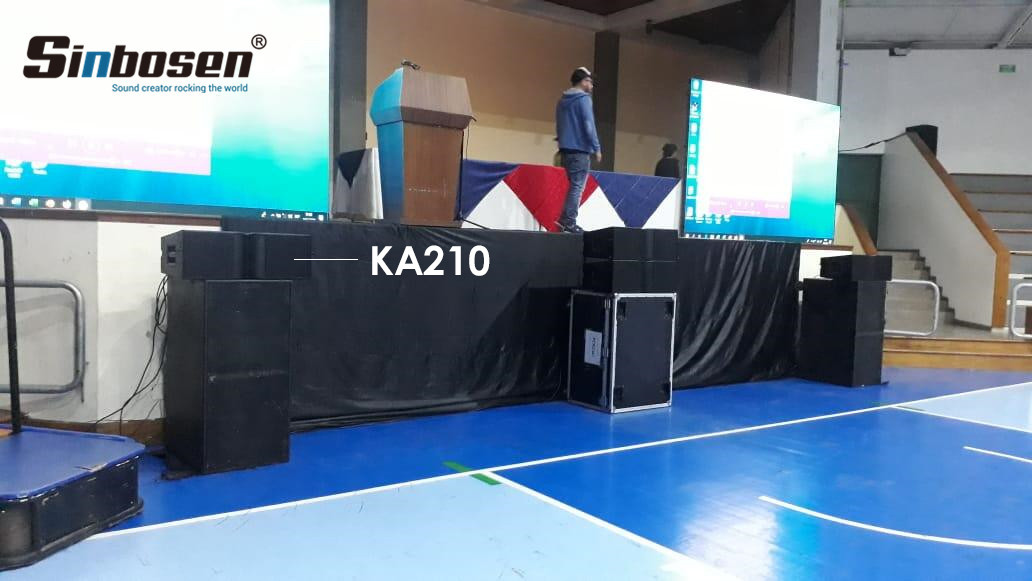 In this event, Ecuadorian customers used Sinbosen's 2 pcs
digital power amplifiers
, 1 pcs
FP20000Q
Class TD power amplifier and 4 pcs
KA210 10-inch speakers
for his event.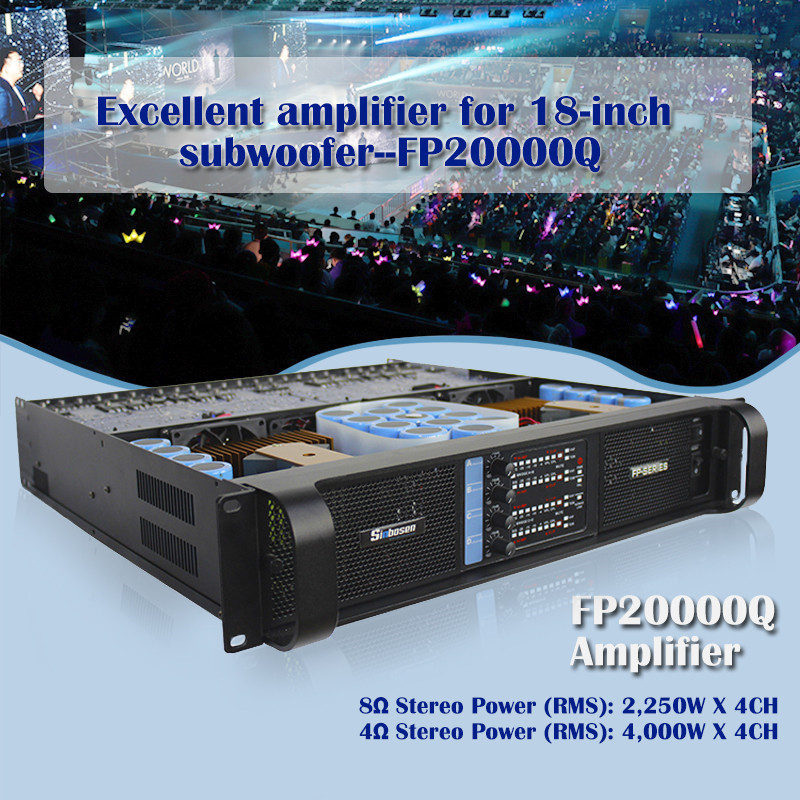 Model: FP20000Q
Channel: 4 channel power amplifier
Output Power:
8Ω Stereo Power (RMS): 2,250W X 4CH
4Ω Stereo Power (RMS): 4,000W X 4CH
Class: TD switching power amplifier
Good for dual 18 inch subwoofer.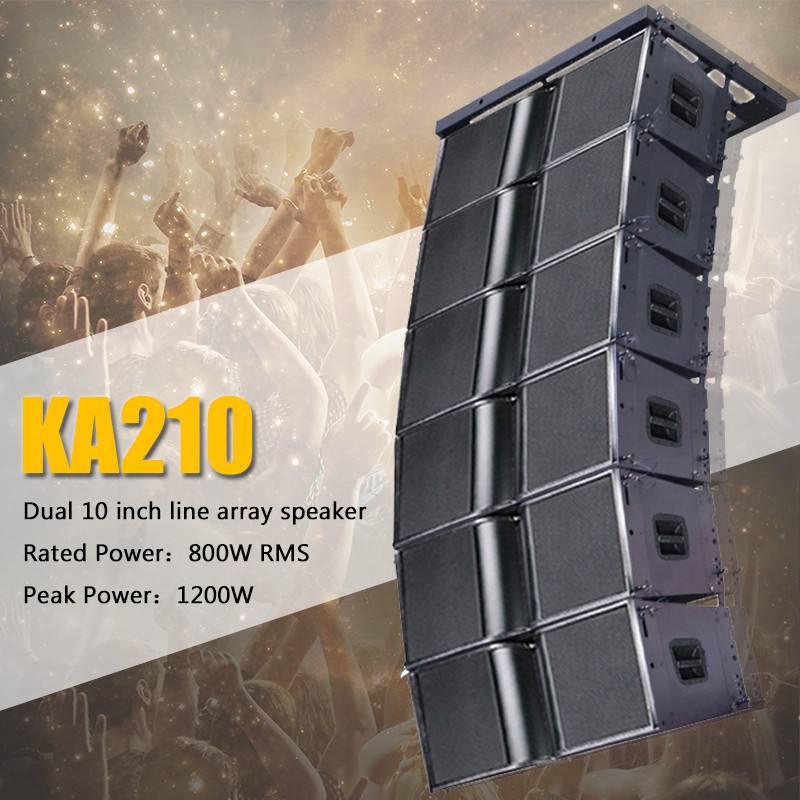 Model:KA210
Type: Dual 10 inch line array speaker
Rated Power:800W RMS
Peak Power:1200W
Frequency Response:55Hz-20KHz
Sensitivity:106dB(1m/W)
Impedance:4Ω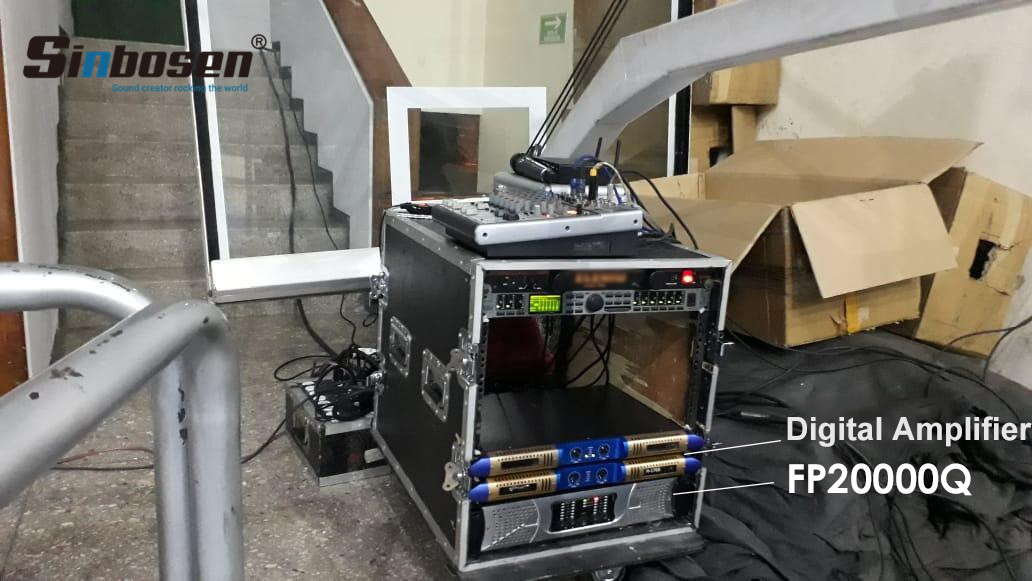 Digital amplifier k-1200
,
FP20000Q power amplifier
and
KA210 speakers
are very suitable for large-scale events. Very practical indoor or outdoor. The customer also consulted Sinbosen for a lot of relevant information at the beginning, and finally placed an order. Then I received feedback from the customer, and received the news that the working effect of the FP20000Q power amplifier and the KA210 speaker made the customer very satisfied.
▶
Relate product