Sinbosen team 4 days tourism in Lijiang
The difficult 2020 is went out, 2021 is coming.
In difficult the 2020, to hit the market, Sinbosen did some new production, such as 2 ohms stable digital amplifier, upgraded the powerful amplifier power supply board, and some new model microphone.
We believe 2021 will goes better.For encouraged Sinbosen team,we had 4 days tourism in Lijiang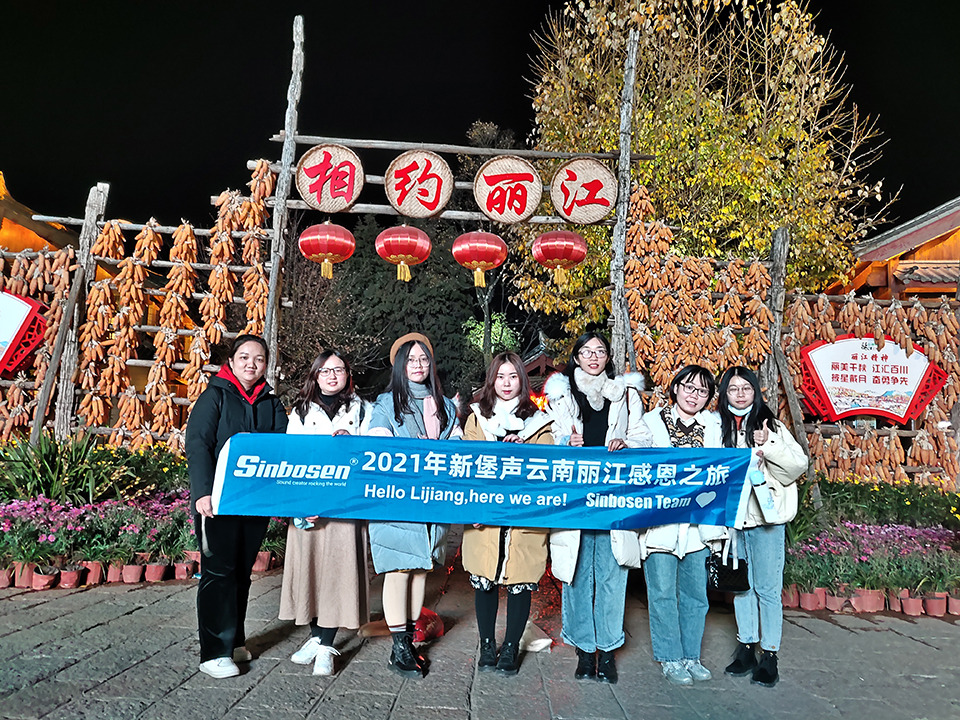 Day 1: Old town of Lijiang
Lijiang Town is officially called "DayanTown"-- "Dayan" literally means a
"great inkstab".More than 4,000 families still live in the town.All the houses,both look like they did centuries ago.
In the center of the ancient town, here is the Sifang Street. It is a place for country fair trades. Since ancient times, Sifang Street has been a collecting and distributing center of all kinds of products with travelers and traders going and coming everywhere. On a market day people of different minorities in their unique costumes come here to do business and make the place crowed and noisy. If you spend a whole day here, you can experience the poetic changes here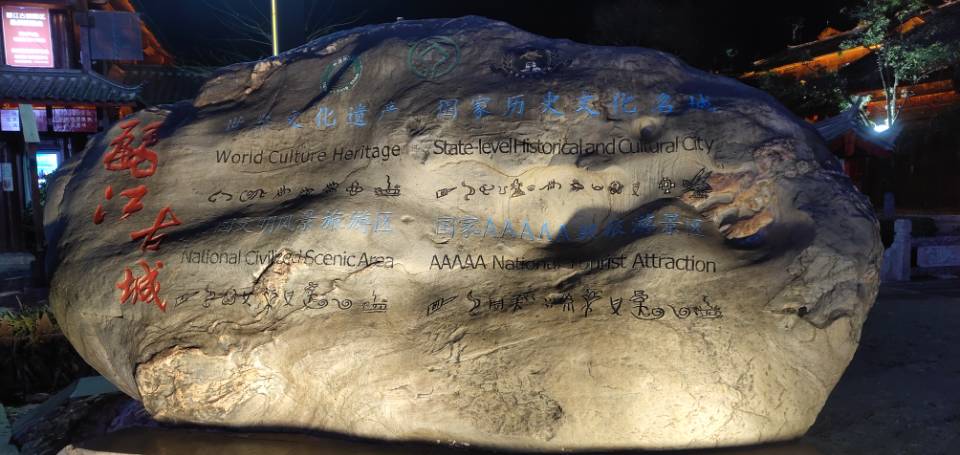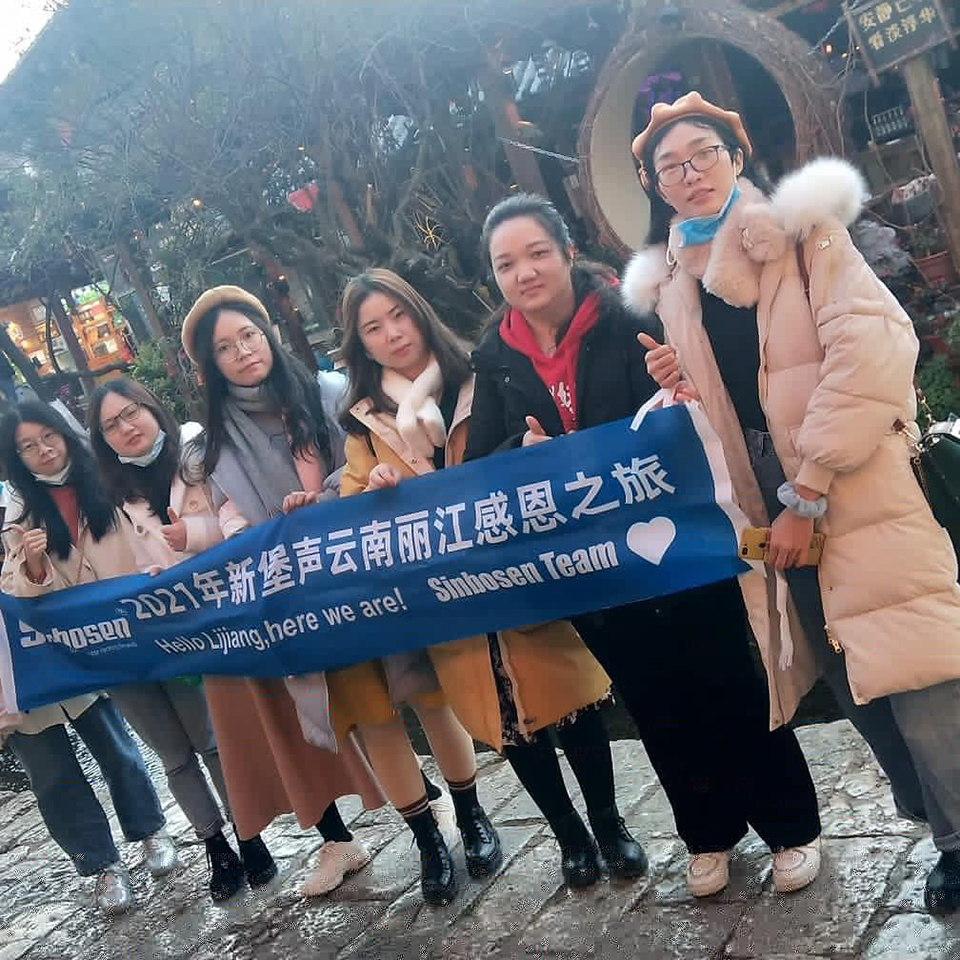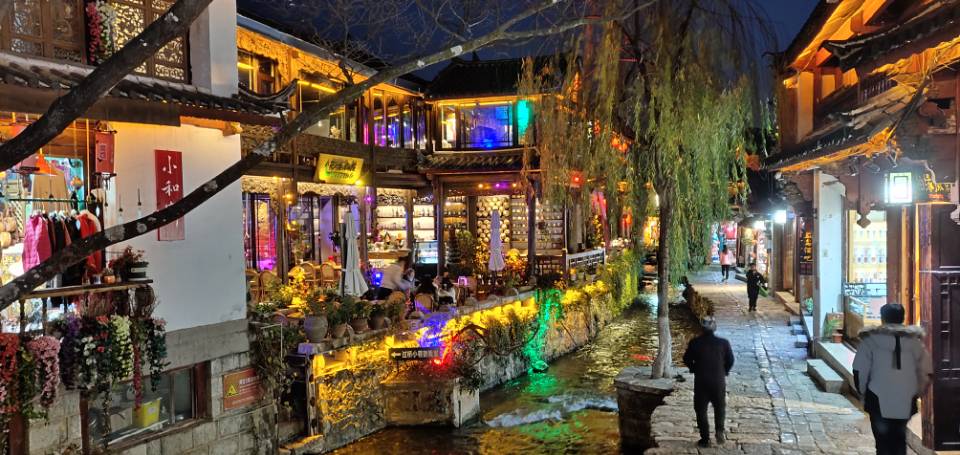 Day 2-3: Lugu lake
Lugu Lake was named Ledehai and Luku Lake in ancient times. "Lu" in the Mosuo language of the Naxi ethnic group means a mountain valley, and "gu" means li, which means a lake in a mountain valley. In addition, the Zuosuo Tusi Thousand Households Office was established in the Yuan, Ming, and Qing Dynasties of Yanyuan County on the west coast. After the liberation, Zuosuo Autonomous Region was established, also known as Zuosuohai, commonly known as Lianghai, Lugu Lake, and Zuosuohai. Lugu Lake is the third deepest freshwater lake in China. The lake is slightly northwest to southeast. It is 9.5 kilometers long from north to south, 5.2 kilometers wide from east to west, and its shoreline is about 44 kilometers long.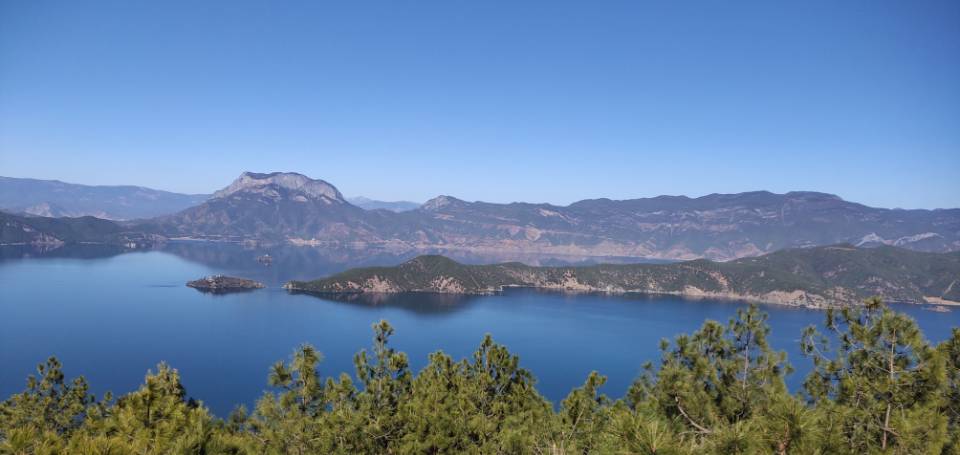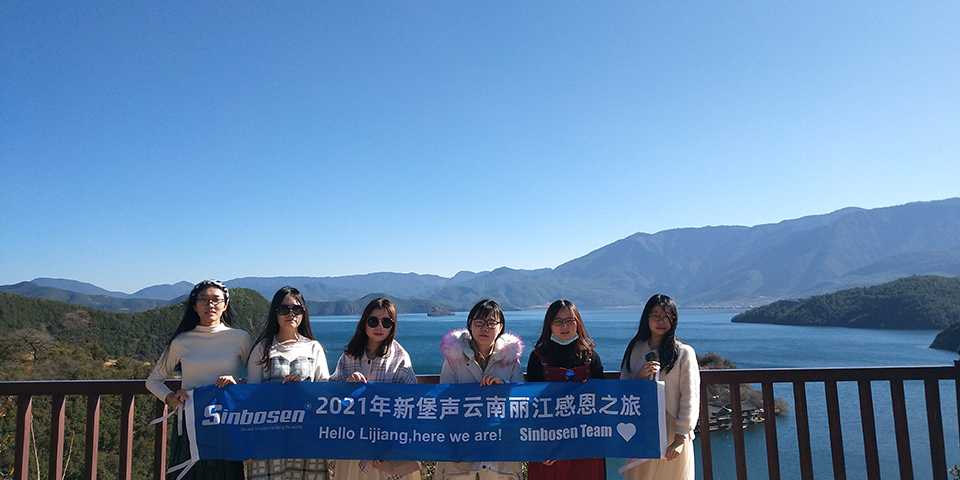 In the Lugu Lake, it live a special group-Mosuo, it also called kingdoms of females ,because it still keep Matriarchal Family Form and Walking Marriages.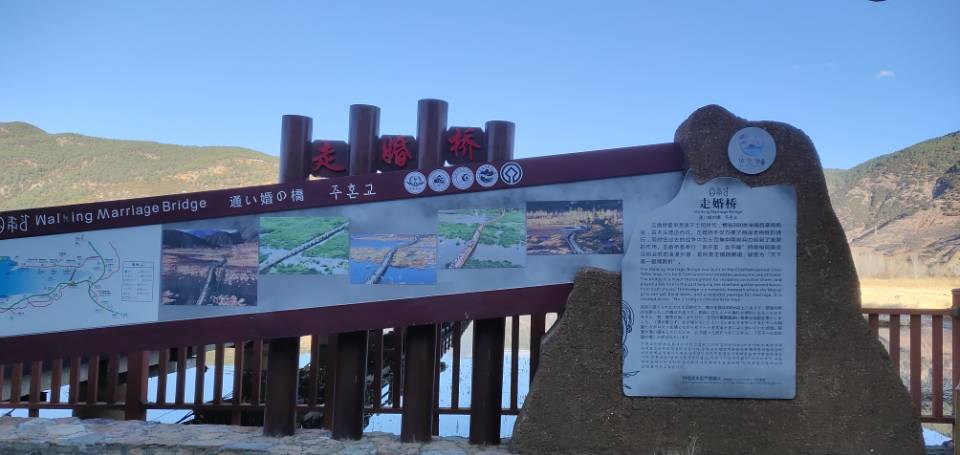 Day 4: Blue Moon Valley&Yulong Snow Mountain
Blue Moon Valley in the Yulong Snow Mountain,it have 4 lake:Yuye Lake, Jingtan Lake, Blue Moon Lake, Tingtao Lake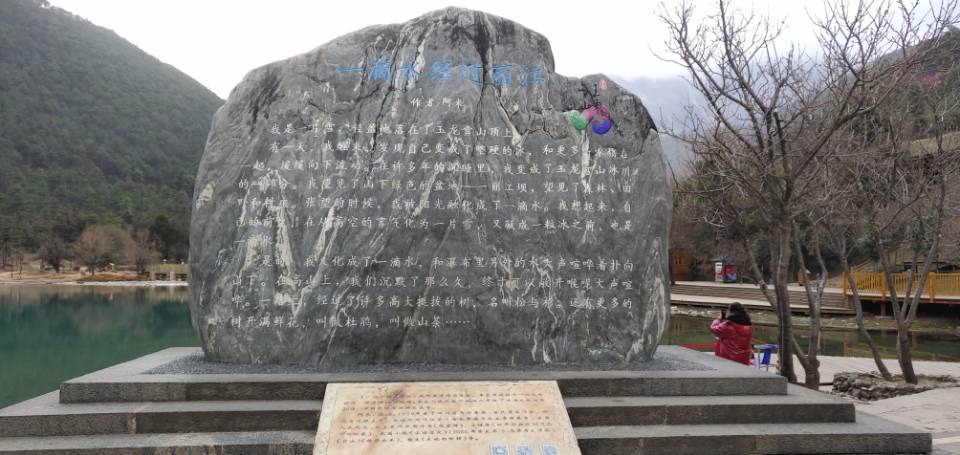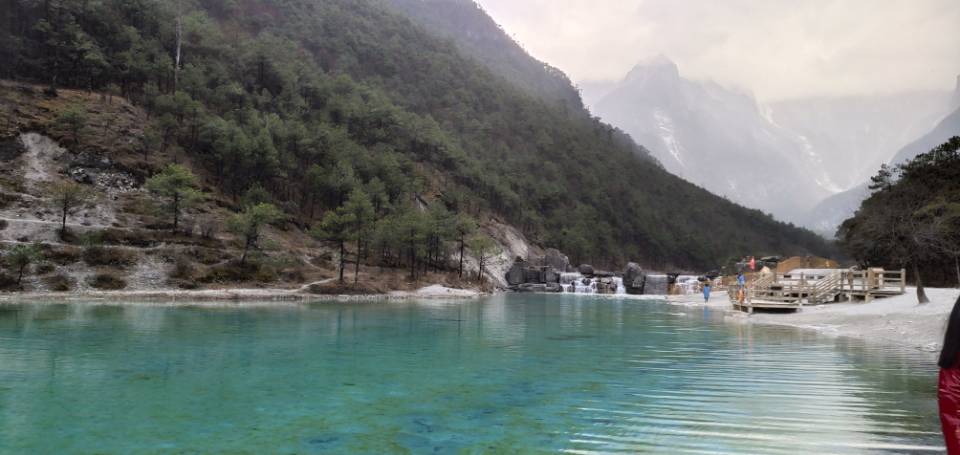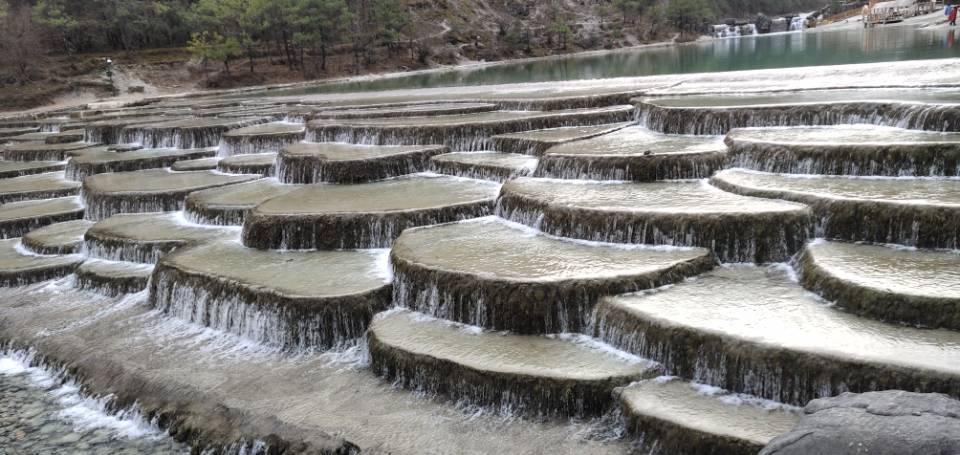 Yulong Snow Mountain Altitude: 5596 m.It called "Olu" in Naxi, which means "Tianshan". Its thirteen snowy peaks are endless, like a "great dragon" soaring and flying, so it is called "Jade Dragon". And because its lithology is mainly limestone and basalt, black and white, it is also called "black and white snow mountain". It is the sacred mountain of the Naxi people. Legend has it that the Naxi people's protection god "Sanduo" incarnates.
It is the first batch of 5A tourist attractions in the country.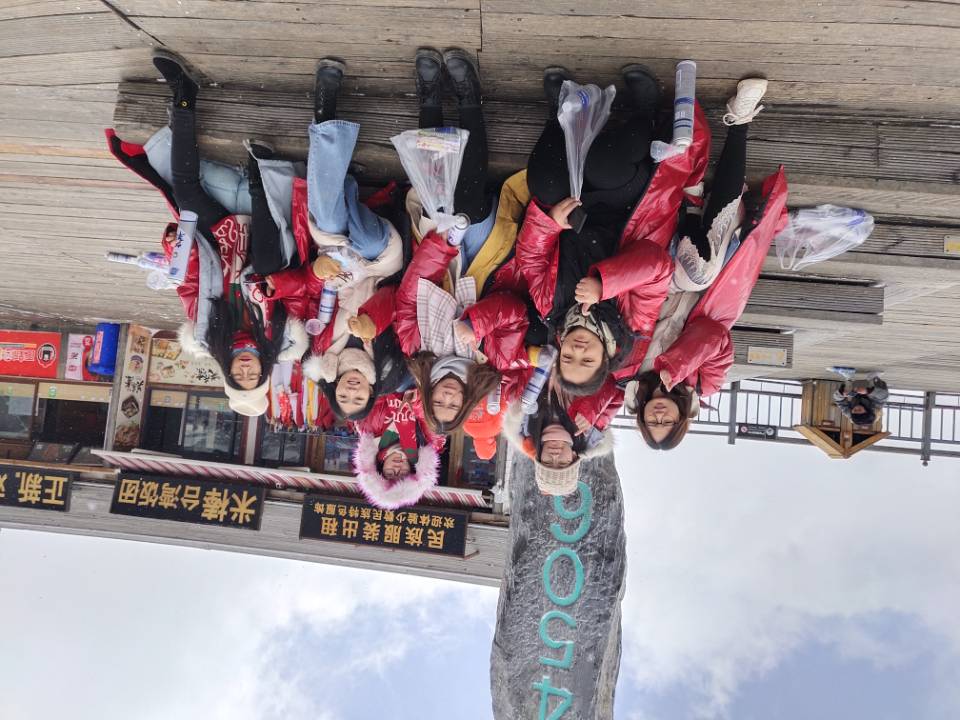 On this trip, Sinbosen harvested the beautiful scenery and the friendship of our guides. Thanks to all people for taking care of us along the way.
Sinbosen team are together, we believe 2021 we can go Farther and more beautiful place.