Welcome to visit Sinbosen Company and Amplifier Factory!
Views : 1085
Update time : 2022-12-30 15:51:14
A customer from Palestine made an appointment online to visit the Sinbosen factory and came on 12.26. This is a customer from Palestine. He is equipped with line array and subwoofer speakers. He originally thought of using Sinbosen's K4-1000 to push dual 8-inch line array speakers and FP20000Q to push dual 18-inch subwoofers. So he came to the Sinbosen factory to see the prototype.

Sinbosen's office is adjacent to the factory. The exhibition hall in the office area displays Sinbosen's hot-selling power amplifiers, microphones and speakers. The Customer first watched Sinbosen's power amplifier prototypes in the exhibition hall, including digital power amplifier K series , and class td high power amplifier and so on.

During the process, he also noticed Sinbosen's hot-selling FP10000Q power amplifier. From Sinbosen, he learned that FP10000Q can not only drive double 8, double 10, and double 12-inch line array speakers, but also drive a single 18-inch subwoofer. During the period, the old and new versions of the FP10000Q power amplifier were compared, the fan heating plate was extended, and the capacitor was upgraded. Customers gave FP10000Q praise and affirmation, and have a strong interest in it. Originally planned to use K4-1000 digital power amplifier to drive line array speakers, but later he wanted to replace it with FP10000Q power amplifier to drive line array speakers.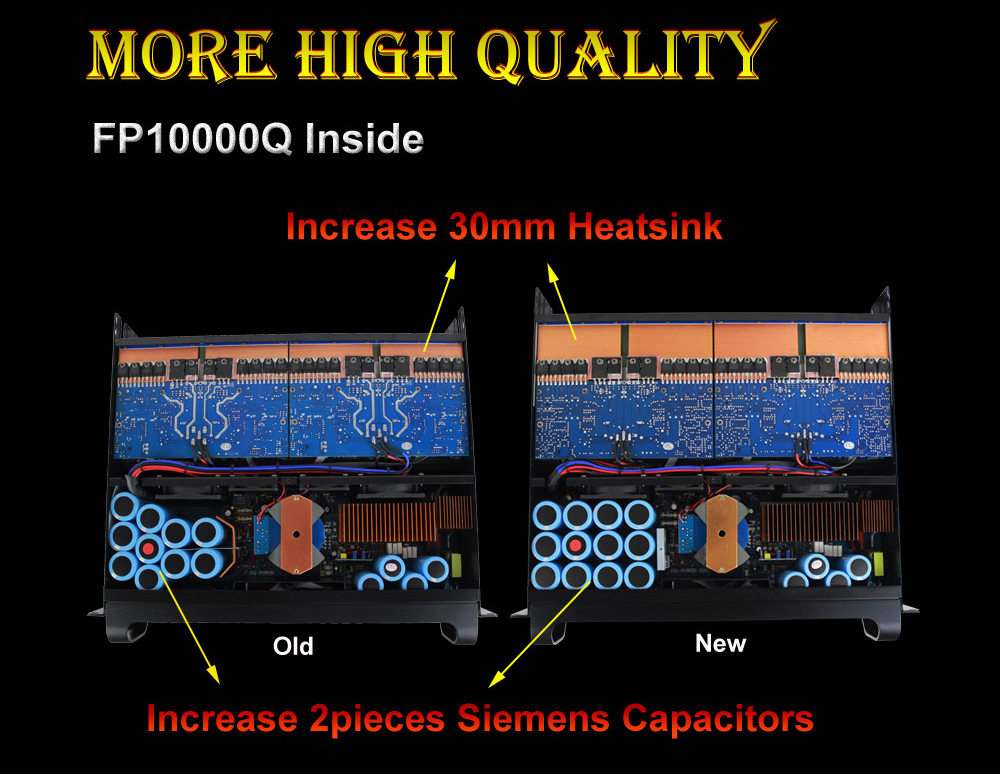 Afterwards, we accompanied him to the factory area, which is divided into audition area, packaging area, assembly area, and aging area. You can watch the production and assembly process of the power amplifier in detail! It just so happens that the 26th is also our delivery day, a large number of goods are shipped from Sinbosen to overseas warehouses!
| | |
| --- | --- |
| | |
Finally, thanks for the customer's visit, happy meeting and cooperation! By the way, Sinbosen always welcomes customers to visit us!

---
Contact Us:

sales2@sinbosen.com
Whatsapp:
https://api.whatsapp.com/send?l=en&phnoe=8616676738225
Website:
https://www.sinbosenaudio.com/