Sinbosen FP10000Q at a 1000-person summer beach party in Martinique.
In China, summer is about to pass! But the weather is still very hot in some areas. In Guangdong, China, summer can be summarized in three words "hot", "super hot", "invincible hot". Although summer is very hot, it is also a joyous season. You can eat ice cream and other cold and delicious food. Fruits are abundant in summer, you can eat many kinds of fruits, of course! Summer is best with water! Water parks, beaches ... are an indispensable part of summer.
Yesterday I saw the feedback from a customer in Martinique last summer. I suddenly thought, ah, I haven't shared it with you yet. So, what I want to share today is the summer beach party for Martinique customers.
This is a picture of a beach party shared by customers. A great summer beach party. I like the first picture very much, it must be an oversized beach. I really want to go to such a party. Want to blow the sea breeze, want to step on the waves ...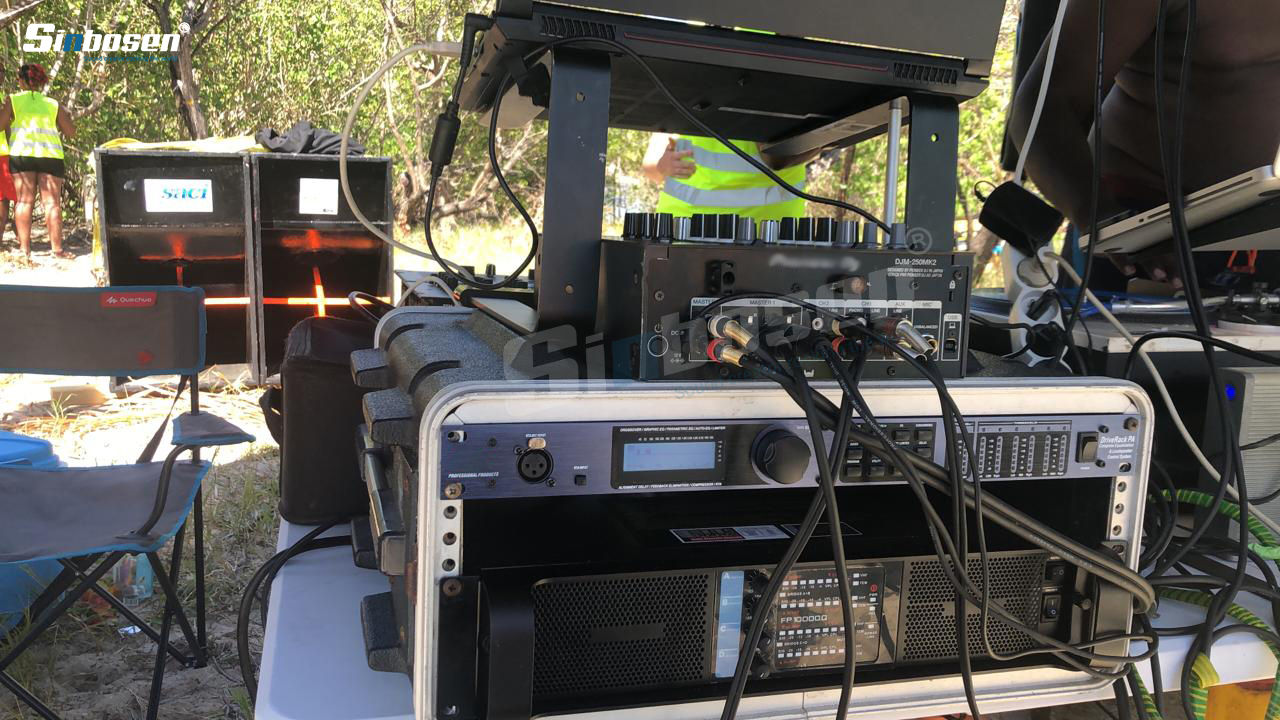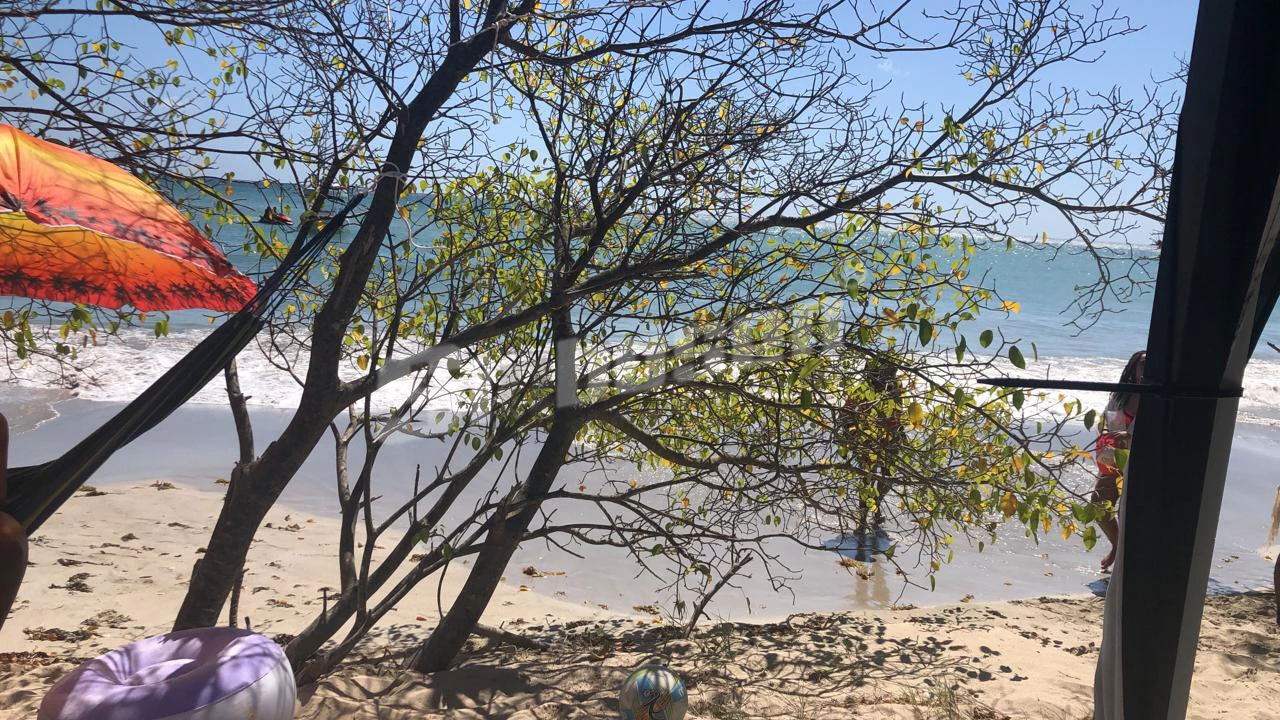 Sinbosen 's Martinique client is a professional DJ with extensive stage experience and knowledge of audio equipment. He is the host of this beach party. He used Sinbosen's FP10000Q power amplifier and DBX PA digital audio processor at this party. He said: "I connected an 8-ohm 900-watt RMS power speaker to the FP10000Q. One for each channel. The FP10000Q power amplifier and DBX PA processor work very well."

Summer, beach, music, perfect!

Is summer coming in your country? What do you like best in summer? What do you think is the perfect match for summer?