How can I pay? What payment methods do you accept?
Views : 1318
Update time : 2020-09-09 16:22:56
When customers decide to buy our products, they often ask us how to pay. This article will answer your questions.
Generally speaking, it is divided into online transaction and offline transaction.
Online transaction:
We have stores in Alibaba and AliExpress, If you are used to paying by credit card, then you can choose to buy on AliExpress and Alibaba. I recommend using Alibaba because of lower handling fees.
Offline transaction:
Payment method: PayPal, Bank transfer,Western Union, L/C, Alipay, Wechat Pay, etc
They are different pay charges.
For more detailed information, please communicate with our sales staff.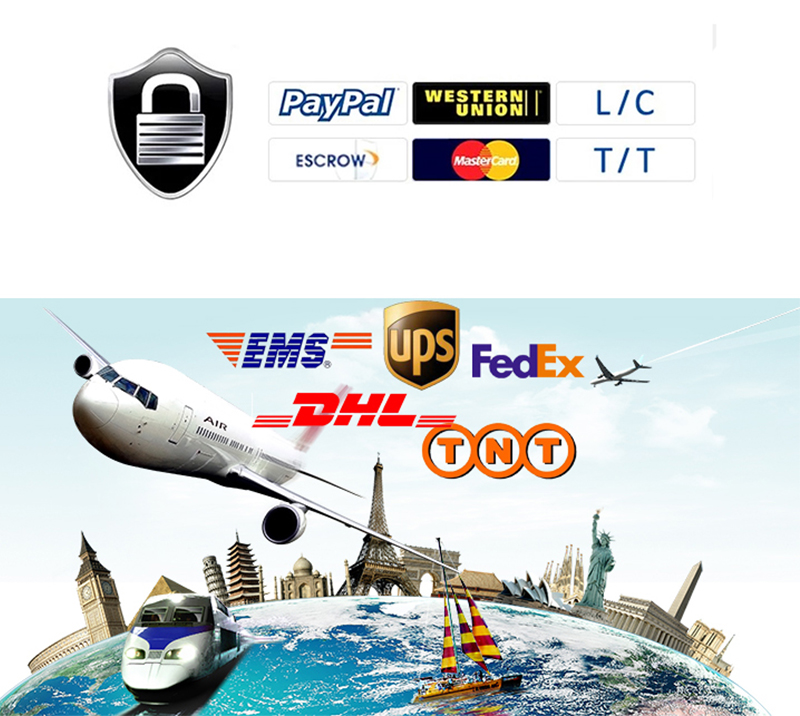 ---
Related news
---
Related news--
Why choose Sinbosen D2-3000 D4-2000 digital amplifier compared with other companies
Related news--
Can Sinbosen D2-3000 digital power amplifier really be used for 2 ohms?