Hot selling 4 channel audio amplifier FP10000Q feedback. Cool speaker and amplifier system!
Views : 293
Update time : 2022-09-23 16:53:07
Do you like the stage show time?Are you hope you stage also like this?
About the client,It for USA client,they use the power amplifier FP10000Q for there stage and as he said,it delivery fast.
About the shipping delivery time ,you can check more information about this link:
https://www.sinbosenaudio.com/art/sinbosen-audio-free-shipping-and-tax
About he feedback about the 4 channels power amplifier FP10000Q,let see how to said with him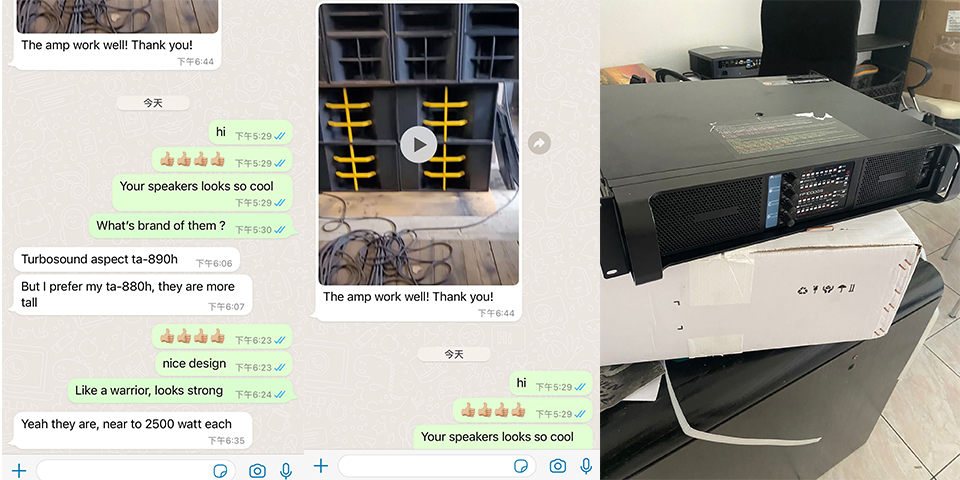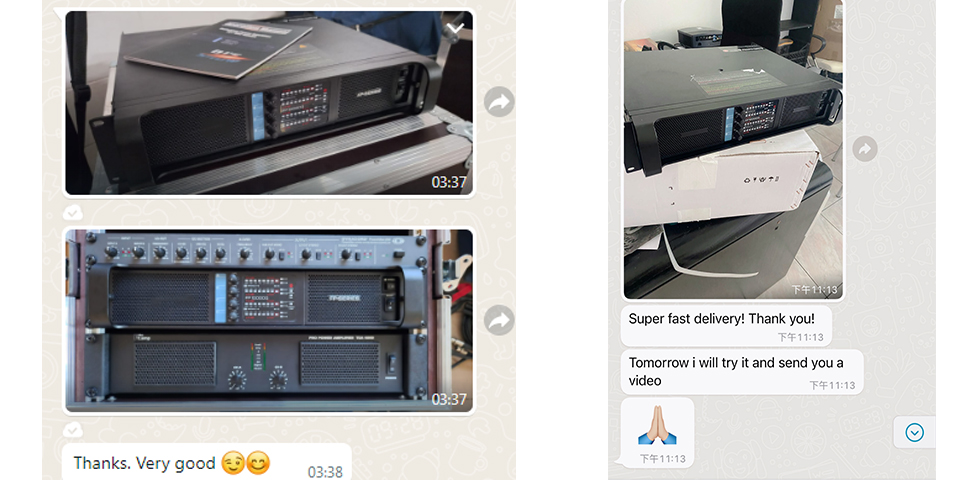 As you can see the power amplifier FP10000Q it can use for top speaker.
If you also like this,you can follow us:
https://www.sinbosenaudio.com/