Are there any customized services for purchasing your products?
Views : 1128
Update time : 2020-07-30 11:30:51
When some customers buy our products, they don't know what customized services are available, so this article will tell you all!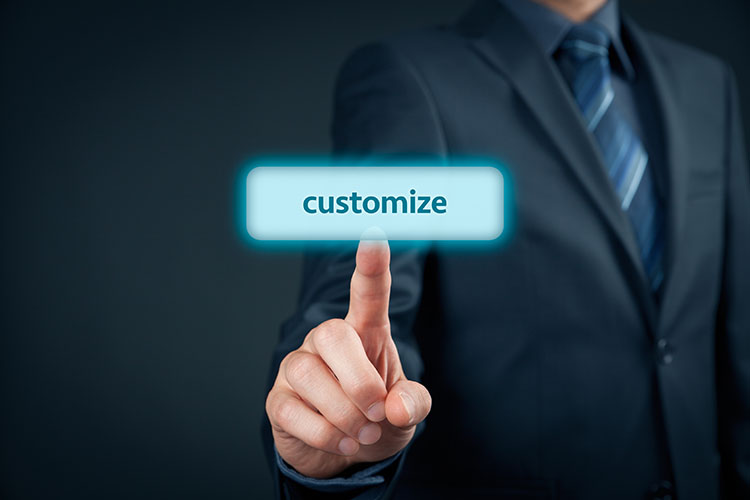 Different power amplifier panels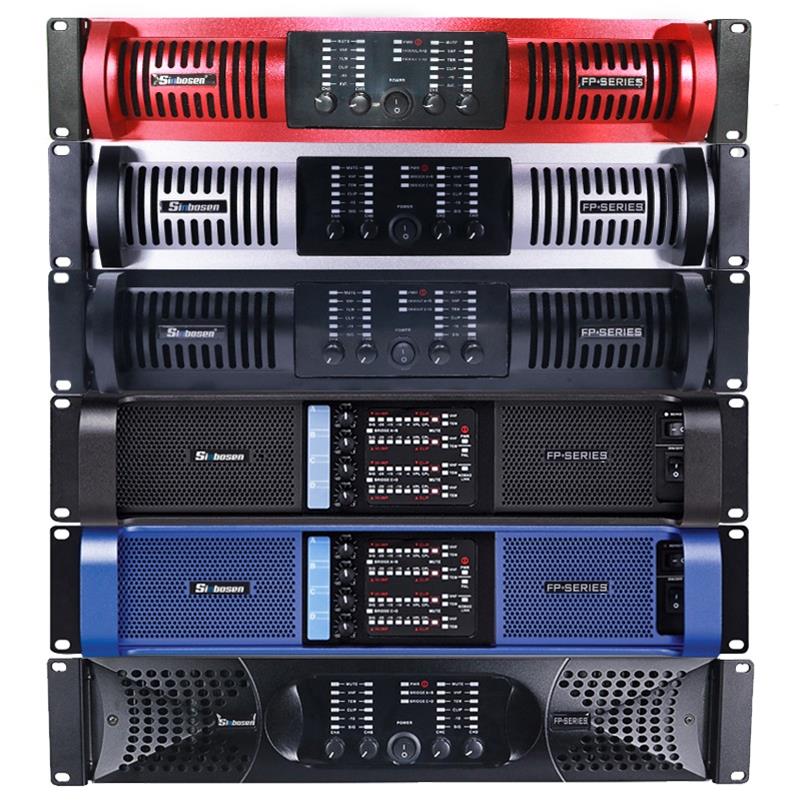 Different connectors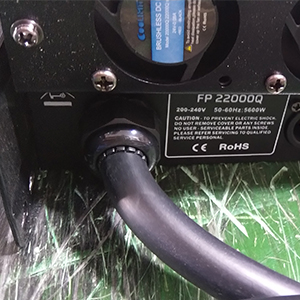 Customize your logo
Power amplifiers, line array speakers, microphones, etc can all be customized with your logo
You can tell the salesperson when you place the order.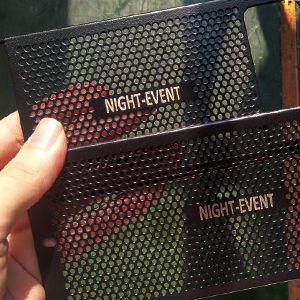 If you have other requirements, let us know! We will try our best to satisfy you!

Contacts:
Email: sales2@sinbosen.com
WhatsApp:+8616676738225