2,000 person Rock Festival in San Luis Potosí Mexico
Views : 2502
Update time : 2019-03-29 16:41:08
Some customers have consulted whether our amplifiers are suitable for outdoor large-scale occasions. We want to tell you here: SINBOSEN AMPLIFIER, no problem at all!
This photo was about Rock Festival in San Luis Potosí in Mexico. There is a much high standard of the audios. In order to ensure provide an immersive audio experience to audiences, our engineers strictly required for each production process. Sinbosen Audio always committed to bring perfect experience for all audiences.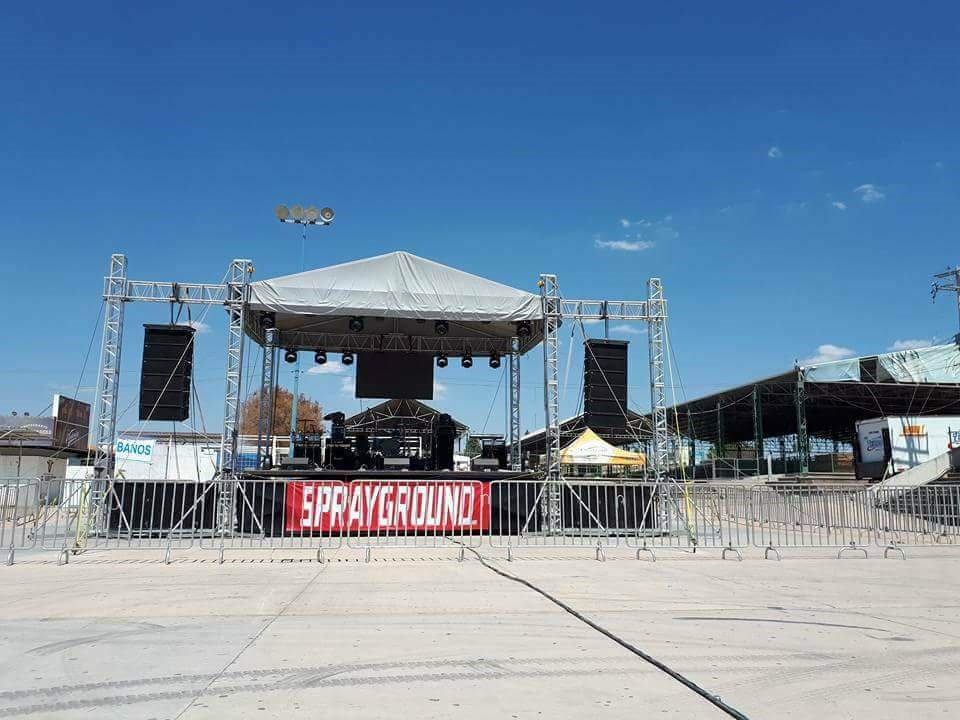 ---
---
During the Rock Festival, 12 units Sinbosen FP10000Q and 3 units FP14000 amplifier with stand speakers line array and subwoofers bring the best sound experience to all 2000 audiences. All of them deeply enjoy the rock festival and they also give a high command to our amplifiers!!
---
---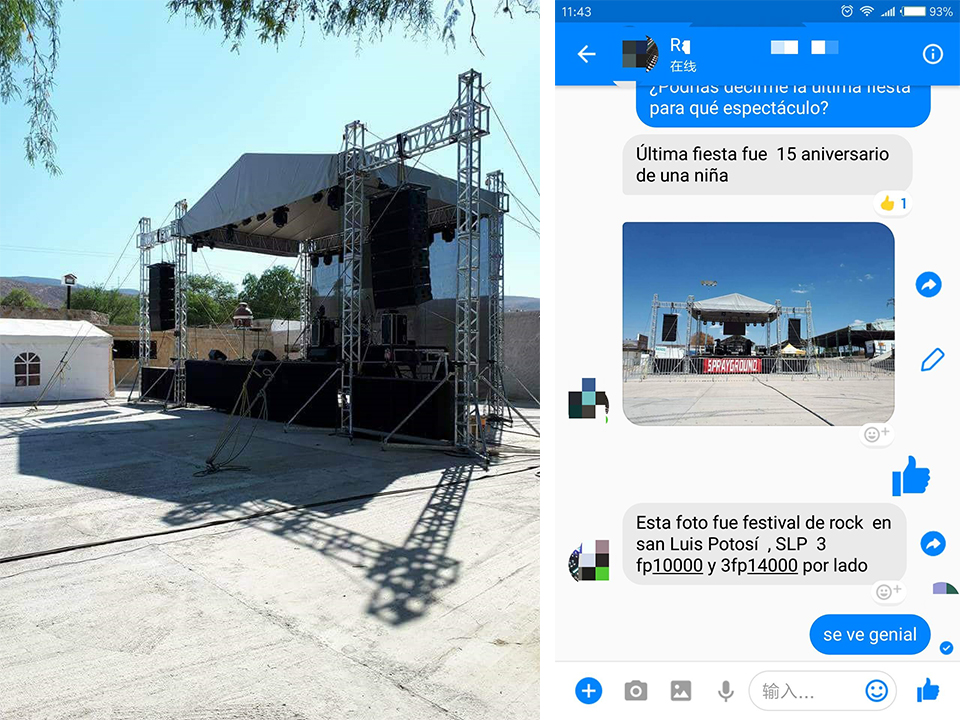 ---

Click Product Photo to learn more about our amplifier>>>