Celebrating 15th birthday 12 units FP10000Q sinbosen amplifier
In Mexico, for each girl, the 15th birthday is the most memorable day in the girl's life, indicating that they have grown up and will face the challenges of the future alone.
And our customers, you are great, you bring a warm environment, wonderful music, wonderful performances for girl!



For girls and their parents, relatives, good friends, brought an unforgettable party, an unforgettable night! This is one of our clients in Mexico. He used our amplifier, power amplifiers 12 pcs FP10000Q, a birthday ceremony for a 15-year-old girl to celebrate her birthday.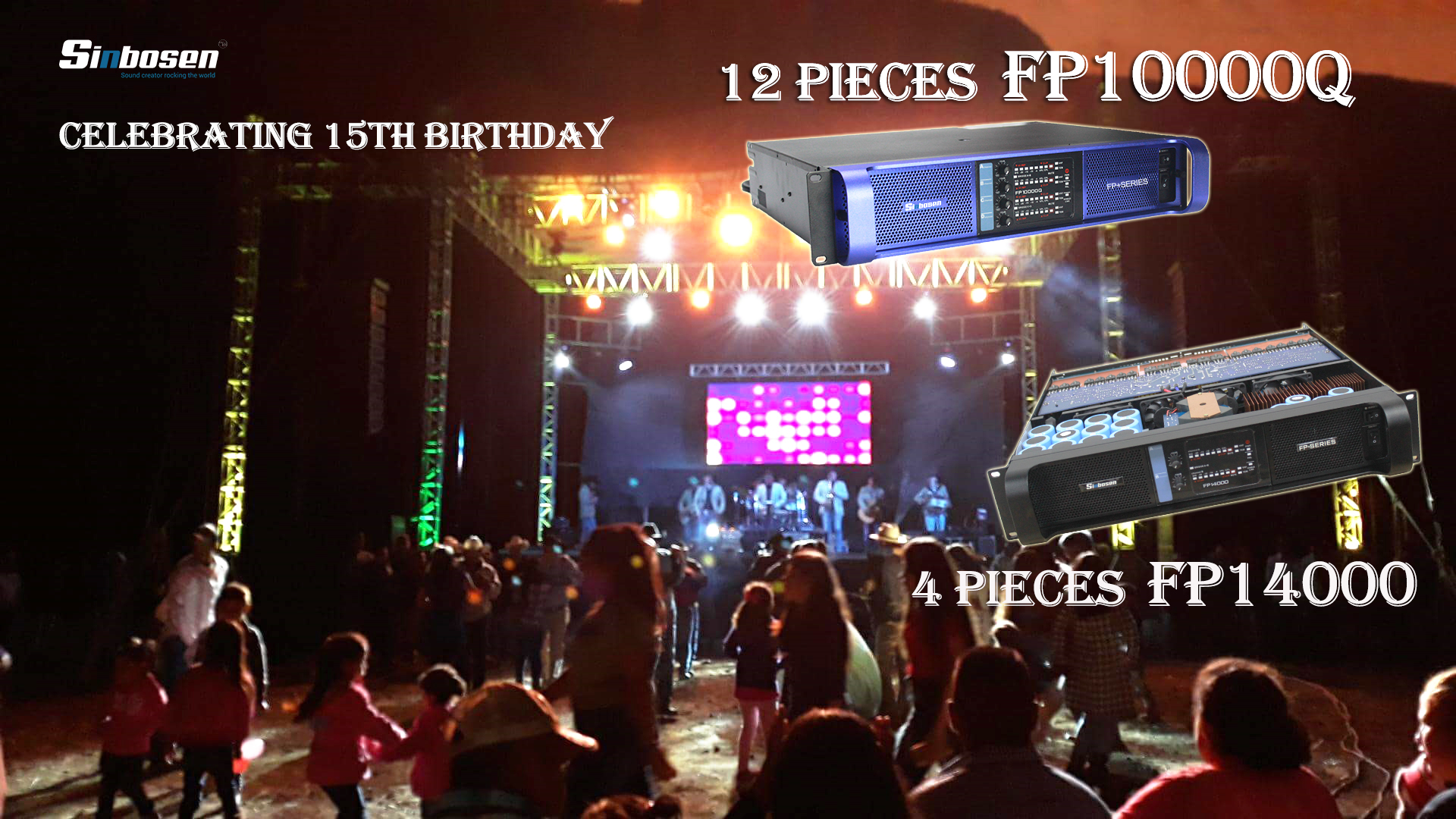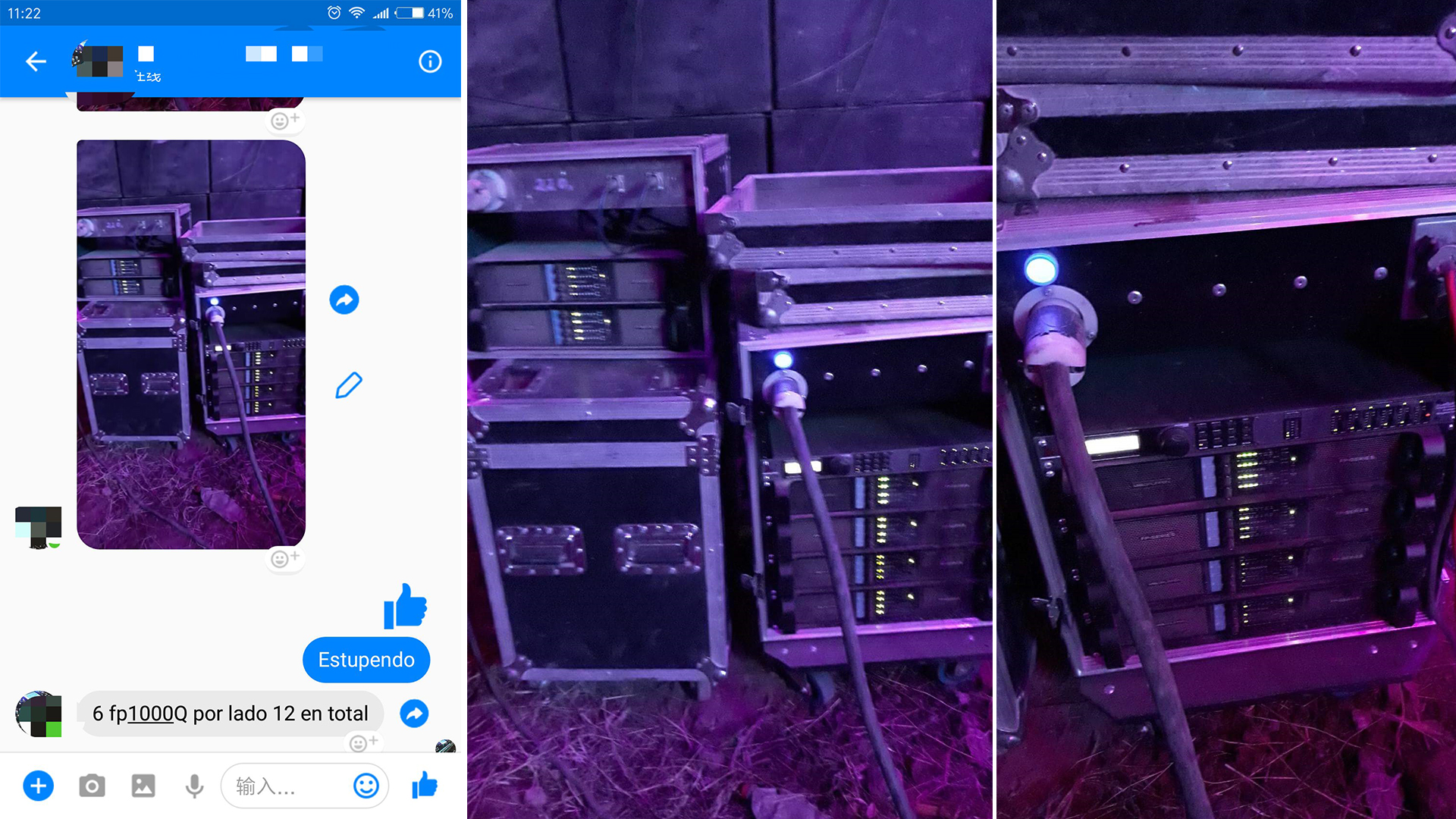 After the birthday party, the customer happily told us: "The work of the amplifier is amazing! This birthday party went well and the people are happy watching the show and dancing, I have a bigger show next month and I will continue buying your product This time I want to buy FP14000Q because it's more powerful! Thanks! "

A good product, can speak for itself. We hope our products save you money, bring you good quality, give you comfort and bring you happiness!
Click on the image below to learn more: