Column speaker 2 way passive 5 inch streamlined design
Model: CIVA
Type: 2 way passive column speaker
Max SPL:137 dB
Bandwidth:87 Hz- 20 KHz
Transducers: LF : 6 x 5" ; HF : 3 x 1.75"
Weight: 21 kg
Description
► CIVA Specification:
2-way passive 5 inch CIVA Specification

Transducers

MF: 6 x 5" cone drivers
HF: 3 x 1.75" diaphragm compression drivers

Coverage (-6 dB)

Vertical directivity: +5 /-21°
Horizontal directivity: 140°

Nominal impedance

8Ω

Usable bandwidth (-10dB)

87Hz-20kHz (-10dB)

RMS power handling

454W

Maximum SPL

137dB

Acoustical load

LF: bass-reflex
HF: waveguide

Cabinet

First grade plywood

Front

Coated steel grill
Acoustically neutral 3D fabric

Connectors

1 x 4-point speakON
1 x 2-point screw terminal
1 x AutoConnect

Dimensions (W x H x D)

144 mm x 1304 mm x 209 mm

Weight (net)

21 kg / 46 lb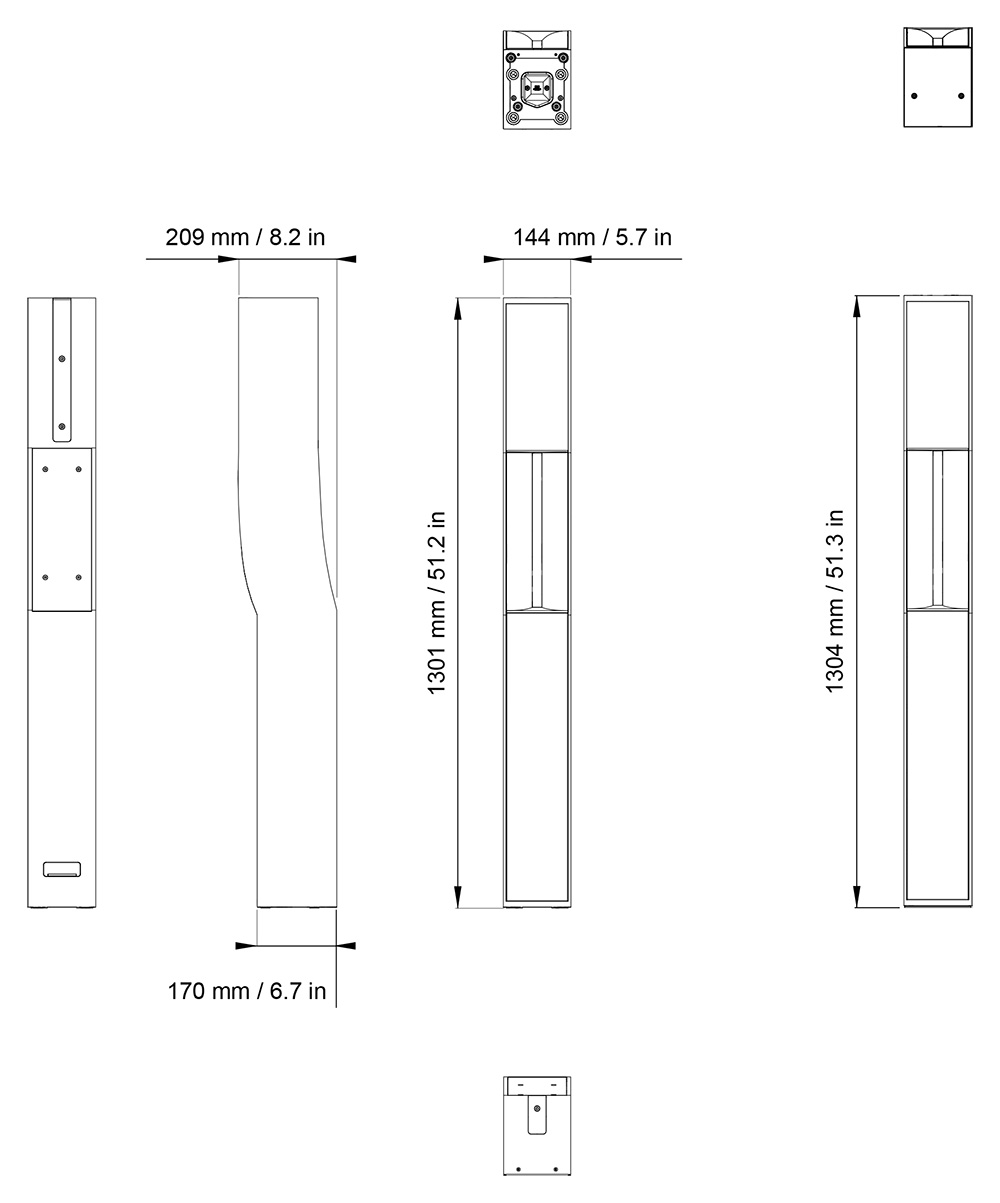 ► Feature of CIVA:
●Streamlined design.
●Exceptional coverage capability.
●Clear vocals and smooth horizontal polar pattern.
●Clear low-frequency power.
●CIVA can be stacked on top of CIVA Low. (Four magnets and grooves on the bottom of the case ensure stability).
●There are two threaded inserts on the back of the CIVA for attaching special rigging accessories.
Top of CIVA
Middle of CIVA
Bottom of CIVA
(can be connected with CIVA Low)
Back of CIVA(can be connected
with special rigging accessories)
► CIVA Low Specification:
CIVA Low Specification

Low frequency limit (-10 dB)

40 Hz

Directivity

Standard

Maximum SPL

137 dB

Transducers

2 × 12″ cone drivers

Acoustical load

Load bass-reflex

Nominal impedance

4 Ω

Connectors

1 × 4-point speakON

1 x AutoConnect

Weight (net)

29 kg / 64 lb

Cabinet

First Grade plywood

Front

Coated steel grill

acoustically neutral 3D fabric
► Feature of CIVA Low:
●High-power handling and high-excursion driver for maximized output and bandwidth
●Beautifully extends a CIVA source with AUTOCONNECT
●Clear low-frequency power
●Can be incorporated into any venue decor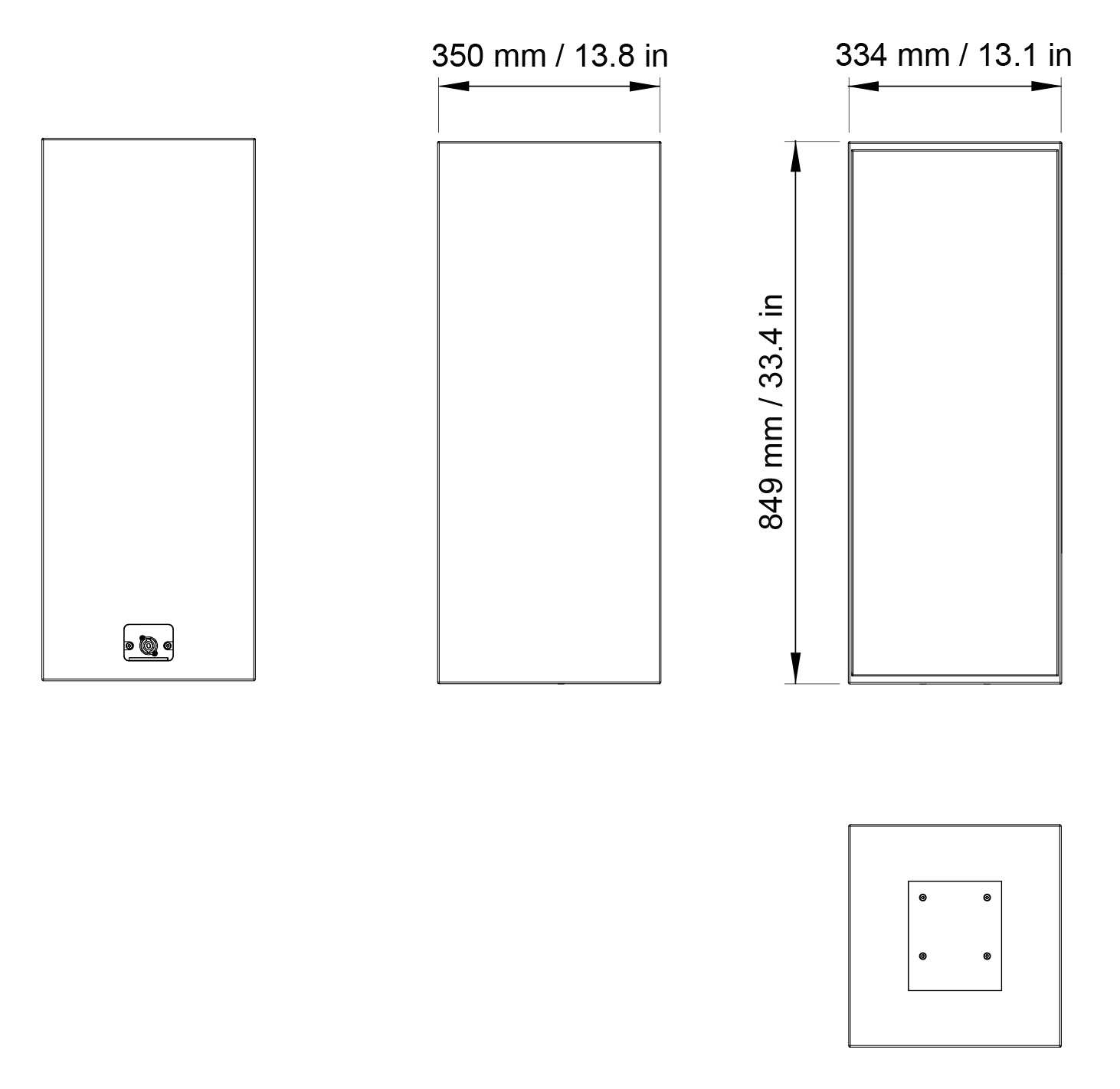 ► FACTORY VISIT: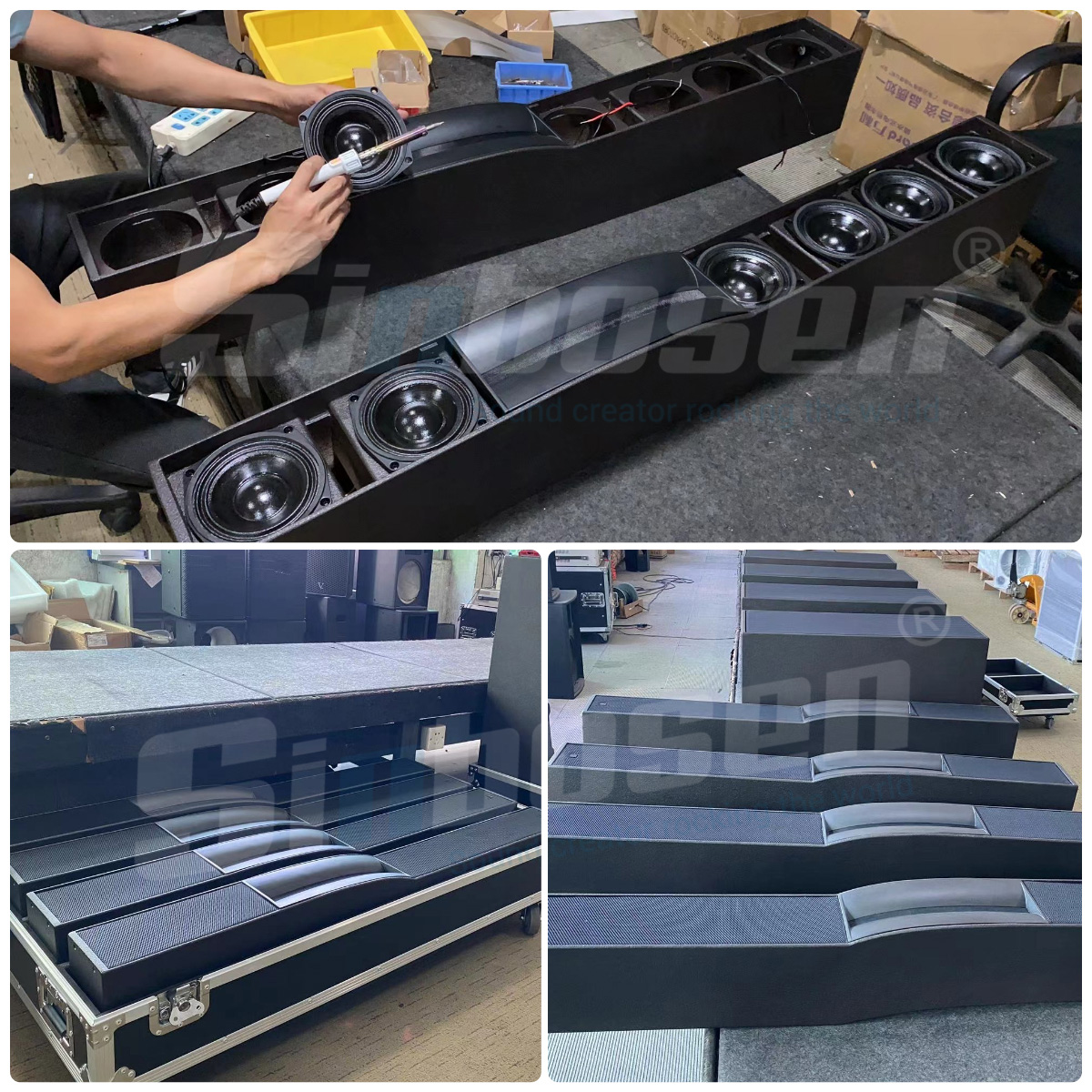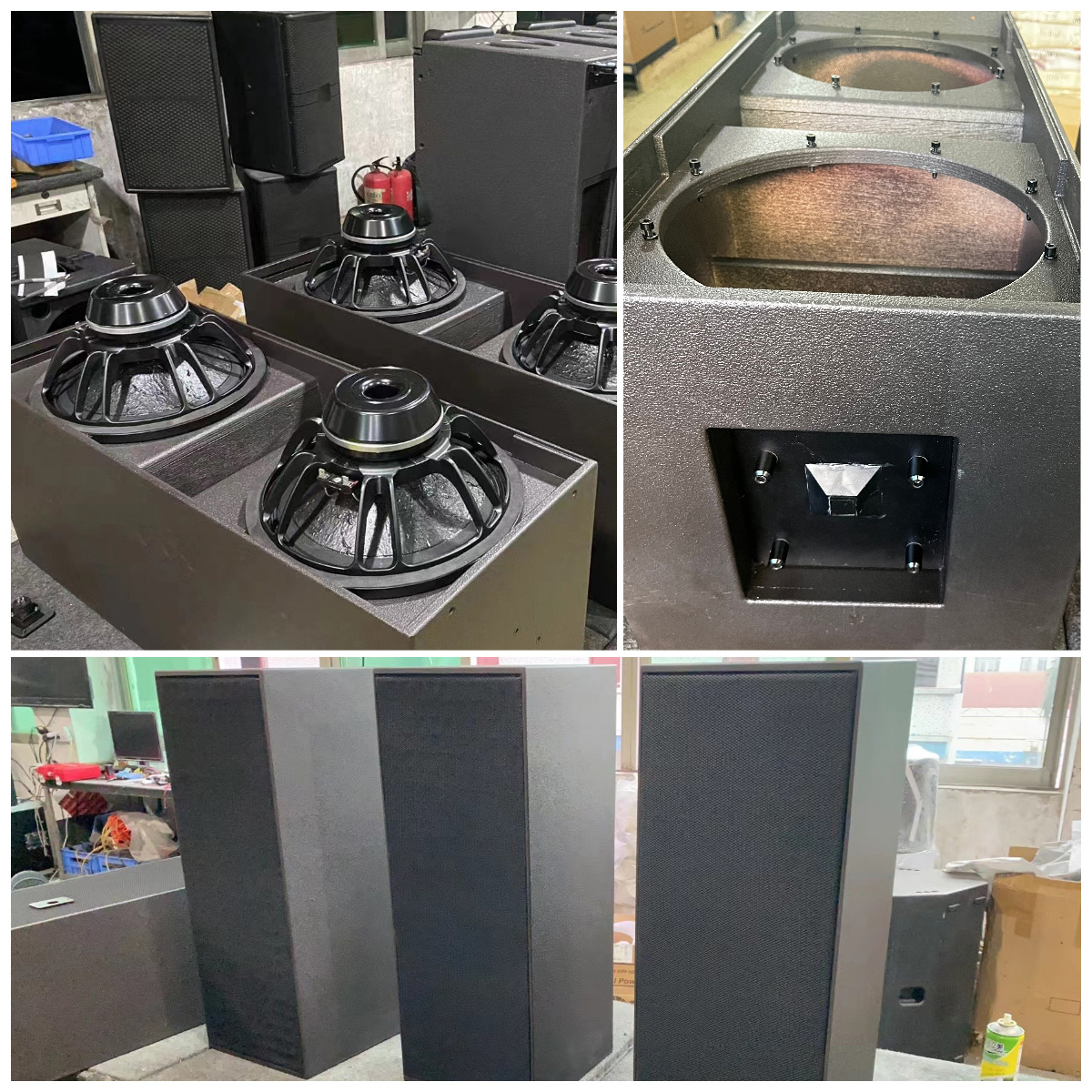 ---
DUAL 10 INCH LINE ARRAY

DUAL 8 INCH LINE ARRAY

15 Inch 2 WAY
STAGE MONITOR SPEAKER

FP10000Q CLASS TD
POWER AMPLIFIER
SKM9000 HOT SELLING
WIRELESS MICROPHONE